We have just stepped into 2019, and two days back we were all set to welcome the New Year. Some were vacationing at their favourite destinations, some were chilling at their home with their families, and others were partying hard with their close pals.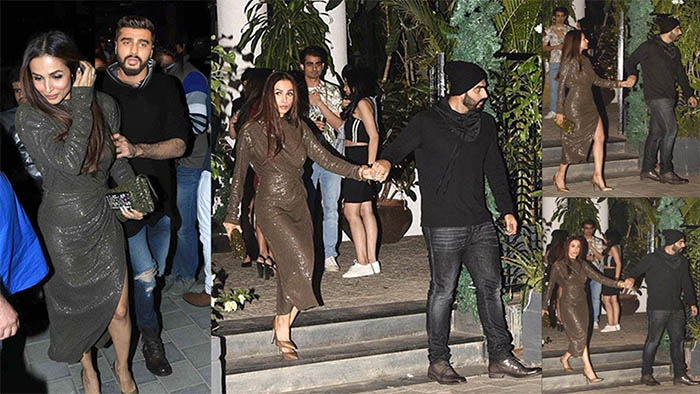 One of the most sizzling and talked about alleged B-town couple falls under the latter category. We are talking about Ishqzaade fame actor, Arjun Kapoor and India's Got Talent mentor, Malaika Arora.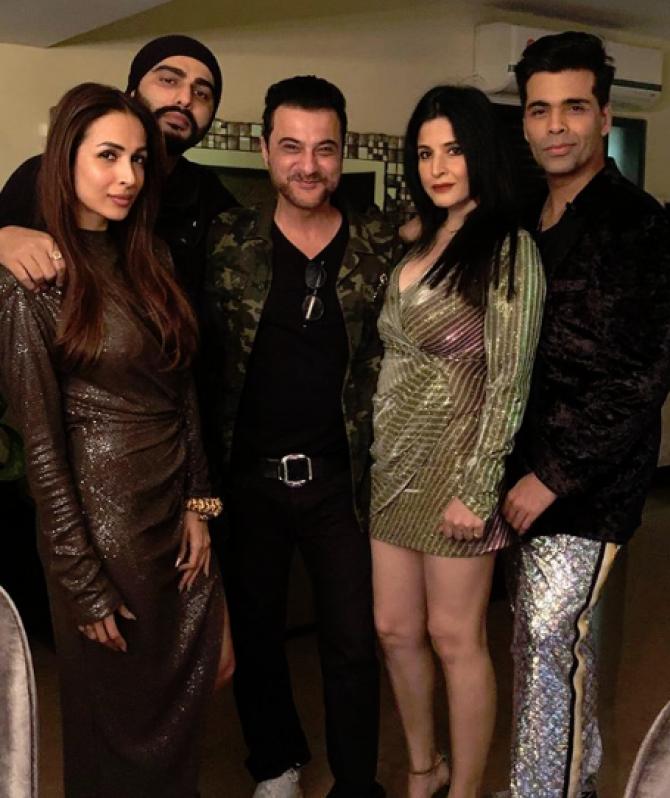 It's been quite a long-time that Arjun and Malika have been hitting the headlines for the fact that they are probably seeing each other.
Read Also: Arjun Kapoor and Malaika Arora Got Engaged?
The alleged couple has also never shied away from appearing together in public or making an entry to some bash together, or for that matter, enjoying some romantic dinners. Their PDA is something that has been the talk of the town all this while.
Read Also: Arjun Kapoor & Girlfriend Malaika Arora CAUGHT On Dinner Date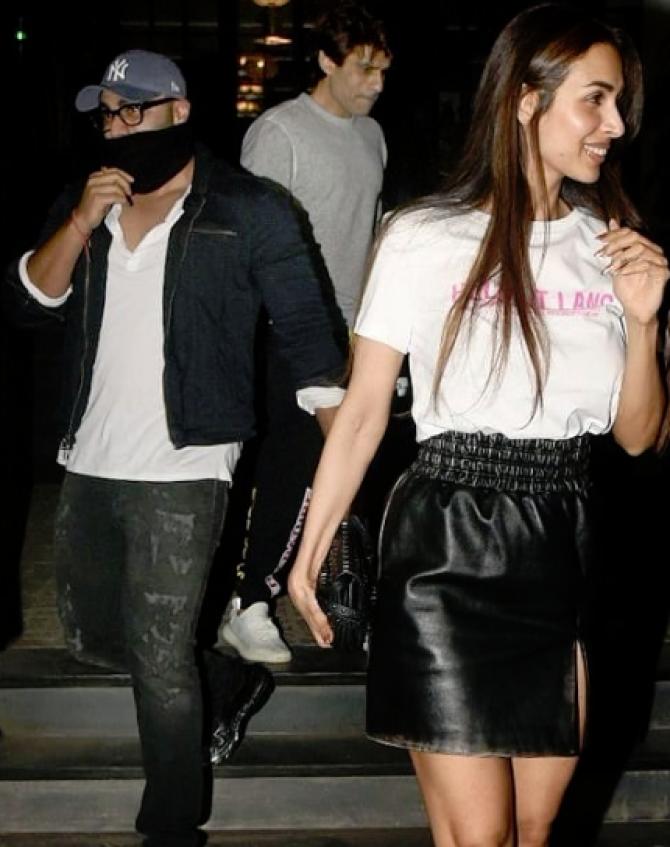 Read Also: Arjun Kapoor & Girlfriend Malaika Arora OPENLY Show Their Relationship By Holding hands In Public
When Arjun was asked about his marriage plans, he stated, "Abhi chhokra jawaan hua hai (laughs). Right now, I am not in the frame of mind to even consider marriage. I am very happy seeing my near-and-dear ones after marriage. I think it will still take me two-three years [to think of marriage]. You need to be in the right frame of mind. Just because others are doing it, you can't do the same. Both my cousins were clear that they wanted to settle down. They worked on their relationships long enough to feel that. So, it made complete sense to them [to get hitched]."