Bollywood celebrities also have their share of bad habits which makes them just as sane as we are.
Let's have a look at some habits of Bollywood Celebrities which you didn't know about!
1. Sushmita Sen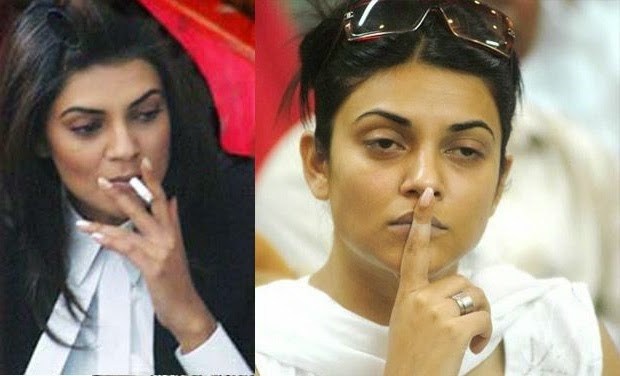 I don't know about you but snakes do scare the hell out of me. But unlike normal people, Sushmita Sen is actually fond of snakes. So much so, she even has a python as a pet at her place. Wait, that's not all. The actress doesn't enjoy bathing in her huge washroom, instead prefers to take bath in the open, preferably her terrace! Apparently, Sush even has a habit of smoking.
2. RANI MUKHERJEE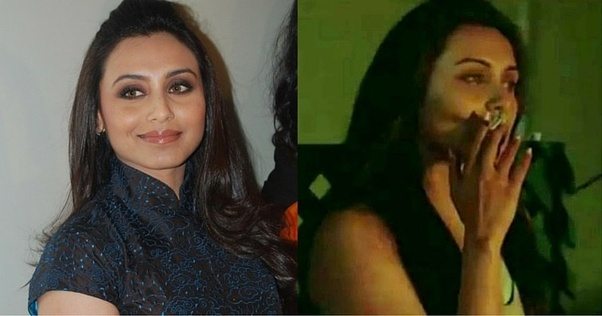 What's your morning drug? While normal people prefer a cup of tea or coffee as soon as they wake up, Rani is addicted to cigarettes. She just cannot do without her morning puff.
3. SHAHRUKH KHAN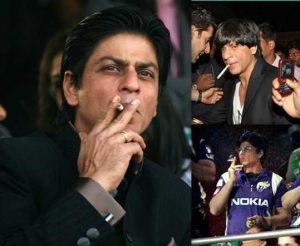 I scream, you scream, we all scream for ice-cream. Well, we all except king Khan! The Badshah of Bollywood hates ice creams and hates being clicked while having his food. The actor is also obsessed with gadgets and video games so much that he has an entire floor of Mannat dedicated to them. King Khan also has an addiction to cigarettes.
4. JEETENDRA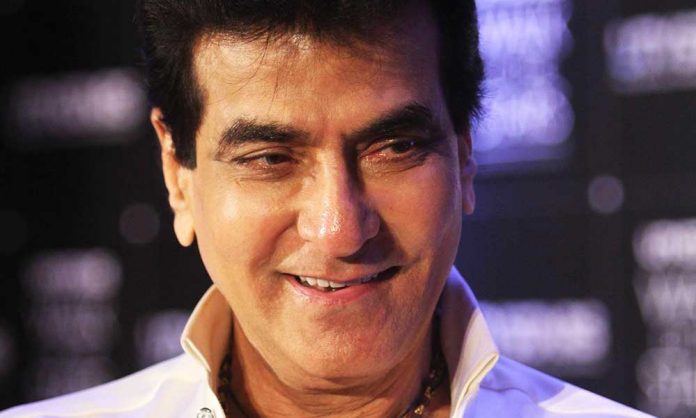 We've been told since childhood that papayas are good for our digestive systems but Jeetu Ji seems to have taken this advice a little too seriously. The actor has to have a bowl of papayas while in the loo every day.
5. KAREENA KAPOOR KHAN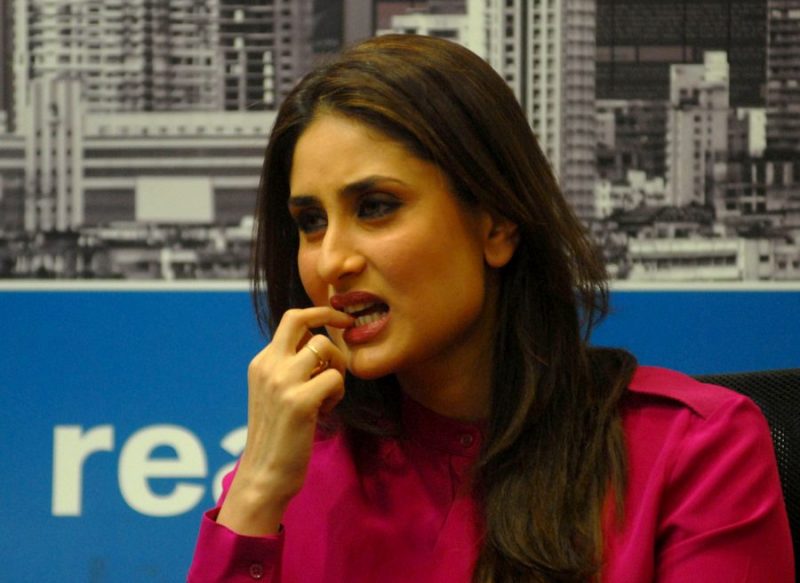 What's your favorite junk food? Well, it seems as if Bebo loves to have the bacteria stored in her fingernails because it seems as if she can't keep her hands outside her mouth!
6. SUNNY LEONE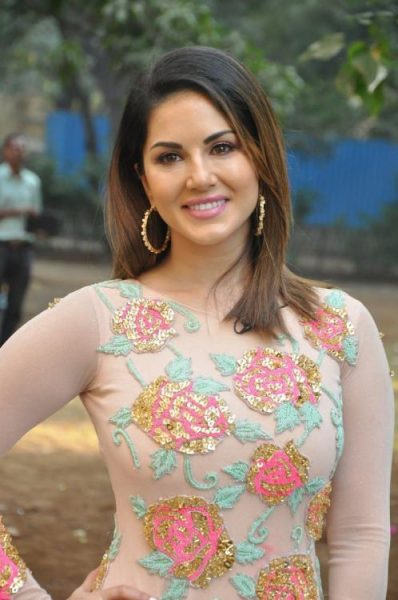 Sunny Leone has a weird habit of washing her legs every 15 minutes. Well, that's some next level cleansing. Many of her shoots get delayed due to this habit of hers. So, these were some odd yet fascinating habits of our Bollywood celebs which are quite unknown. Other celebrities too have unusual habits like for instance, while we have a habit of checking our phone every minute, Vidya Balan doesn't check her phone for days! Unbelievable right?