Every small information about the Bollywood celebrities become a buzz. Their fans are curious to know where their favourite couple went for honeymoon. The celebrities love their privacy and select destinations which remains hidden from the media.
In this article, we came up with the list of the Bollywood couples and their preferred honeymoon destination.
Have a look:
Mohsin Akhtar and Urmila Matondkar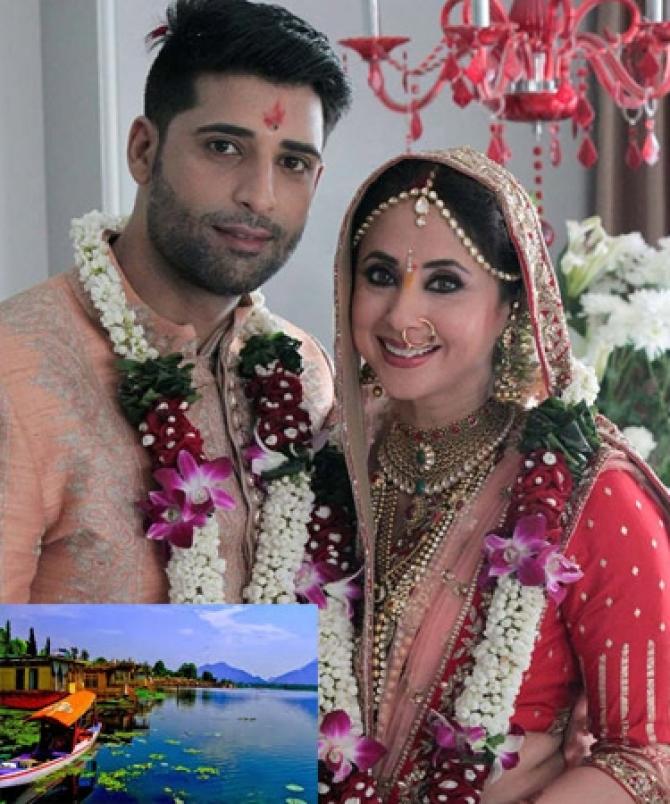 The couple tied the knot on 3rd March 2016 in a private ceremony. They spent few days in the mountain of Kashmir for their honeymoon and media were not allowed to go in.
Karan Singh Grover and Bipasha Basu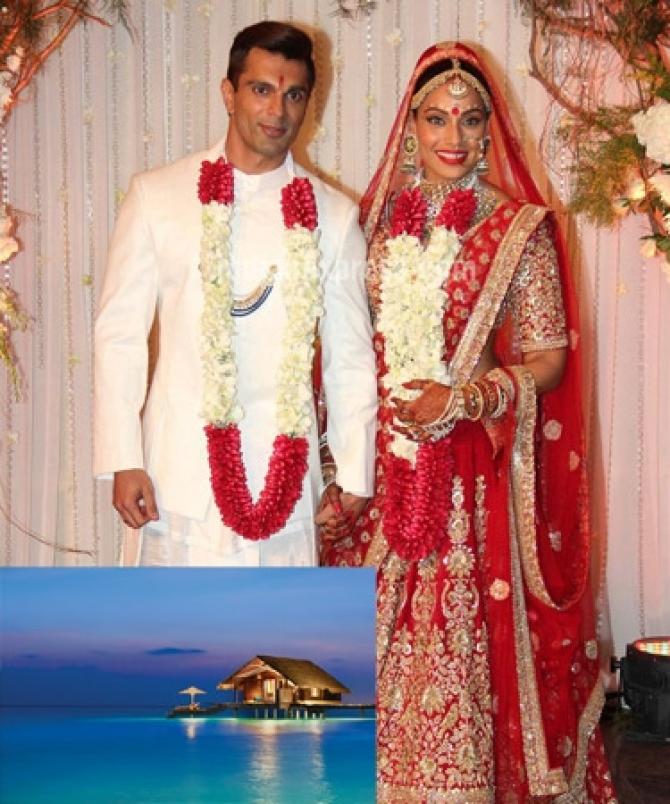 Bipasha and Karan went to the Maldives after the marriage ceremony. Bipasha shared some pictures of their honeymoon via the Instagram account.
Shahid Kapoor and Mira Rajput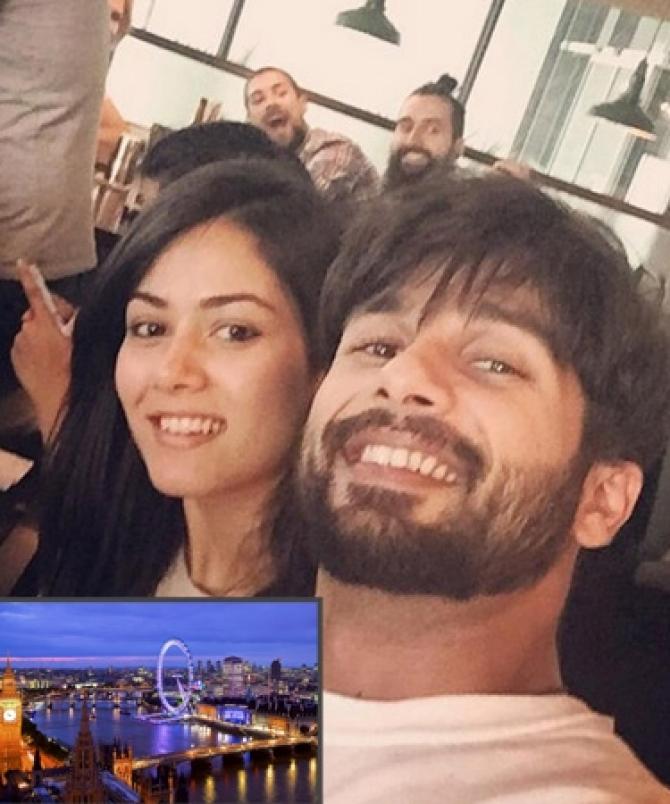 The couple had got married in July 2015. Shahid Kapoor and Mira went to London for their honeymoon.
Shahil Sangha and Dia Mirza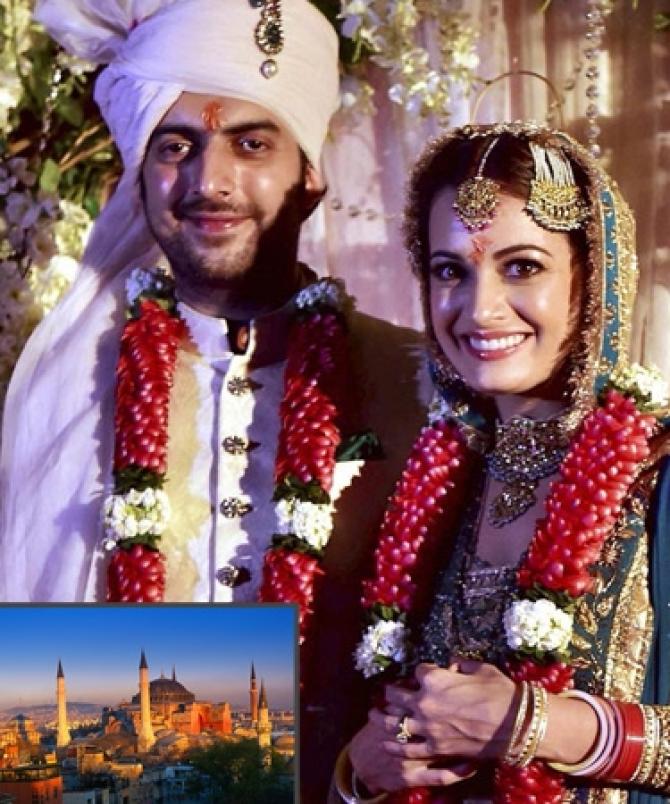 Dia and her husband Shahil went to Turkey for their honeymoon after 10 months of being married because they were busy with their company Born Free Entertainment.
Abhishek Bachchan and Aishwarya Rai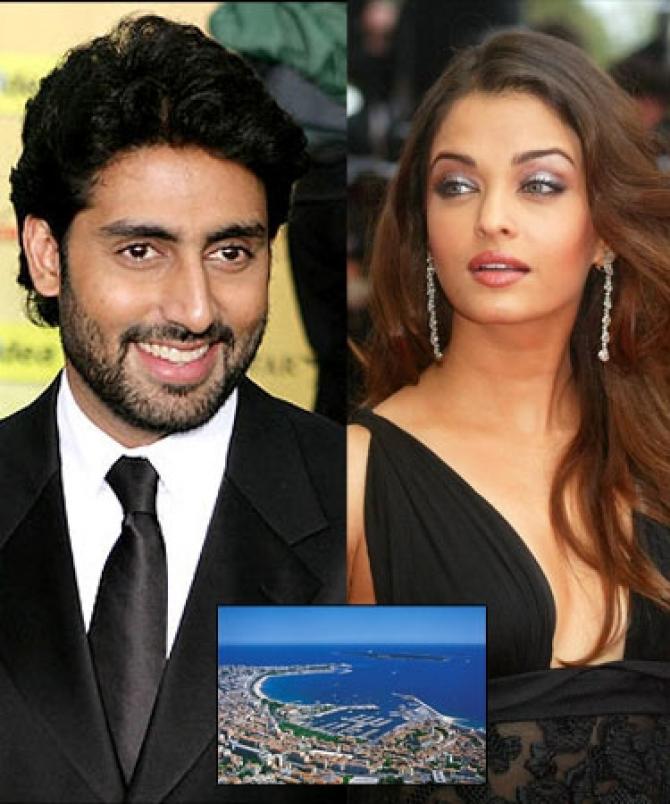 The couple went to Europe for their honeymoon. They visited Cannes film festival to keep her commitment as the brand ambassador of the cosmetic company 'L'Oreal'.
Saif Ali Khan and Kareena Kapoor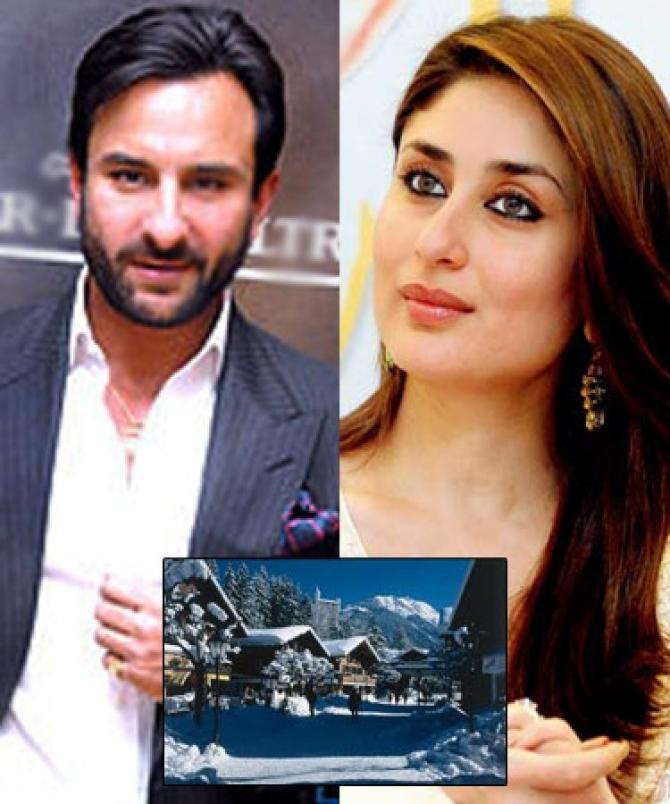 Saif Ali Khan and Kareena Kapoor selected Switzerland as their honeymoon destination. The sources said that they love to travel to Switzerland when they get free time.
Siddharth Roy Kapoor and Vidya Balan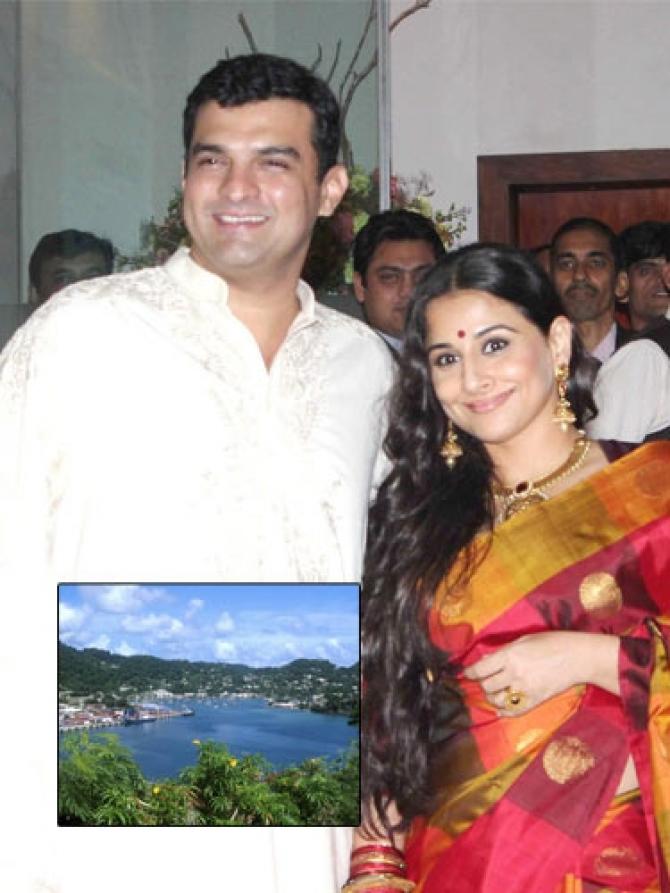 The actress Vidya married to producer Siddharth in 2012. The couple went to the Caribbean islands for their honeymoon. They both shared the photos of their honeymoon on social media.
Shilpa Shetty and Raj Kundra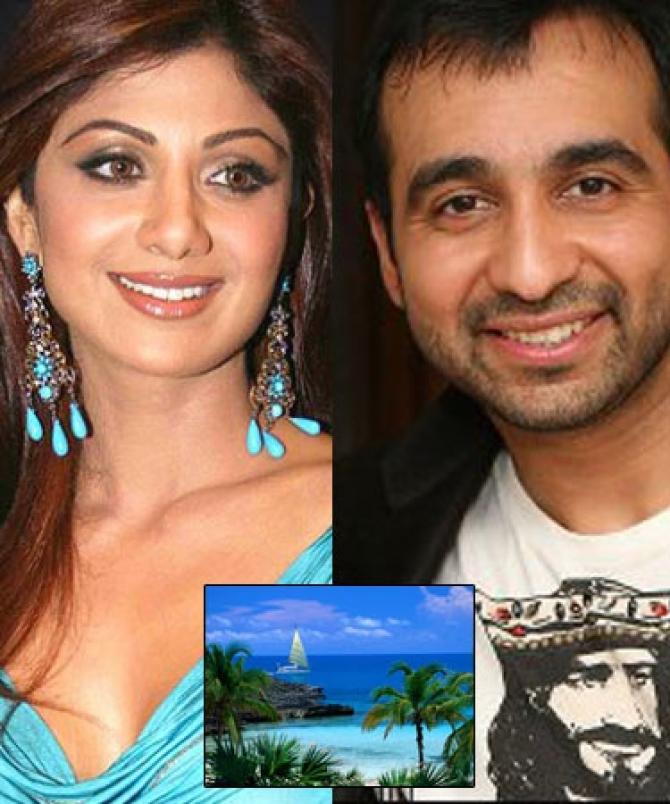 Shilpa Shetty married to the businessman Raj Kundra. After their marriage, the couple went to the Bahamas for their honeymoon.