As many of the national crushes of Pakistan got married this year, breaking a million hearts. Feroze Khan to be the one from that list! He married the love of his life and it was quite surprising for many of us to believe that he married someone outside the acting fraternity! After all, he's the "famous boy" or the "most talked about" guy! We have another boy who was and is a heartthrob, the evergreen superstar Farhan Saeed. Boy oh boy when he hits the stage!
Read Also: Farhan Saeed and Urwa Hocane Celebrating their First Wedding Anniversary
Farhan's voice is capable of making people go crazy; the magic that he blows into the ears of everyone. But who knew that he was such a perfect kind of a romantic guy! Remember how he proposed to Urwa? In Paris, beside Eiffel Tower on a bright sunny day. Hayeee! Mehfil loot li bhae! The couple just celebrated their second marriage anniversary and woah! How time flies?! The photo of them hugging beside Eiffel Tower is still fresh! *dadi type feels*
So, they had an AHMAZIN' photoshoot on their second marriage anniversary and boyyy, they are goals!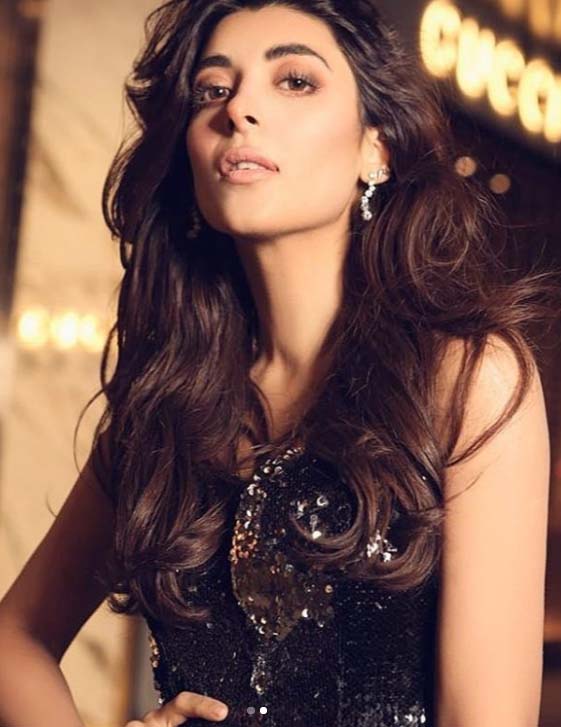 Where there are fans, there are haters as well! Some people went quite far in making mean comments but oh well, Remember what the teacher in kindergarten used to say, "Even if you are the juciest, and ripest peach in the world, there is always going to be someone who hates peaches!"