Celebrities all over the world have to struggle in order to carve their name in the solid block of fame. Although that is the case for every profession, these people can go to extreme lengths. Many have tried to uplift their careers through controversies and fake promotional stunts, while some have used other methods to reach the height of fame and fortune.
Not everyone in the showbiz takes these type of routes. However, there are controversial photo shoots of Pakistani celebrities that you need to see to know who desired urgent fame.
1. Mahira Khan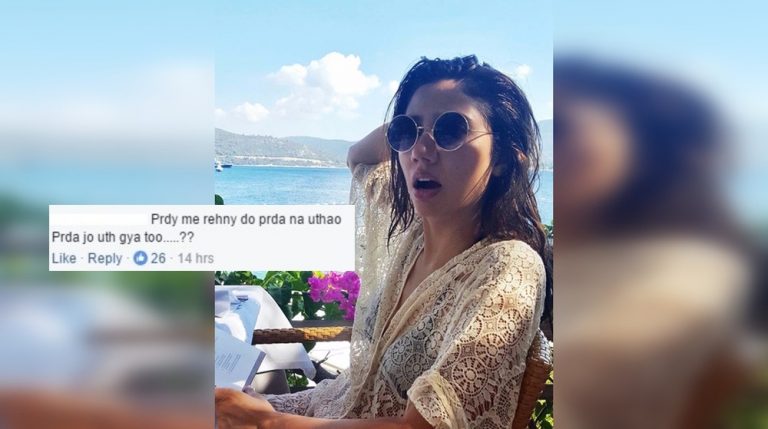 Mahira Khan who earned massive recognition due to her work always came into the limelight because of controversial or leaked photos too. She posted this picture during her vacations at Turkey and people scrutinized her dress more than anything else in the world!
2. Sadaf Kanwal
Rizwan ul Haq who is famous for his bold and sizzling photoshoots, despite the criticism he did it again! Sadaf Kanwal's pictures triggered a debate on social media that how could she wear such clothes in Pakistan.
3. Amna Ilyas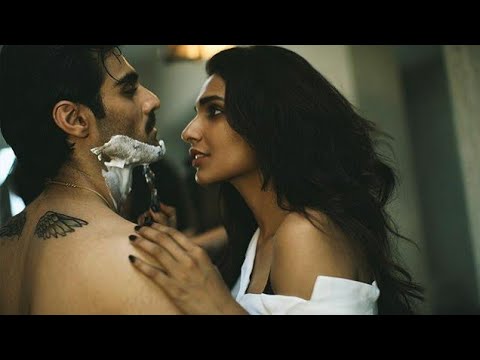 Amna Ilyas is one of those supermodels who has managed to recognize herself in the industry with her hard work in a lesser time. Her photoshoots always sparked a debate among keyboard warriors which Amna never took in her notice! The intimate shots of Amna with Husnain Lehri turned out to be another controversy for both of them!
4. Iman Ali
Iman Ali is the first choice of any fashion designer because of her perfect stunning looks. Her recent shoot with Shahzad Noor didn't make the people happy because "Haw Haye! Backless blouse? Tauba Tauba"
5. Sonya Hussain
Sonya Hussain, at the beginning of her career, dressed modestly but her recent bridal shot with Adnan Pardesy showed her major transformation!
6. Ayesha Omer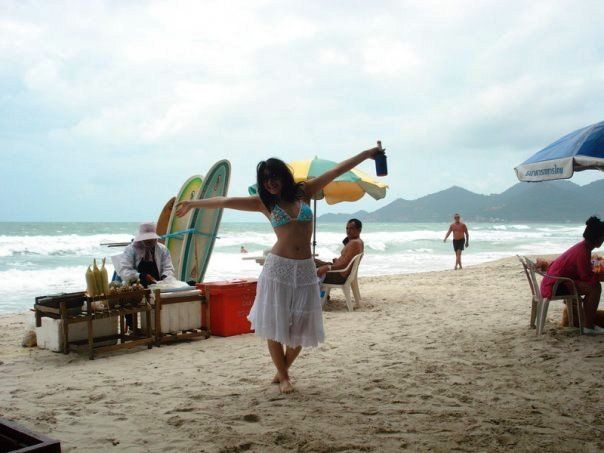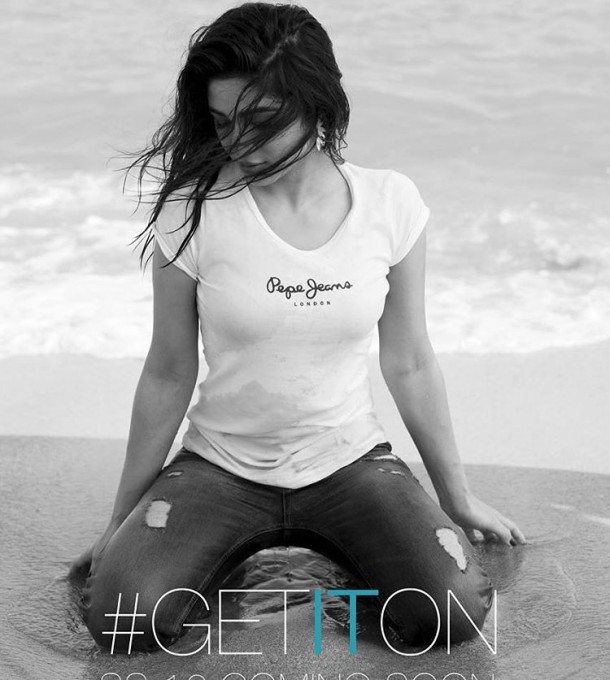 Probably a case of "what happens in Vegas, stays in Vegas", or in this case, Thailand.