Salman Khan is the 'Bhai' of Bollywood. He is the one of the finest and undoubtedly best actors of Bollywood, with millions of fan following. His fan support and his superb acting and dedication to his work made him a successful star. This is true that his flop movie even gain more than that of any hit movies. This in itself a big achievement. Box office collection of his movie always raises the bar. Actresses are fond of him, thus no actresses think twice before signing movie with Salman khan. But some of the actresses are their who actually not interested in bonding or doing movie with Salman Khan.
So Let's Take A Look At Bollywood Actresses Who Hate To Work With Salman Khan!
1. Deepika Padukone
An efficacious actress, who itself is a powerhouse of acting and one of the finest actresses of Bollywood industry. She refused to work with Salman Khan, not in one film, but in five films. The list comprises of 'Sultan' which is later done by Anushka sharma. She used to say that she didn't like script that's why she refuses, but that's not the satisfying answer.
2. Juhi Chawla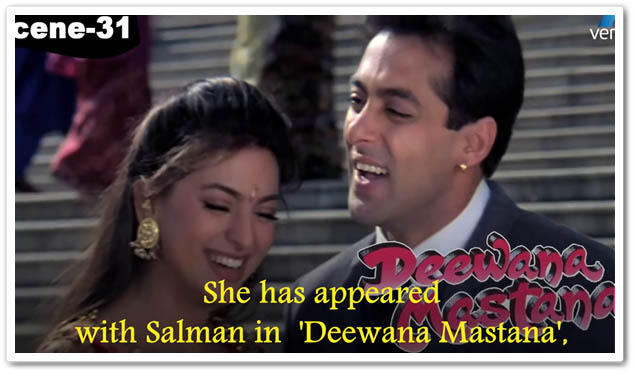 She was paired with Salman Khan in a single film ' Deewana Mastana'. After this movie they never came together on screen again as she was offended by Salman's arrogance. We miss their on screen romance.
3. Sonali Bendre
This Jodi was loved by all in 'Hum Saath Saath Hain' and also expected to see them again and again in other movies too, but unfortunately after the Black buck case, in which Salman was acquitted, Sonali Bendre refused to work with Salman anymore as a point of worrying about their reputation.
4. Twinkle Khanna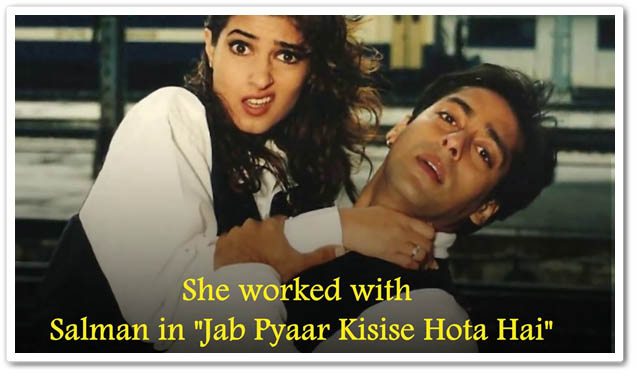 This duo showed romance in 'Jab Pyaar Kisise Hota Hai'. This movie was one of the most successful movie of that time and beautiful songs, and their on-screen chemistry enhanced the beauty of film. But due to some unknown reason they never worked with each other again.
5. Urmila Matondkar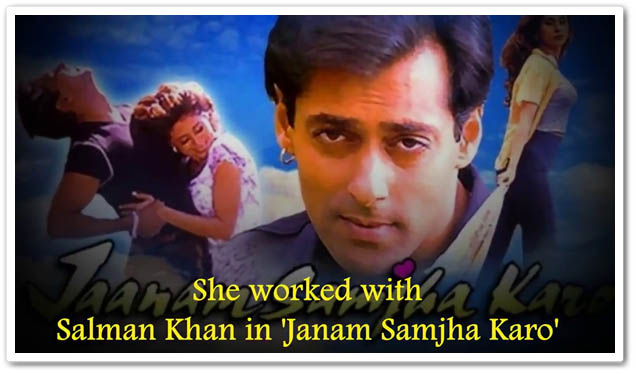 Salman khan and Urmila Matondkar starer movie 'Janam Samjha Karo' was flopped due to its outdated plot script which failed to impress the audiences and also ineffective to gain more in amount. That can be a reason of them both not working together.
6. Ameesha Patel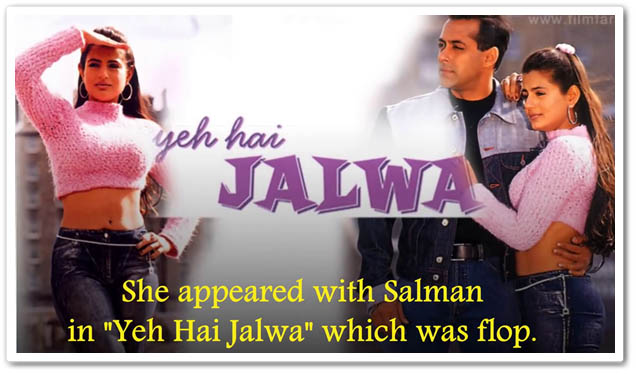 As she already gave Blockbuster movie before her level reached new heights through movies like 'Kaho na Pyaar hai' and 'Gadar'. 'Yeh hai Jalwa' which she did with Salman Khan does not impress the audience much nor their chemistry. As the director of the movie could not utilize their talent efficiently. May be this can be the reason they don't work again together.