Waadi Animations is all set to release the finale of Pakistan's first animated full-length super hero film franchise, 3 Bahadur: Rise of the Warriors! With high quality animation and detailing, crowd simulation, top of the line VFX tools, approximately over 5000 hours of animated production by over 30 animators, this is indeed the biggest animated production by Waadi Productions.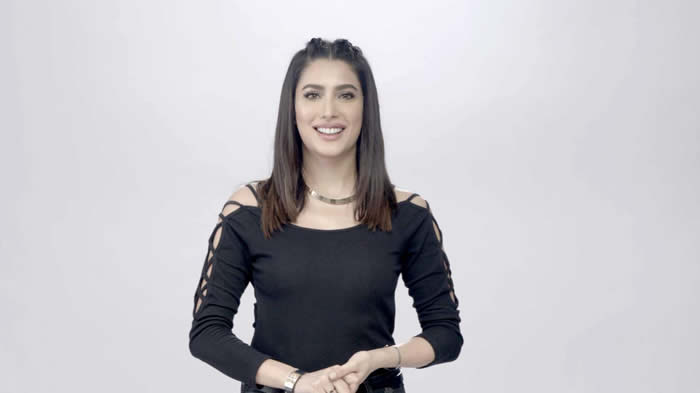 With Sharmeen Obaid-Chinoy at the helm as the Creative Director, the 3 Bahadur Trilogy has set new industry standards for animated fiction and content geared towards children in the country and its third installment, 3 Bahadur: Rise of the Warriors aims to empower and motivate today's youth through dynamic 3D animation and an engaging story telling format.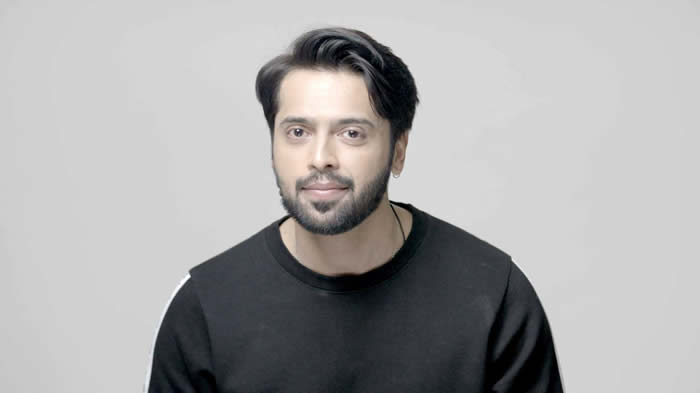 An epic story of friendship, teamwork and courage, 3 Bahadur: Rise of the Warriors chronicles the journey of three unlikely superheroes Amna, Saadi and Kamil who have indeed become household names in Pakistan. Indeed, the animated film aims to inspire the next generation to realize that they too hold the power to change the future of Pakistan.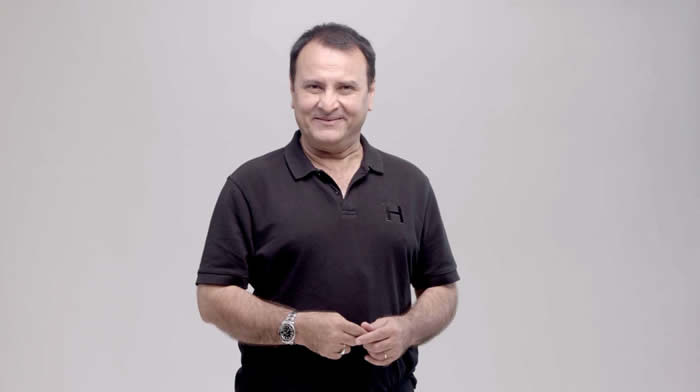 For the finale, Waadi Animations introduces two new super heroes: Mehwish Hayat as Erma and Nimra Bucha as Babushka. Voice-actors Zuhab Khan returns as Saadi and Arisha Razi as Amna with Bashar Amir Shafi joining the cast as Kamil. 3 Bahadur: Rise of the Warriors also features a star-studded cast of Behroze Sabsvari as Deenu Chacha, Fahad Mustafa as Amna's father, Sarwat Gilani as Saadi's mother, Khalid Malik as Kamil's Father, Faheem Khan as Gunchu and Mustafa Changezi as Tony to bring life to the larger than life animated characters.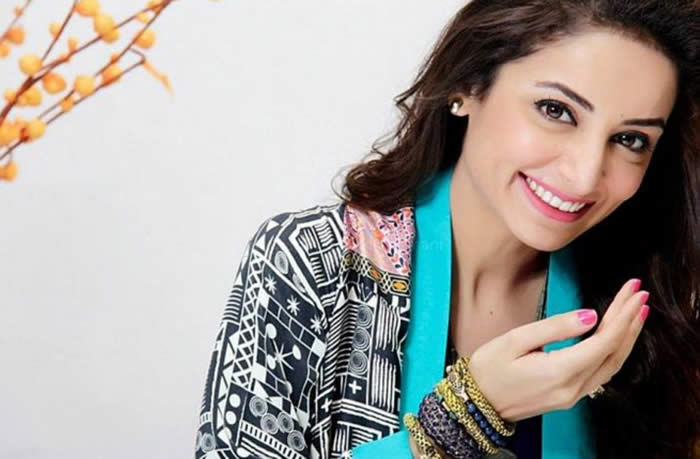 Waadi Animations also launched a brand new campaign, 'Apka Bahadur Kaun hai', nationwide to encourage Pakistanis to highlight all of the Bahadurs they see around them in their family, communities and schools.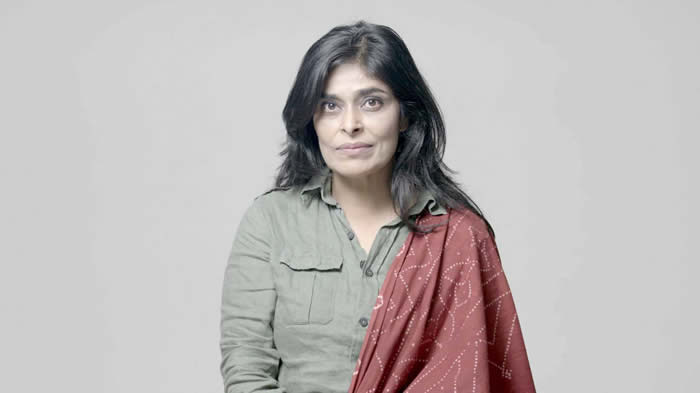 Speaking about the campaign, Academy Award Winning Film Director Sharmeen Obaid-Chinoy said, "The concept behind 3 Bahadur trilogy was bigger than just being a film, it was about creating a movement to recognize and elevate Pakistan's youth that is committed to creating a better tomorrow.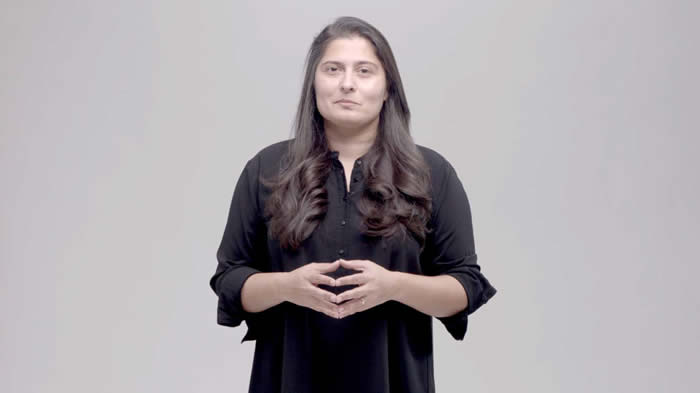 Through this campaign which will run on radio, television, social media, the team behind 3 Bahadur will be starting a nationwide dialogue about how each child has a special super power and how they just by being truthful, compassionate speaking out against bullying – they can change things around them. As we turn a new chapter in this country's history, I want to reignite passion and belief in children that they all are Pakistani super heroes. We hope the 'Ap ka Bahadur kaun hai' Campaign will excite children and their parents. Look forward to hearing Bahadur stories from all over Pakistan."