Hello Readers! Welcome back to Humor Nation. Just like Bollywood celebs, when it comes to divorce, linkup or messy affairs, our TV celebs are no less entertaining than our Bollywood celebs. But things get more spiced up when these celebrities are found with a new partner just after their divorce. So today we'll discuss those celebrities who were caught mingling right after their divorce, they married or engaged soon after their divorce. Let's start!
So here are those 5 TV celebs who got engaged or married with a year of their divorce!
5. Sumeet Vyas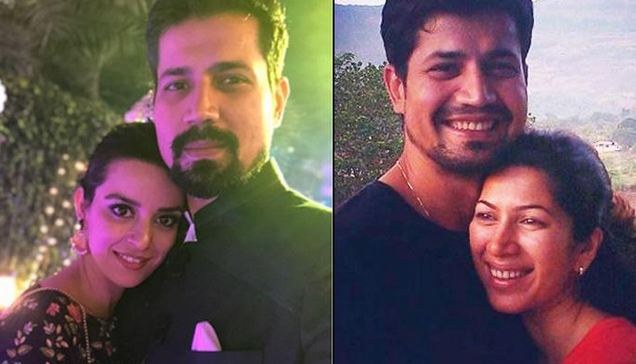 Sumeet Vyas is a very well known face of the TV industry and has also been part of some major Bollywood movies like Veere Di Wedding. He got married to Shivani Tansksale, who is also a very famous daily soap actress, though no one knew much about their marriage the two had filed for divorce in the year 2017. Then within 6 months of his divorce rumors came than Sumeet Vyas got engaged to TV actress Ekta Kaul and then within no time the two tied knot with each other in 2018.
4. Raghu Ram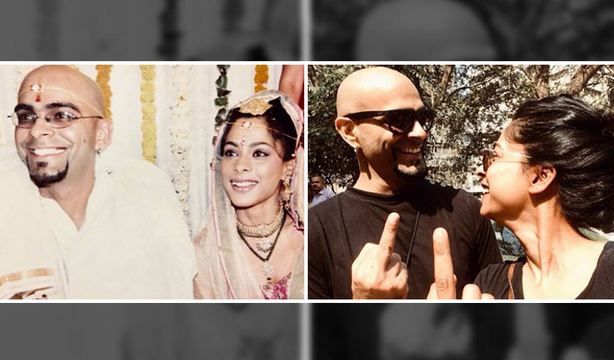 Raghu Ram married Sugandha Garg in the year 2006, but due to some personal issues couple filed for divorce in the year 2016. Later in January 2018, they got officially divorced and within some months news came Raghu Ram has started dating singer Natalie Di Luccio and already got engaged to her. Now there is news that they might get married by next year or so.
3. Karan Singh Grover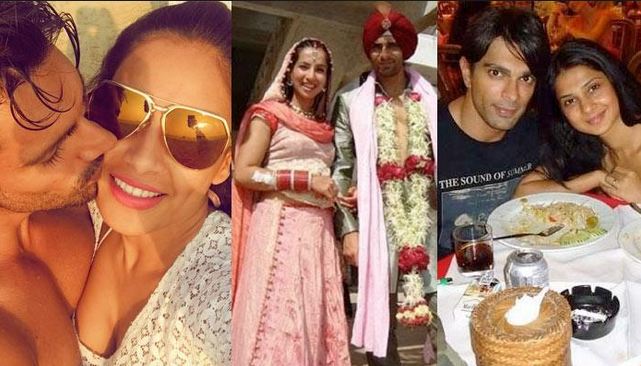 Karan Singh Grover is the master of all when it comes to getting married or divorced. First, he married Shraddha Nigam and then within 11 months he filed for divorce, then he started dating choreographer Nicole within some months of his divorce but got married to Jennifer Winget. But then again he filed for divorce in the year 2016 and after a few months, he married Bipasha Basu. Quite a big list!
2. Dimpy Ganguly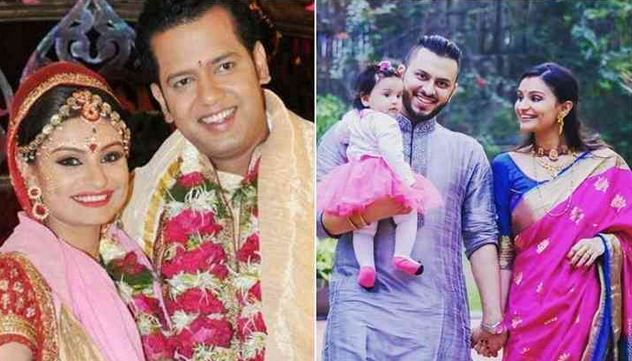 Dimpy Ganguly married Rahul Mahajan on a reality show named "Rahul ka Swayamvar" and their so-called marriage lasted for 5 years and after that, in 2015 they granted for divorce. Then within a year, Dimpy was found dating Sourav Roy and then she married him in the year 2016. It is said that she married him because she got pregnant with Sourav's child before marriage.
1. Himesh Reshammiya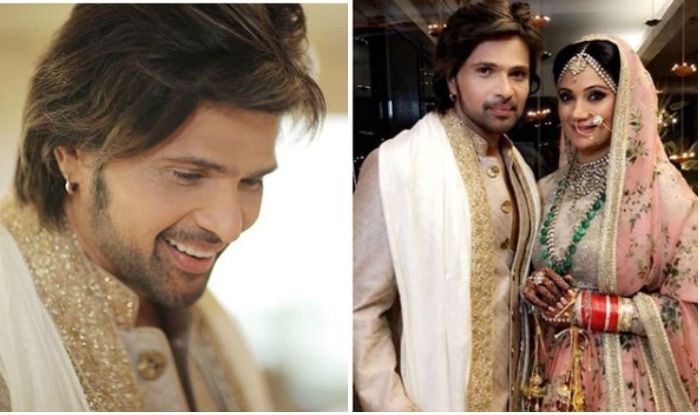 Though he has been a part of Bollywood for many years and gave lots of hit music, he got more fame through his singing shows on TV, so he is more like a TV show star. Himesh Reshammiya also was divorced his first wife Komal and then within a year, he married his girlfriend Sonia Kapoor.