Bollywood Celebrities are the inspiration of several people in the world. They have talent and amazing skills with which they entertain and generate many kinds of emotions among people. Actors can do romance, dance, fight, caring and all kind of emotions onscreen which makes us think that they are really strong and perfect in their life.
This time we came up with the list of the Bollywood celebrities, who revealed their own weaknesses. But they try hard and fight with their weaknesses.
Have look at the list:
1) Arjun Kapoor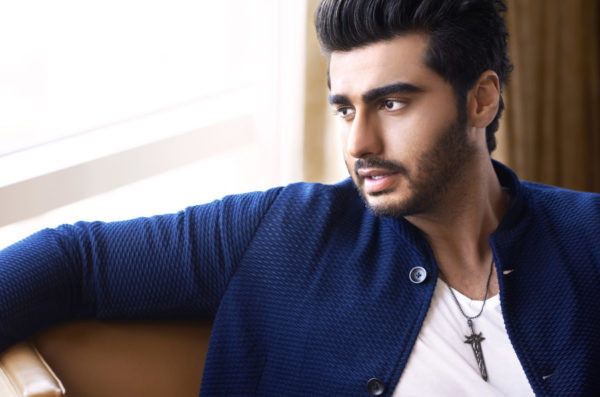 The actor Arjun Kapoor revealed his weakness is that his father's second marriage and losing his mother affected him. Which made him emotionally weak.
2) Hrithik Roshan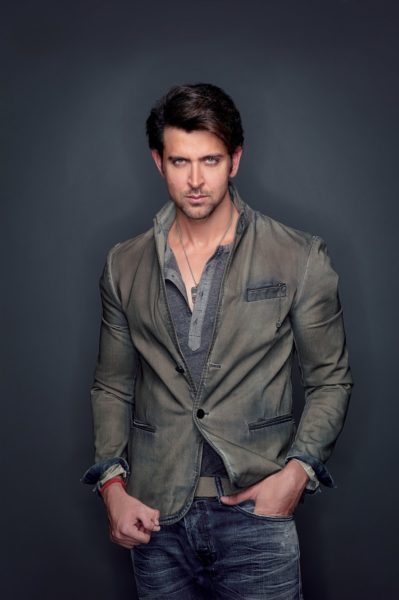 Hrithik is one of the most handsome man in the world. He faced the problem if scoliosis in his childhood.
3) Priyanka Chopra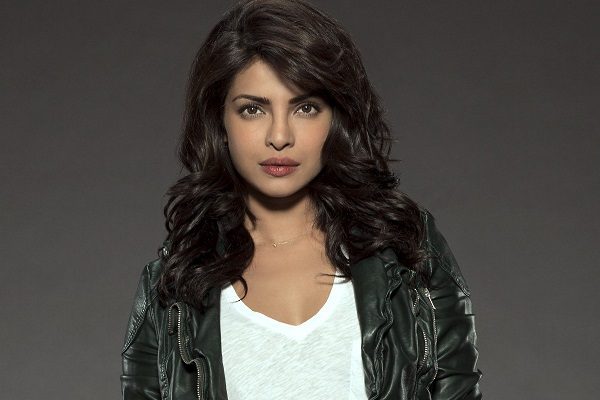 India's international celebrity Priyanka Chopra has revealed that her father was her biggest weakness. Also, she got a tattoo on his wrist with phrase.
4) Honey Singh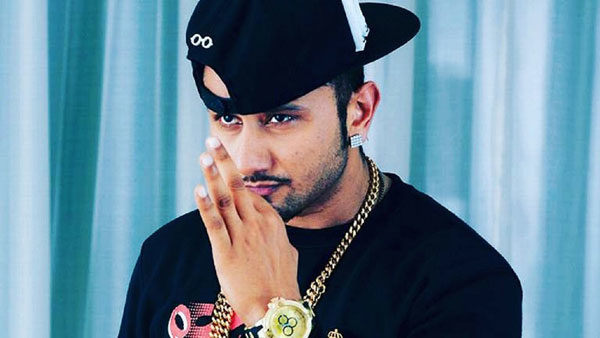 The singer and actor Honey Singh gave series of blockbuster songs to the Indian film industry. He revealed that he suffered the bipolar disorder.
5) Salman Khan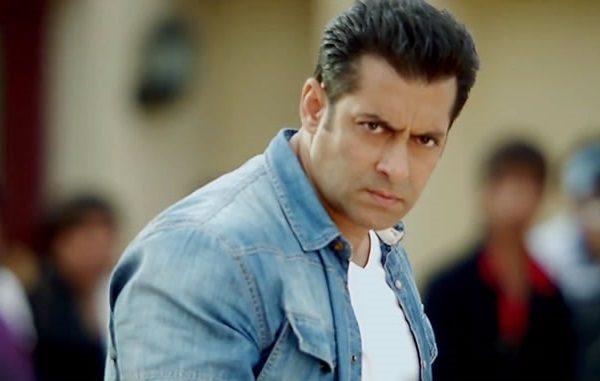 The actor Salman Khan has revealed his weakness and said that he will work on his dance and acting skills.
6) Karan Johar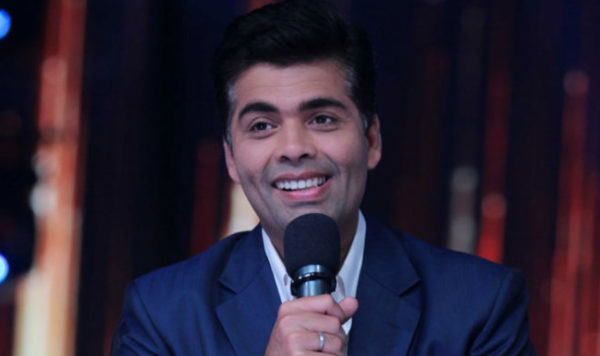 Karan Johar talked about his weakness and revealed in his autobiography that Shah Rukh and Aditya Chopra are his weakness.
7) Shah Rukh Khan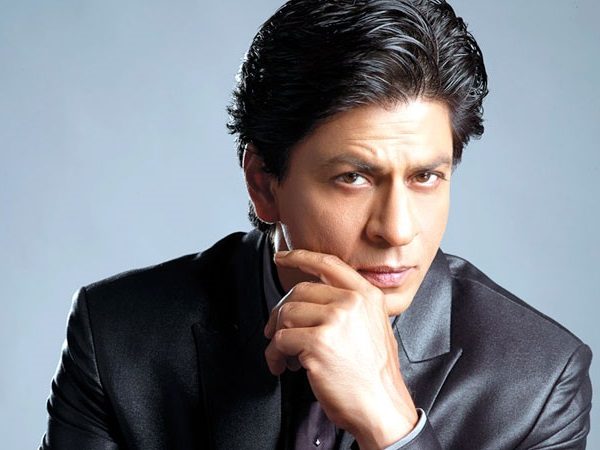 Shah Rukh Khan revealed his weakness that he felt weak when he lost his parents.
8) Sidharth Malhotra
The young actor Sidharth Malhotra talked about his weakness and said that he fears losing his loved ones.
9) Deepika Padukone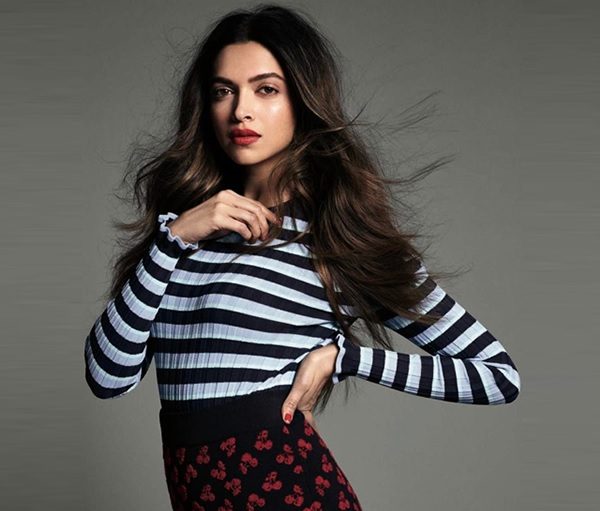 Deepika is one of the highest paid actresses in the Bollywood. She has revealed that she was attacked by depression.
10) Varun Dhawan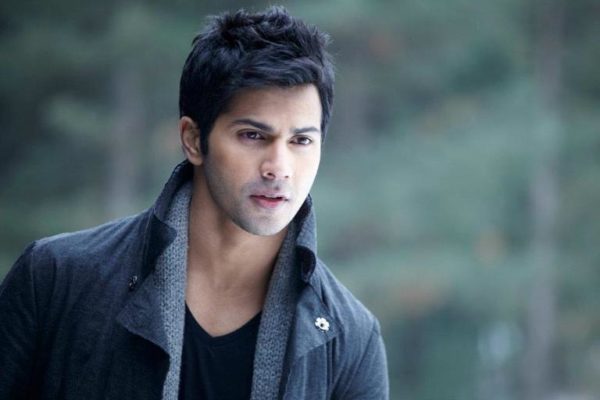 The actor Varun Dhawan says that lip syncing while shooting for the songs is his weakness. He has to do many retakes for it.