In Bollywood industry, affairs, live-in, breakups, marriage, divorce, and remarriage are very common. But some relationships are only gossips and others have much deep existence. Many of Bollywood celebrities created controversies with their loved ones, from that some converted into marriages and some not.
Today, we come up with the list of the Bollywood actresses who happily decided to become the second wife. Have a look:
1. Kareena Kapoor Khan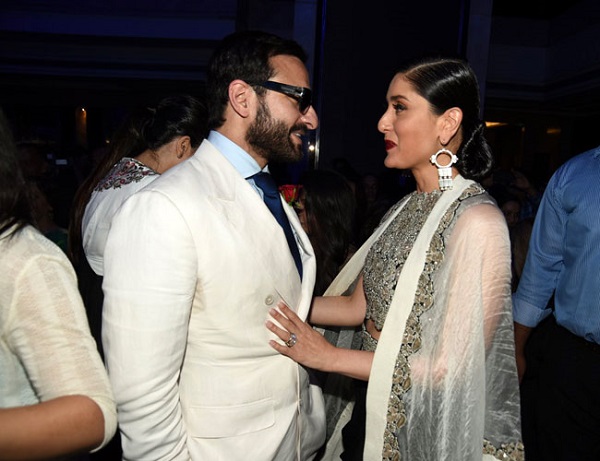 Bollywood's one of the most beautiful actresses Kareena Kapoor Khan is married to the actor Saif Ali Khan. Previously, the actor was married to Amrita Singh in 2004. But during Tashaan movie shooting, the actor fell in love with the actress Kareena Kapoor and tied knot on 2012.
2. Hema Malini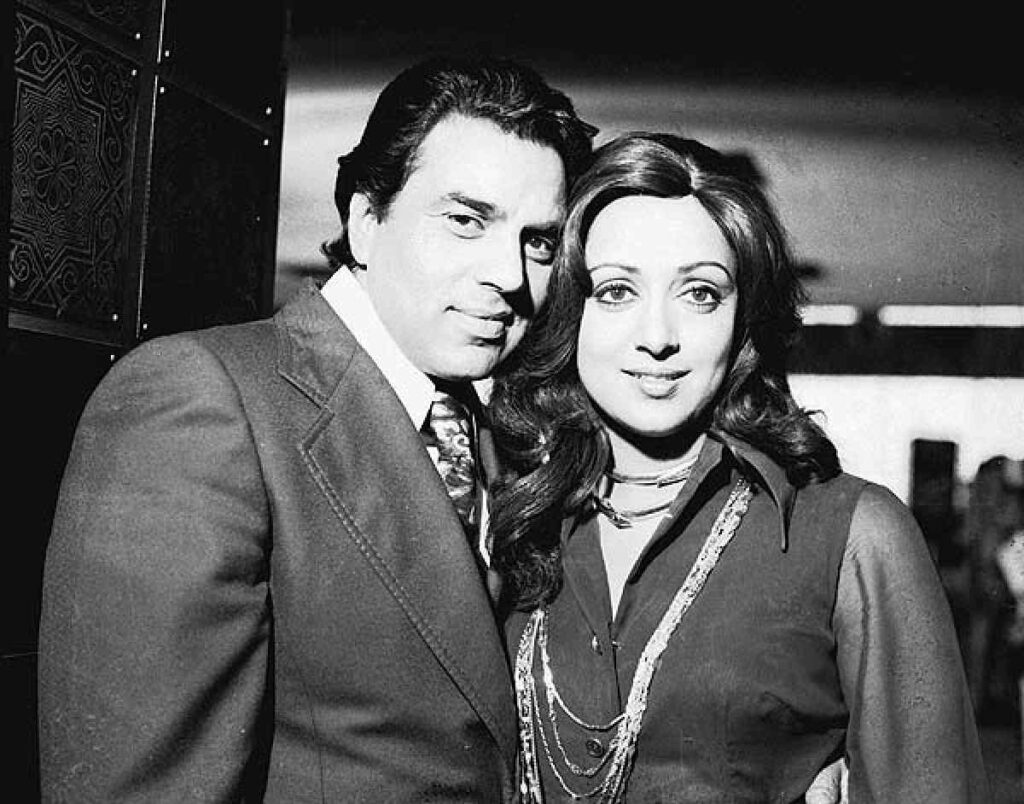 The actress Hema Malini decided to married to Dharmendra in 1980, at that time the actor was already a father of 4 children. Later, Dharmendra had 2 more daughters with Hema Malini.
3. Juhi Chawla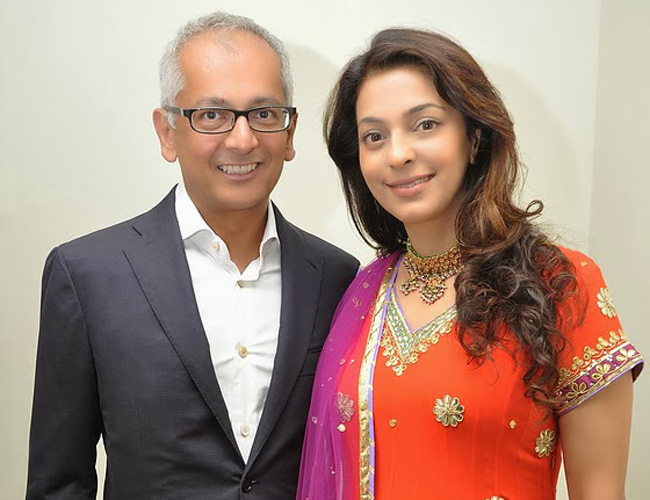 Yes, Juhi Chawla married to industrialist Jay Mehta. Who was a widower when they married in 1995.
4. Smita Patil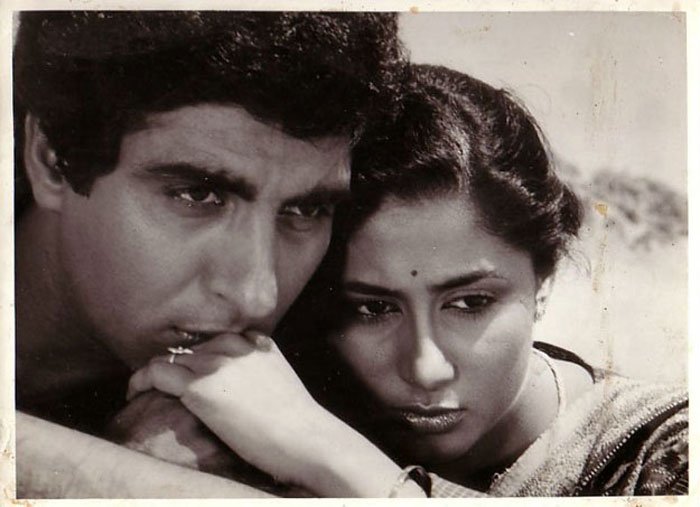 The actress fell in love with the actor Raj Babbar who was already married. For Smita, he left his first wife.
5. Shabana Azmi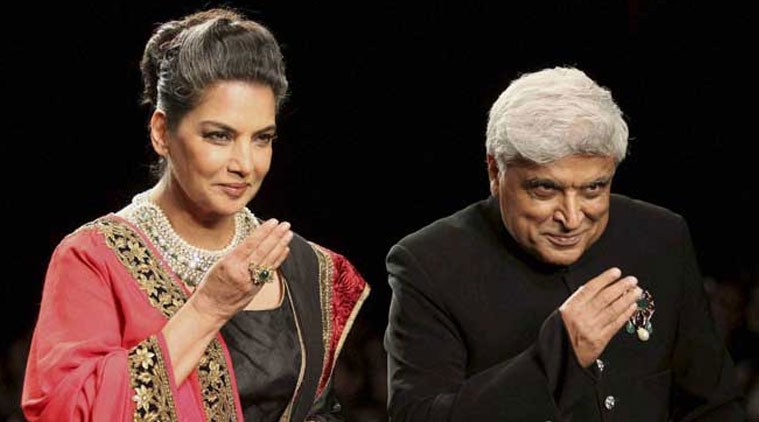 In 2017, Shabana Azmi completed her 33 years of marriage with the lyricist and poet Javed Akhtar. When Javed fell in love with Shabana, he was already married to actress and screenwriter Honey Irani. For Shabana, he left his first wife.
6. Shilpa Shetty Kundra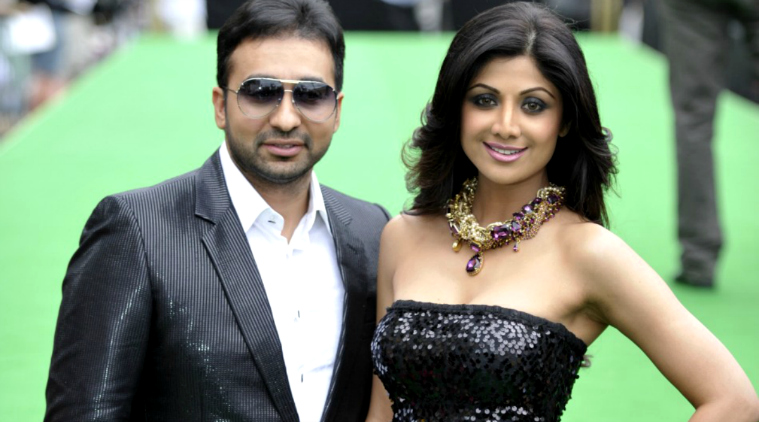 The actress Shilpa Shetty married to businessman Raj Kundra. When Raj came into Shilpa's life, he was already married to Kavita Kundra. He left his first wife for Shilpa Shetty.
7. Vidya Balan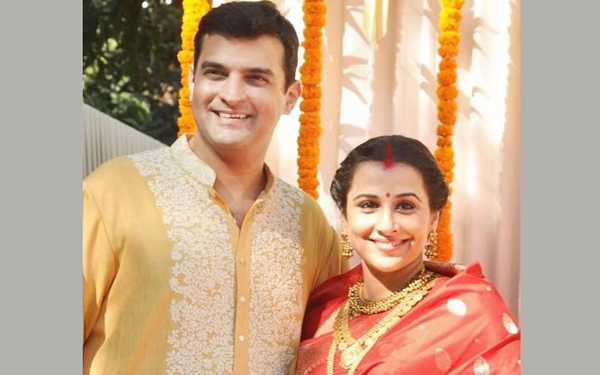 Vidya Balan got married to Sidharth Roy Kapur in a private ceremony. Before Vidya, he married twice.
8. Rani Mukherjee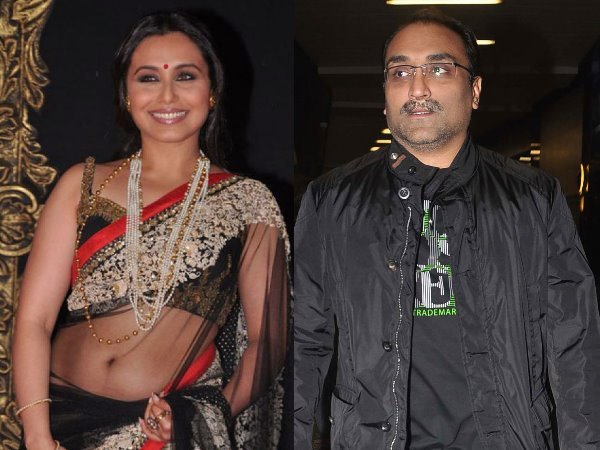 The actress married to producer-director Aditya Chopra. For Rani Mukherjee, the director left his first wife.