Well, we love Indian cinema for its accurate eye for details in regard to every wedding presented on screen. Like it's not a wedding, but a festival wherein the entire neighbourhood undergoes a huge transformation. But it is safe to say that when it comes to weddings the real life of Bollywood actors is not very different from the reel life. The dream-like wedding sets are easily spotted at the weddings of the stars. A grand wedding is like a sacred tradition for bollywood and the efforts made by celebs to make that one night memorable are unmatchable.
Check out the most expensive Indian celebrity weddings to find out how grand this occasion can really be:
1. Shah Rukh Khan and Gauri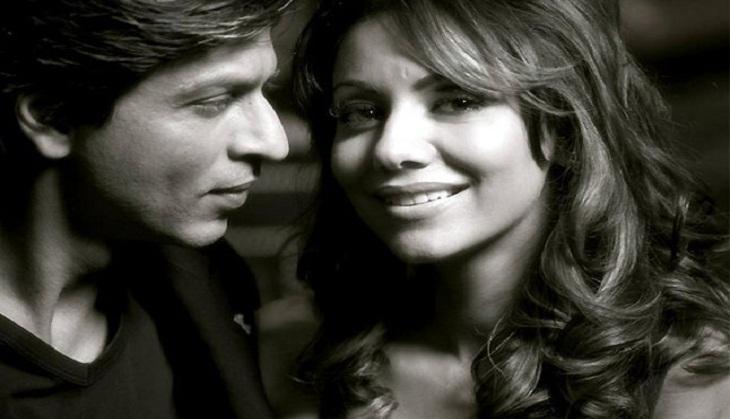 Since this happened way back in time and value of money was quite different then, we can definitely say it was one of the most expensive Indian celeb weddings till date. The couple knew each other for 6 years before they tied the knot. Cost of wedding: Rs. 1 crore.
2. Aamir Khan and Kiran Rao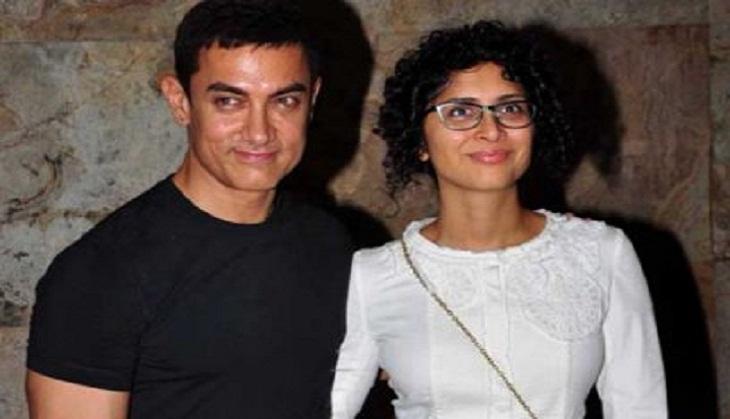 During the making of Lagaan, Amir proposed to his love Kiran Rao, who was also the assistant director of the movie. The couple have been fond of each other's non filmi persona. Cost of wedding: Rs. 2 crore.
3. Hrithik Roshan and Suzanne Khan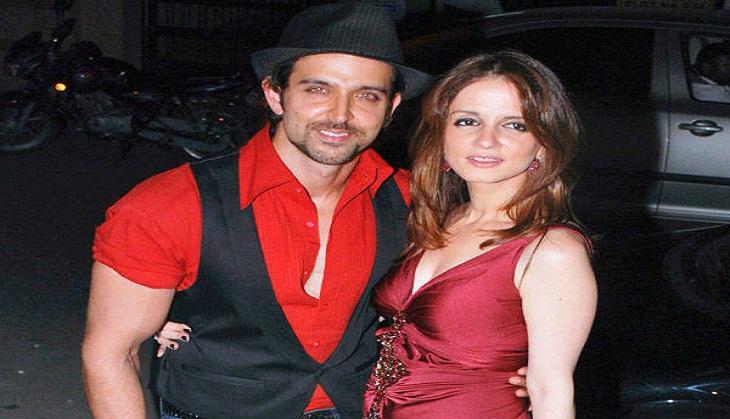 This wedding was considered to be the most heartbreaking especially since Hrithik became Bollywood's one of the most adorable actors. Regardless of the what happened next, the couple seemed to have made the perfect wedding couple. Cost of wedding: Rs. 3 crore
4. Akshay Kumar and Twinkle Khanna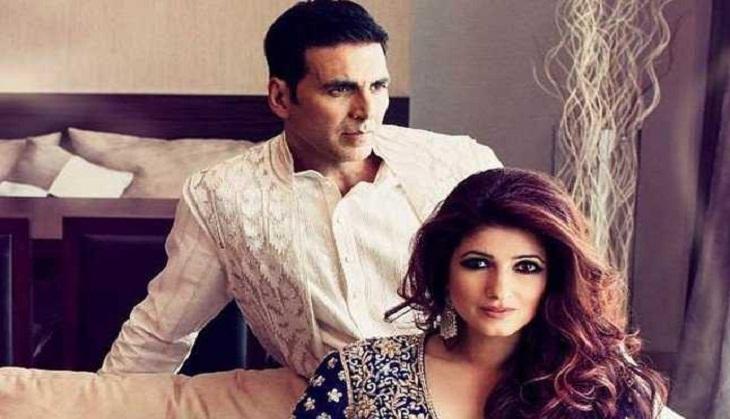 When the Bollywood bad boy decided to tie the knot, he made sure that it was grand as well. He proposed marriage to Twinkle Khanna and wedded her in 2001. Cost of wedding: Rs. 3.5 crore.
5. Shilpa Shetty and Raj Kundra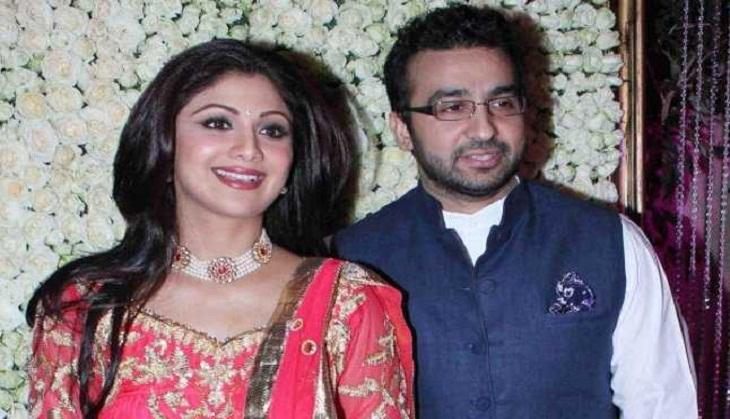 How can we forget one of our most gorgeous desi beauties when it comes to marriage. Shilpa Shetty gave into the concept when NRI Raj Kundra entered her life. They got married and it has been happily ever after! Cost of wedding: Rs. 4 crore.
6. Arpita Khan and Aayush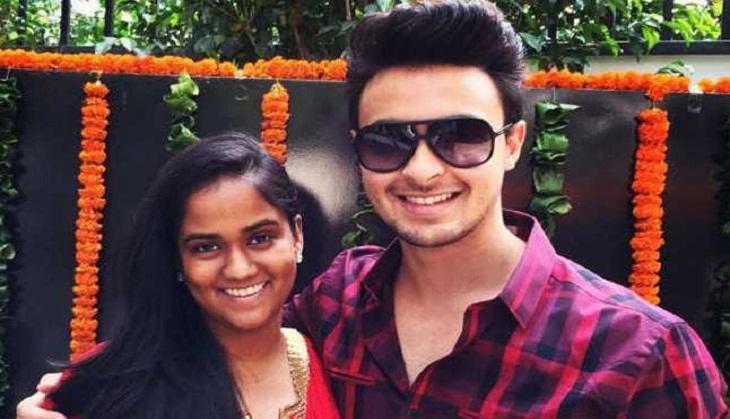 Even though Salman never got married to anyone, he made sure that his sister got all the Bollywood charm in it. The wedding of Arpita at the Taj Falaknuma was beyond grand. Cost of wedding: Rs. 5 crore.
7. Avantika and Imran Khan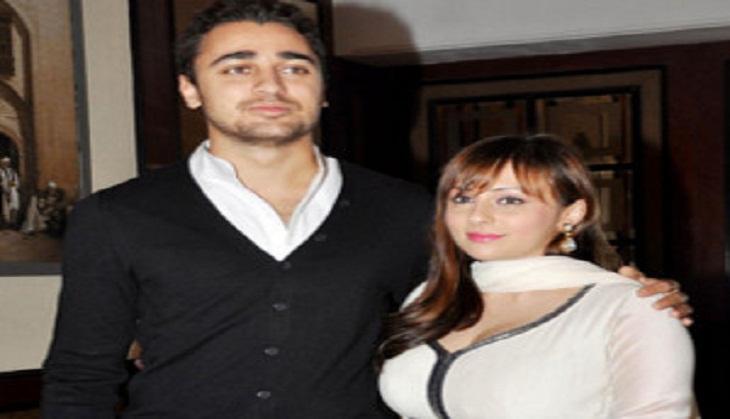 The chocolate boy Imran and his love Avantika may seem very simple when it comes to general approach to life but their wedding was far from simple. The couple was blessed by the entire Bollywood legion. Cost of wedding: Rs. 5.2 crore.
8. Genelia D'Souza and Riteish Deshmukh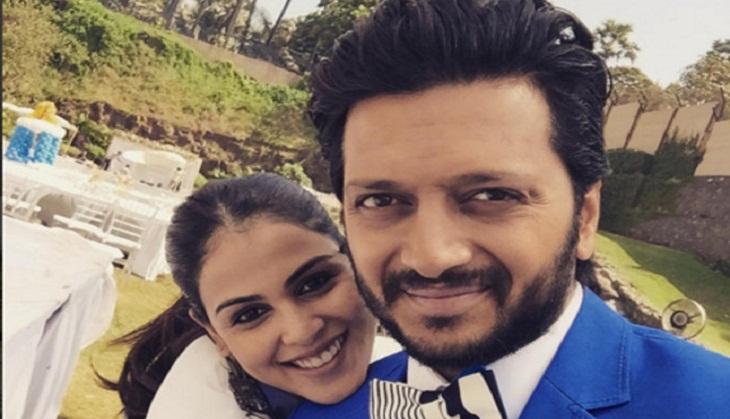 The ten year long relationship that these cherished lovebirds had slowly moved into the marriage phase. Both Hindu and Christian wedding ceremonies were performed and both of them looked perfect on all occasions. Cost of wedding: Rs. 5.5 crore.
9. Aishwarya Rai and Abhishek Bachchan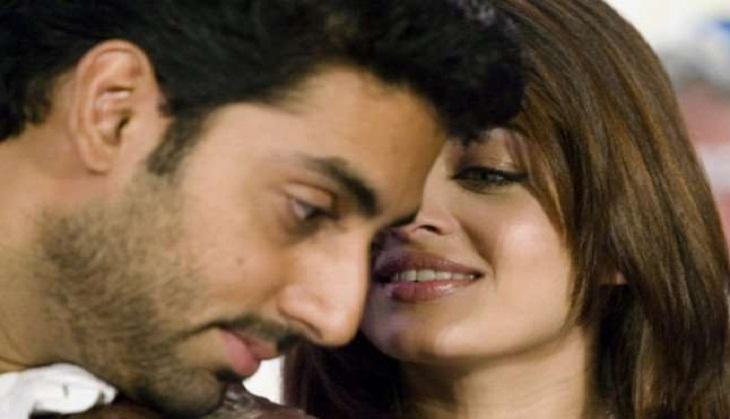 One of the most anticipated wedding in the Bollywood family was when Aishwarya and Abhishek tied the knot. It's said that the couple fell in love on the sets of Guru even though they knew each other for a long time. Cost of wedding: Rs. 6 crore
10. Kareena Kapoor and Saif Ali Khan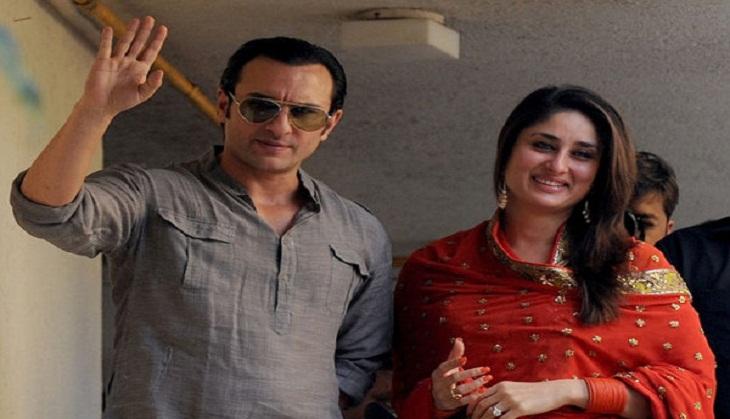 If it's about expensive weddings, then how can we leave the Pataudi wedding. Kareena finally gave in to her long time love Saif Ali Khan and they got married in a grand Maharaja style. Cost of wedding: Rs. 10 crore.