Bollywood is all about controversies and a lot of spicy gossips. Every morning we have something interesting from Bollywood to read. As much as our Bollywood stars try to stay clear of controversies they just can't stay out of it. Somehow they end up in the controversial list very soon. Anything they do or say either become a gossip or a controversy. Stardom and controversies are two phases of one coin. There are so many gossips and controversies that made rounds for quite a long and then soon turned into cold wars.
Take a look to know more.
1. Arijit Singh vs. Salman Khan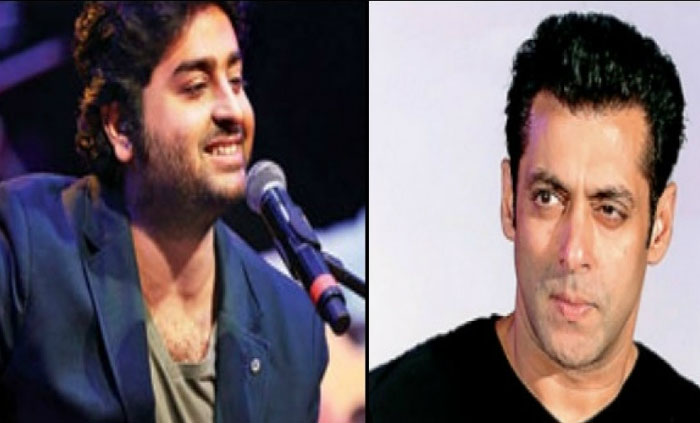 In 2016 Arjit said something about Salman which offended the star and soon the song 'Jag Ghoomeya' which was originally sung by Arijit Singh got replaced by Rahat Fateh Ali Khan.
2. Kangana Ranaut vs. Hrithik Roshan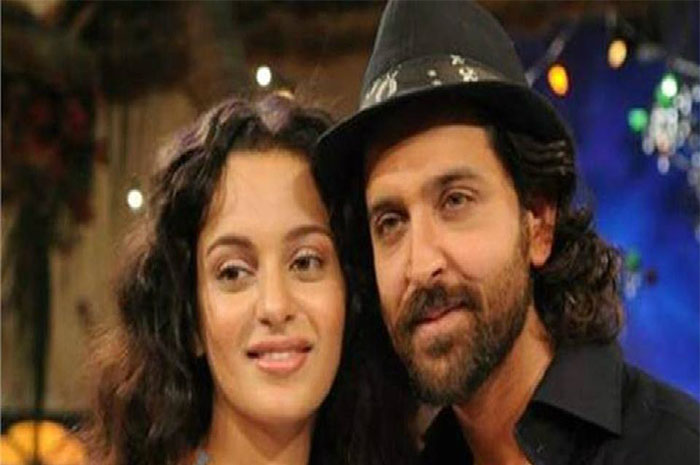 Their controversy started when Kangana called Hrithik as her silly ex. Later on, Hrithik sent her a legal notice asking her for an apology. That's how this controversy started and soon it became a war. Soon both the stars started spitting fire against each other.
3. Karan Johar vs. Kangana Ranaut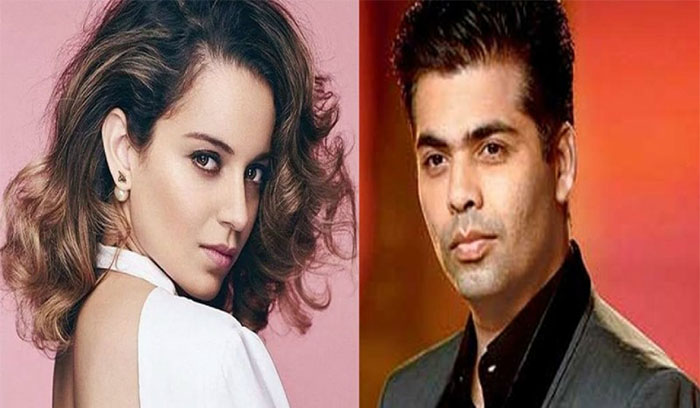 Kangana was the one who started the topic of nepotism. She called Karan Johar 'a flag bearer of nepotism' on his show Koffee With Karan. That's when Karan took offense and this war started.
4. Ram Gopal Varma vs. Karan Johar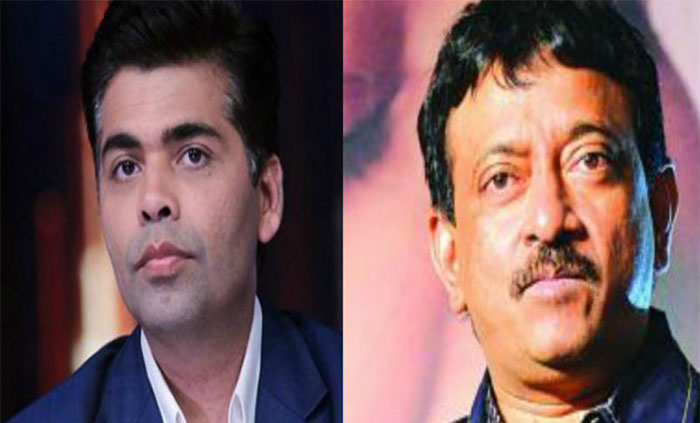 Ram Gopal Verma once said that 'I want to make Maniratnam's Raavan with the title My Name Is Raavan' and it was a clear taunt to Karan Johar's My Name Is Khan. In response, Karan said tweeted 'You have an amazing sense of humor Ramu! Never shows up in your films though.'
5. Kareena Kapoor vs. Bipasha Basu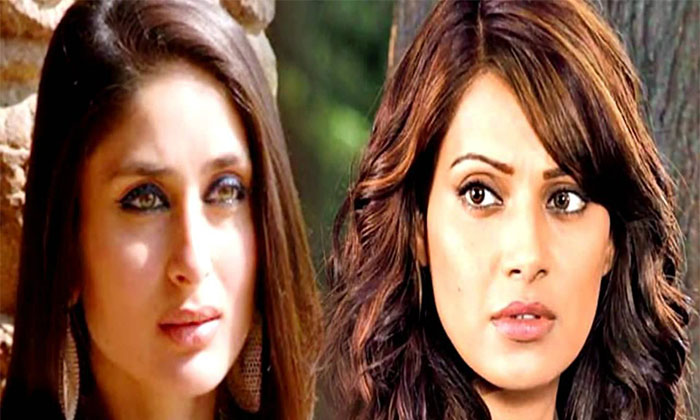 Kareena Kapoor and Bipasha Basu worked in a film Ajnabee and the rumors were that the two actresses didn't get along in the sets. They fought for dresses and that continued even after the film was out. Later on, Kareena called Bipasha Kali Billi and also called John Abraham (Bipasha's the boyfriend) that he is an expressionless actor.
6. Akshay Kumar vs. Mallika Dua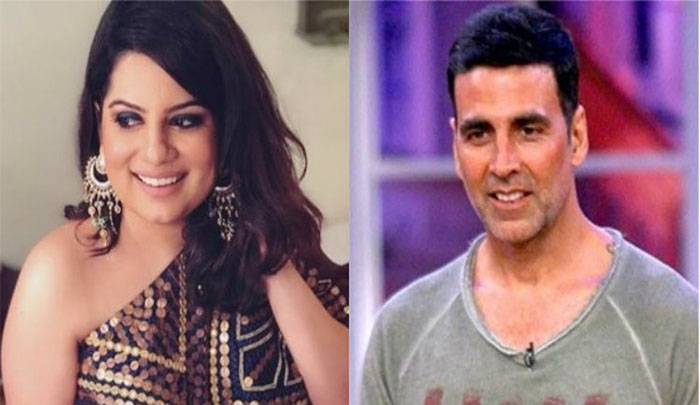 Akshay Kumar decided to promote his film and even the matter of sanitary pads by posting a picture of him holding a pad on Instagram. The mainstream Bollywood actors also boldly accepted the #PadManChallenge. In this matter comedian, Mallika Dua wrote 'Always remember, each time you feel weak, or you feel lesser than your equals, each time you feel you've been made to feel lesser for no reason and the fight has just begun… When you feel society and the govt. have not given you your due, hold up a sanitary pad and post a picture of it on Instagram. You will feel empowered. So empowered. Bye." This is where the feud started and later on turned into a full-fledged war.
7. Salman Khan vs. Shah Rukh Khan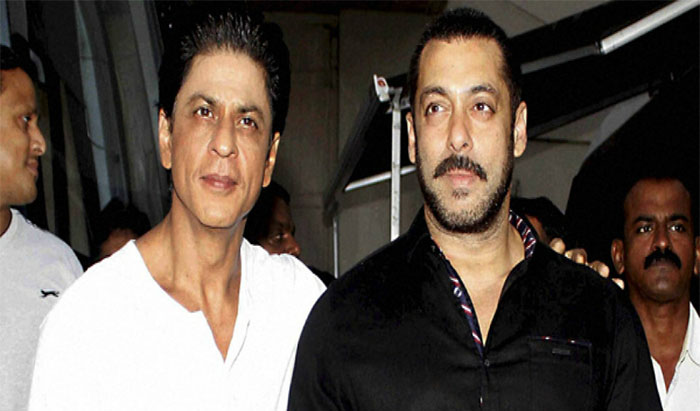 The most talked about fight of Bollywood was between the two leading superstars and once besties Salman and Shah Rukh. This fight started when in Katrina's birthday party SRK passed a comment on Aishwarya and it angered Salman. Soon they stopped talking to each other. After so many years both of them came together getting rid of their grudges.
8. Shah Rukh Khan vs. Shirish Kunder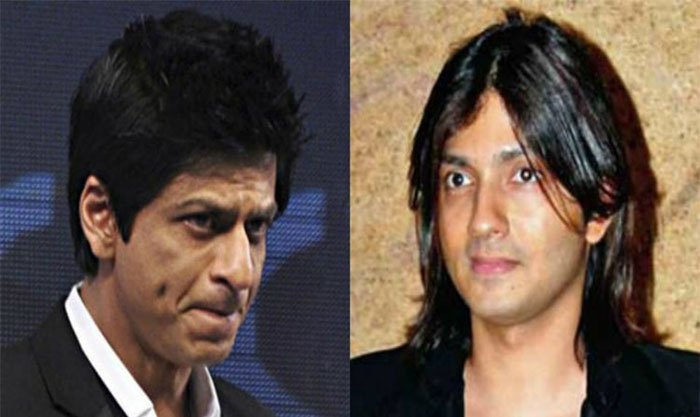 SRK slapped and punched Farah Khan's husband Shirish Kunder in a party after latter passed an offensive comment on SRK's Ra.One. Even Farah got upset with SRK after this incident but later on, SRK and Farah sorted their differences but the same cannot be said for Shirish and SRK.
9. Salman Khan vs. Vivek Oberoi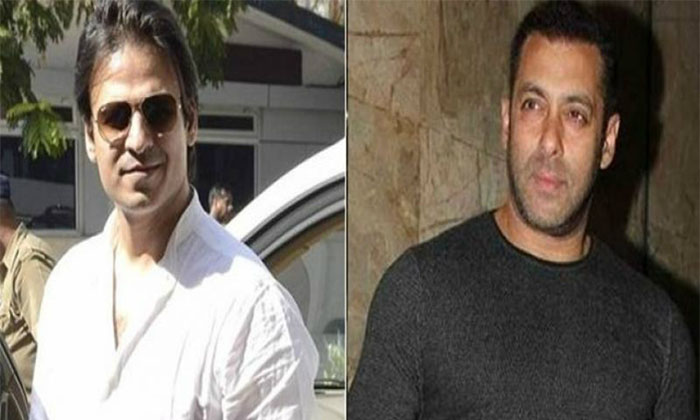 This the longest running Bollywood war ever since we can remember. The duo got into a fight over Aishwarya Rai. Reportedly, Salman drunk called Vivek and threated him. It is also said that Salman is the reason why Vivek do not get good films.