Home is where the heart is. House's are made of bricks and stones but home is made for members and their love for each other. There is no place like home. Bollywood has always been the place to look at for style and glamour. Bollywood stars live life king size and why shouldn't they? afterall they earn a lot. Fame and lavish lifestyle of these celebs is intresting and fascinating at the same time, their standard of living is cut above the rest. Their size and worth of their houses prove the fact that they are full of glamour and have homes which matches their lifestyle. Here are 7 most expensive houses owned by Bollywood stars.
1. Shahrukh Khan- Mannat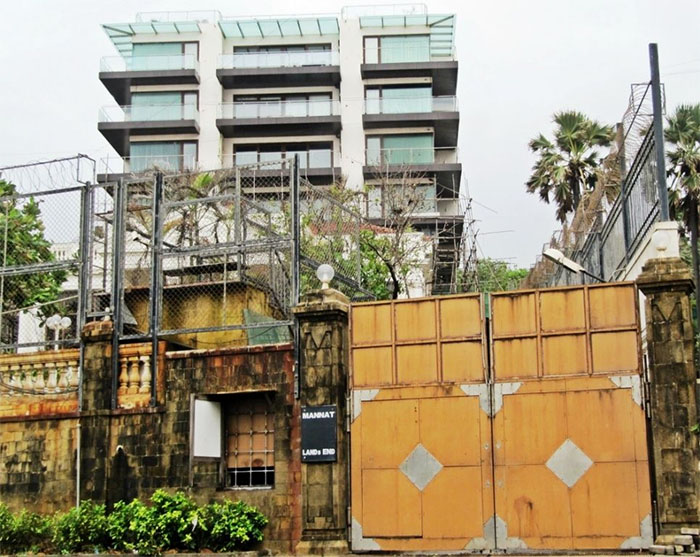 The king of Bollywood lives in this grand mansion called Mannat. it is declared as a heritage site which can't be demolished. It is located in Bandra, Mumbai. The approx value of this house is Rs. 200 crore.
2. Amitabh Bachchan- Jalsa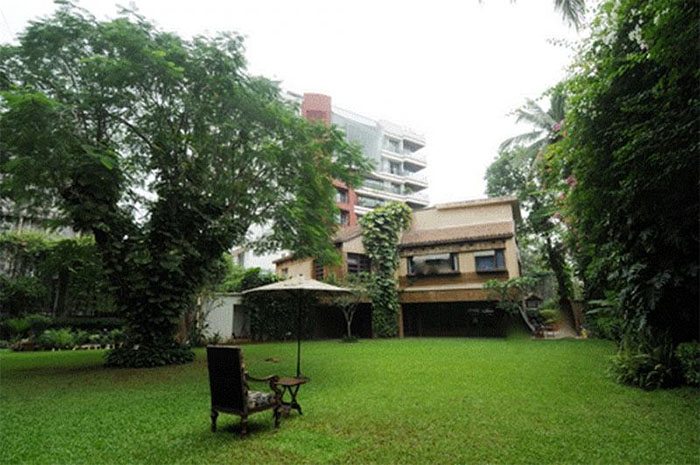 Amitabh is the owner of two lavish houses in Mumbai, Jalsa and Prateeksha both are located in Juhu. Jalsa is the main residence where the whole family resides. The approx value of both the houses is Rs. 112 cr and 100 cr.
3. Akshay Kumar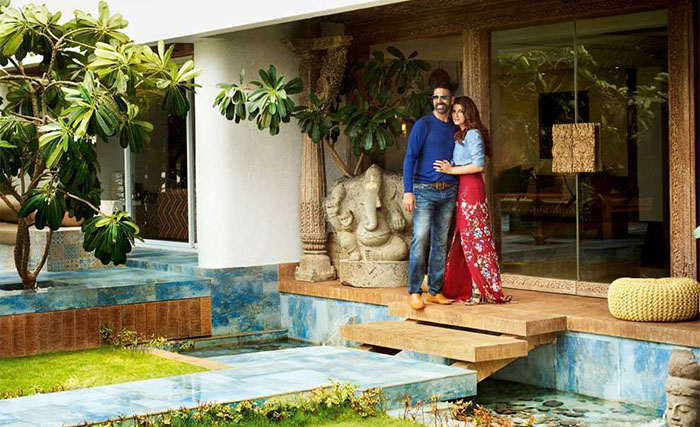 Akshay Kumar and Twinkle Khanna own a sea facing duplex apartment in Juhu. The approx value of the flat is around Rs.80 cr.
4. Aamir Khan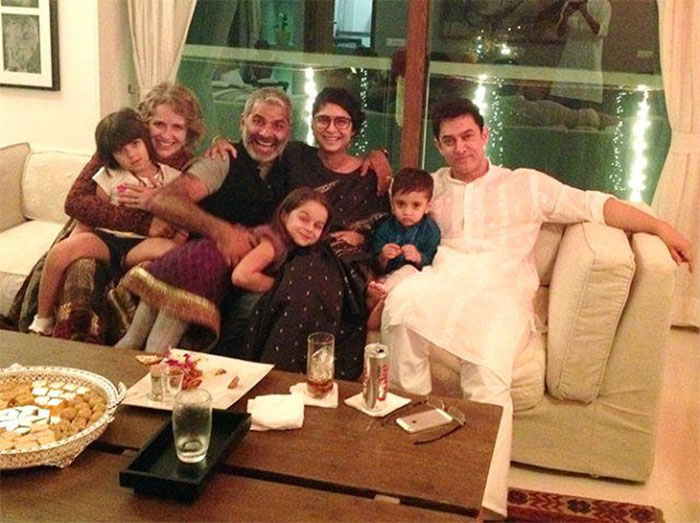 Mr. Perfectionist Aamir Khan's flat in Bella Vista Apartments is adobe and has a breathtaking view. It's approx value is around Rs. 60 cr.
5. Saif Ali Khan
The Pataudi Palace is right out of a fairy tale, its grand, beautiful and luxurious. It value is 750 cr.
6. Shilpa Shetty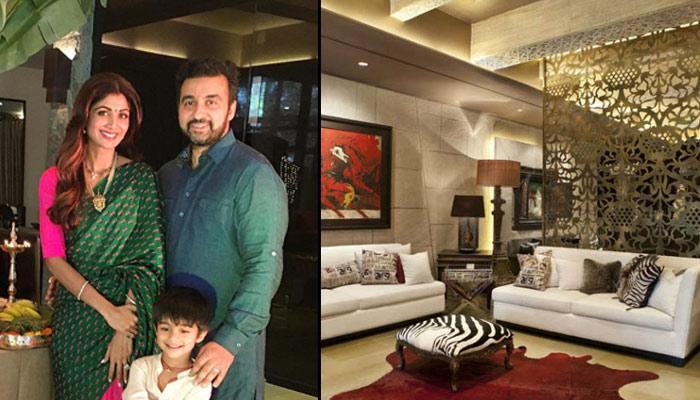 Shilpa and Raj's Kinara is a sea facing luxurious villa in Juhu. It's value is Rs. 200 cr.
7. Ranbir Kapoor
The old Kapoor house of the Kapoor's is one of the best house in B-town. The Krishna Raj is a big beautiful villa where all the family members of the Kapoor family live. It's approx value is Rs. 70 cr.