Intimate scenes in Bollywood films have become a necessity. The scenes bring in more spice in the film and also helps in attracting the audience. But have you ever wondered what happens when these scenes are shot? How actors act and react to such scenes? What must they be thinking while shooting such scenes? What is their feeling before and after shooting these scenes? Probably not, but the answers to these questions are indeed interesting.
Read Also: 10 Bollywood Celebrities Who Made it Big Despite Less Education!
It involves a lot of struggle. Actors are surrounded by a whole unit, cast, camera, visitors, and professionals. To perform such an intimate scene in the presence of such a large audience must be awkward. But there are some proofs that clearly shows that some actors actually enjoy doing such scenes. There have been instances when the actors were still intimate even after the director's cut.
So, check out this list.
1. Ranbir Kapoor and Evelyn Sharma in 'Yeh Jawani Hai Deewani'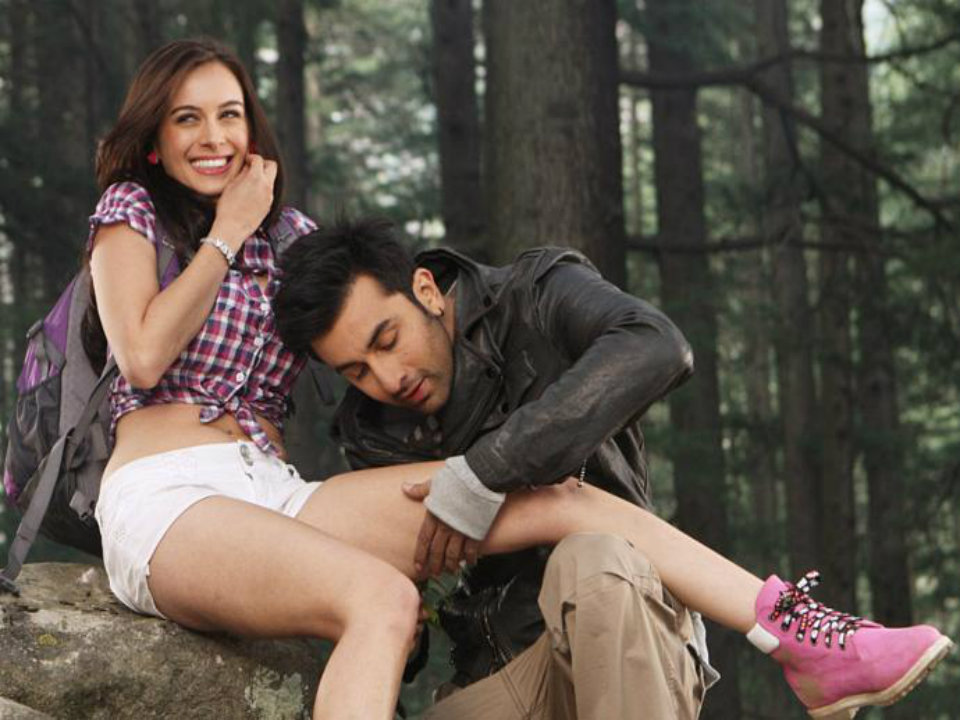 It was reported in India Times that during the shoot of an intimate scene in 'Yeh Jawani Hai Deewani' Ranbir didn't hear the director's cut and continued doing the scene with Evelyn.
2. Ruslaan Mumtaz and Chetna in 'I Don't Love You'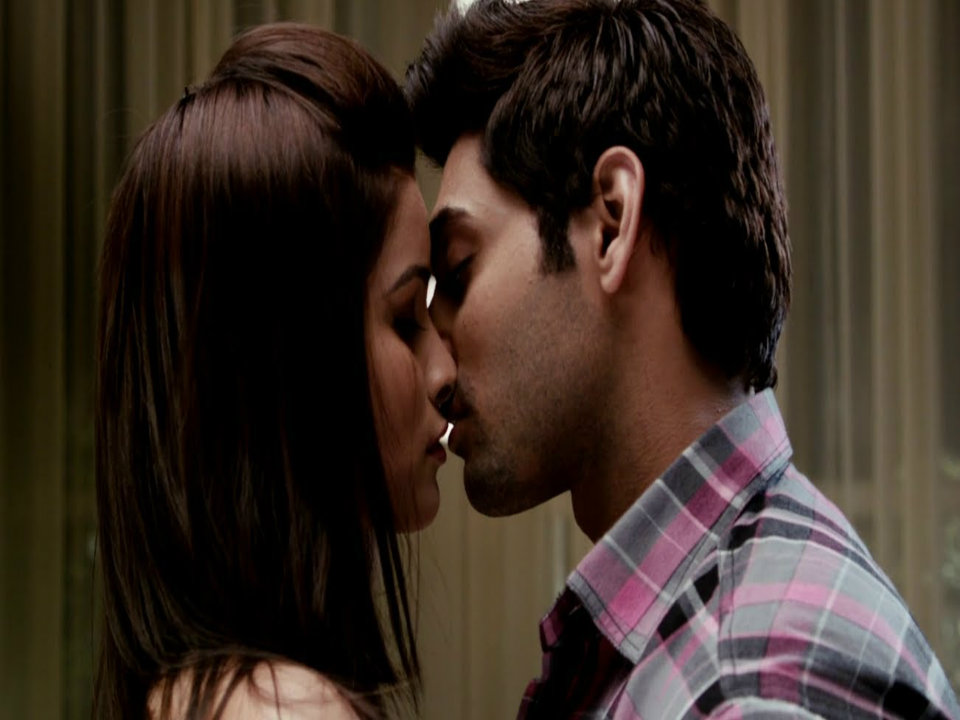 This film was not very popular but what little fame it gained was because of the intimate scene it has. According to Ruslaan he actually lost control while shooting an intimate scene and unconsciously unzipped the actress's dress. The dress dropped instantly however he apologized to Chetna later on.
3. Jacqueline Fernandez and Sidharth Malhotra in 'A Gentleman'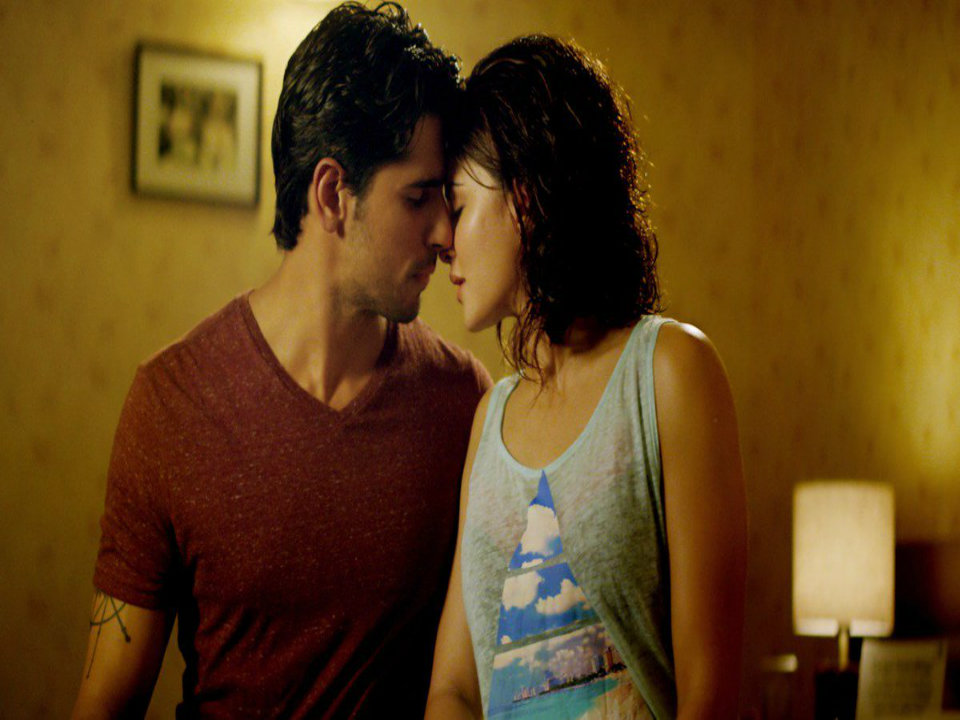 The couple had some steamy kissing and hugging scene in the film. While shooting the scene the couple continued to kiss each other even after the director said 'CUT!'
4. Dalip Tahil and Jaya Prada
Dalip Tahil was known for losing control while shooting. He once turned wild with the actress Jaya Prada and the latter taught him a lesson by slapping him and pointing out the difference between real and reel life.
5. Ranjit and Madhuri Dixit in 'Prem Pratigya'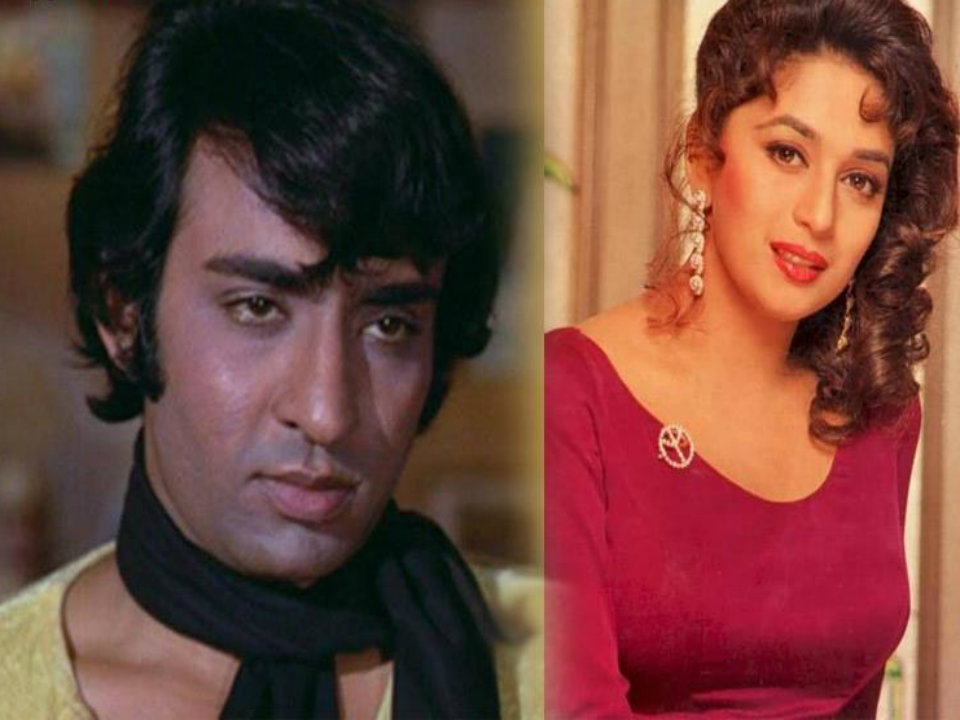 According to a source, there was a rape scene in 'Prem Pratigya' and lust took over Ranjit leading in him forcing himself on Madhuri. Madhuri got so scared of Ranjit after this incident that she asked him not to touch her.
6. Prem Nath and Faryal in 'Gold Medal'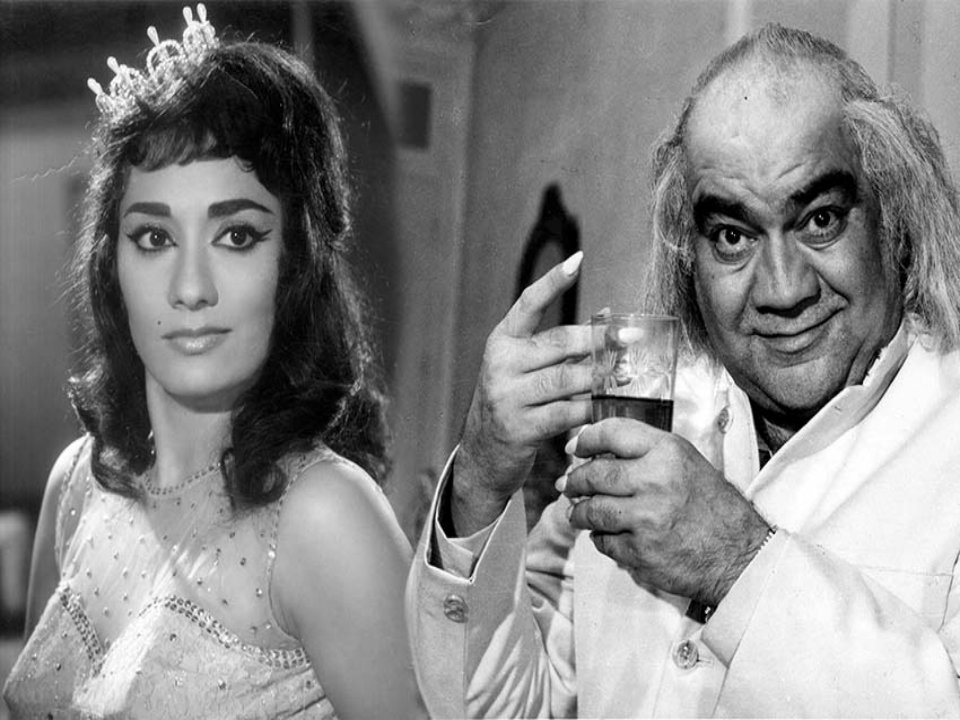 Prem Nath was supposed to tease and force Faryal in a scene but the former found the actress so irresistible that he actually started forcing himself on her. Faryal had to struggle to free herself from Prem Nath and then she ran off.
7. Vinod Khanna and Madhuri Dixit 'Dayavan'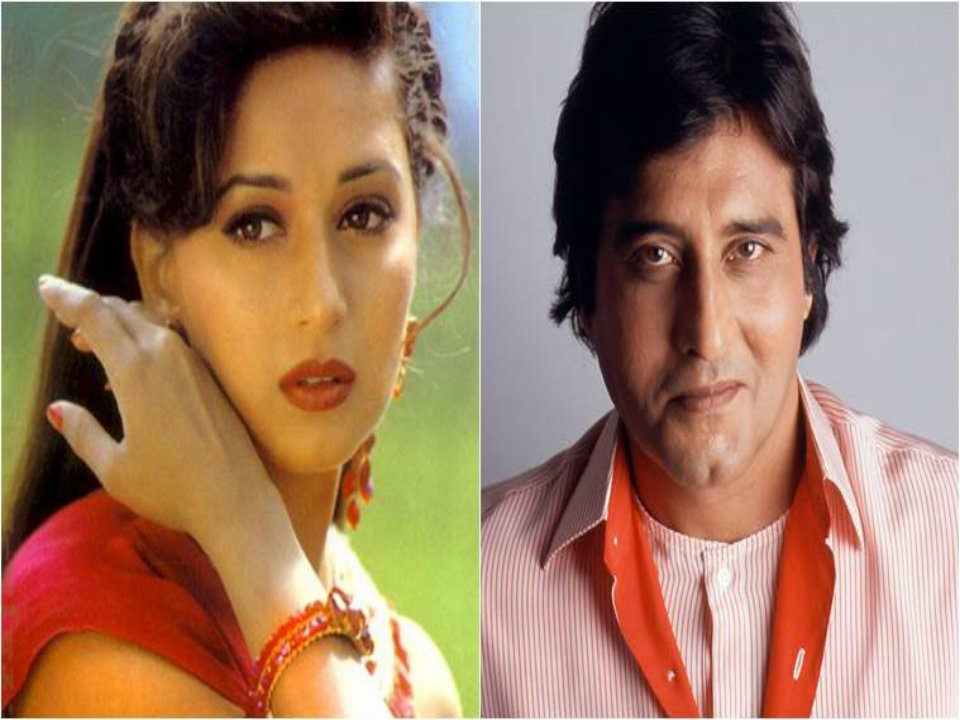 In one of the scenes in 'Dayavan' Vinod was supposed to kiss Madhuri but he got engrossed in the scene that he bit her lip.
8. Vinod Khanna and Dimple Kapadia in 'Prem Dharam'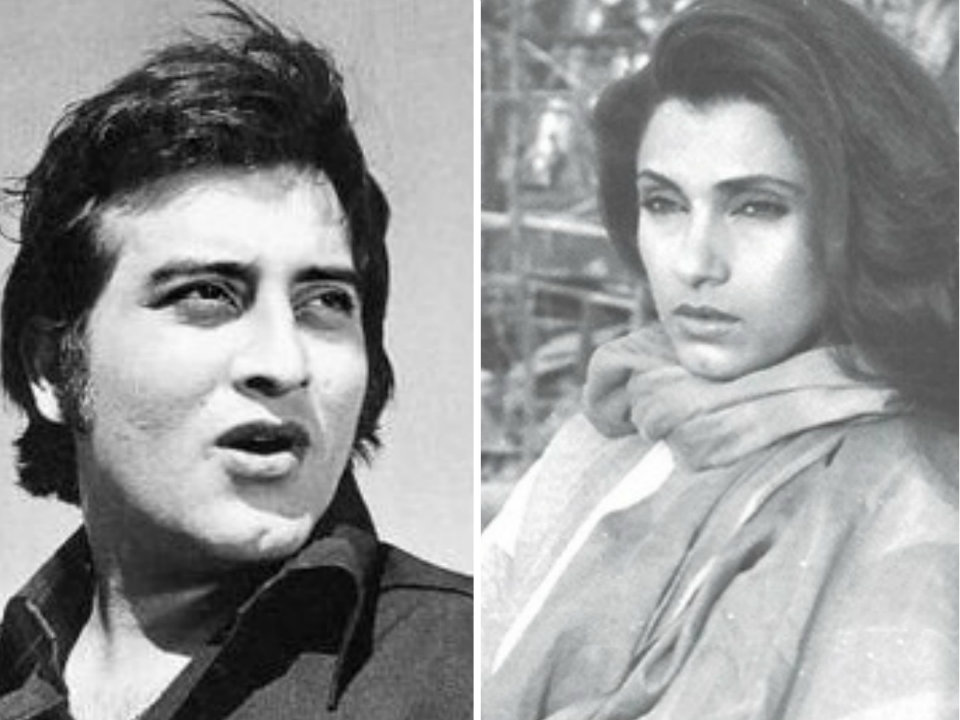 During the shoot of 'Prem Dharam' Dimple and Vinod were supposed to share an intimate kiss. But the actor got so engrossed while kissing that kept kissing Dimple even after the director said 'CUT!'. Later on, Mahesh Bhatt had to apologize to Dimple for this act.
9. Jacqueline Fernandez and Tiger Shroff in 'Flying Jatt'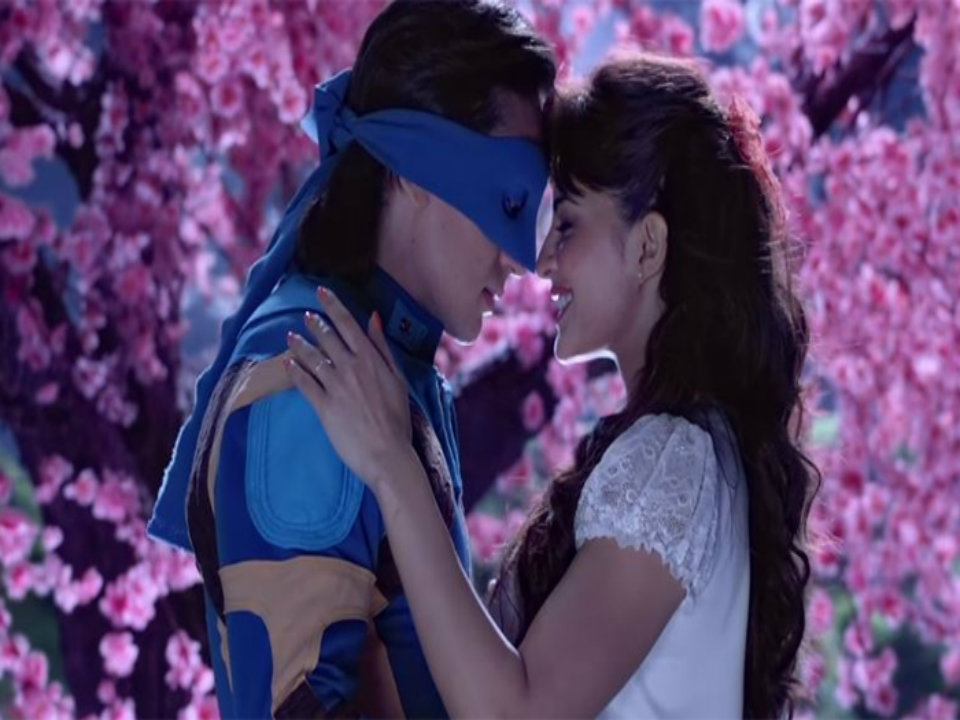 Remo D'Souza the director of the film told that when Tiger and Jacqueline were shooting a kissing scene they didn't hear 'CUT!' and kept on kissing each other.
So, this is the list of some of the actors and actresses who lost control while shooting an intimate scene.
Hope you like it, folks. Share and comment below.