Halloween is a concept unknown to a vast majority of Pakistanis. Maybe all we know is it has to be scary and fun and all we got to do is the party! Well, Pakistanis have not really celebrated Halloween officially because of "Islami jhamuria of Pakistan"! Lol, but we still do we gotta do. So, on and off we have celebrated all such events that do not conform to our ethnic culture or whatsoever.
Read Also: Pictures! Pakistani Celebrities Celebrated Halloween!
This time our celebrities didn't leave any stone unturned in looking scary. Trick or treat! Oh yes, there was a party last night and all the celebrities were invited and they had a full blown party!
They dressed the spookiest that they can, we couldn't recognize who was who! Oh yes.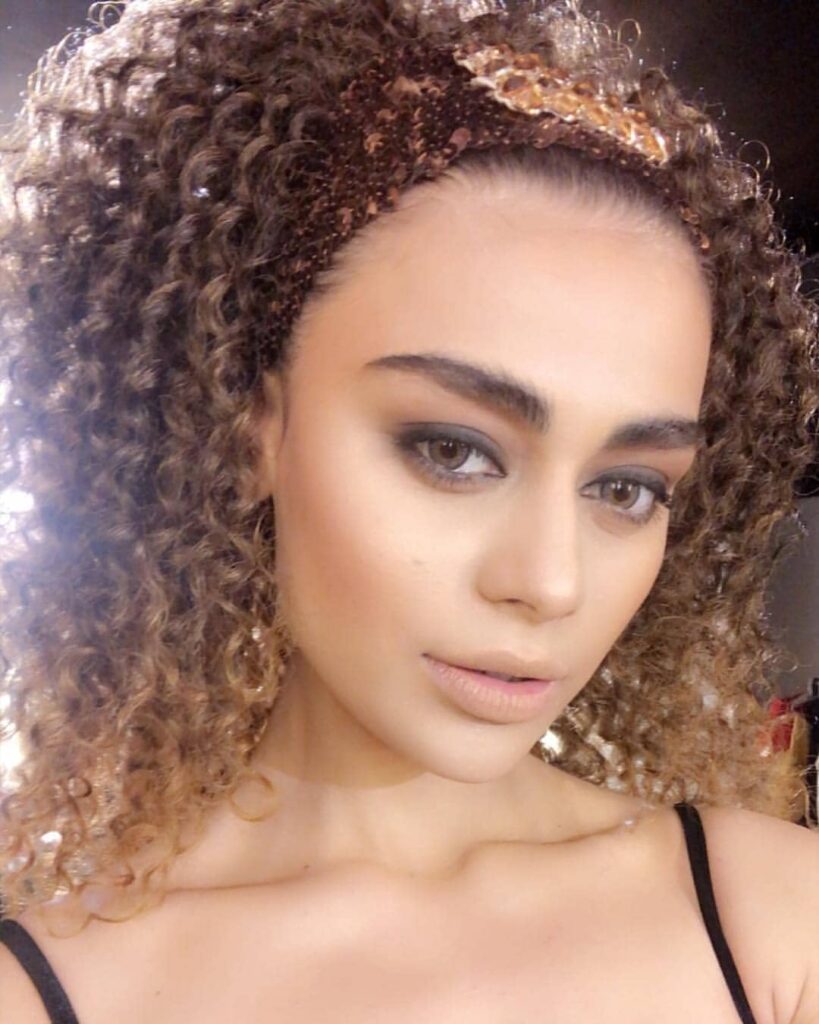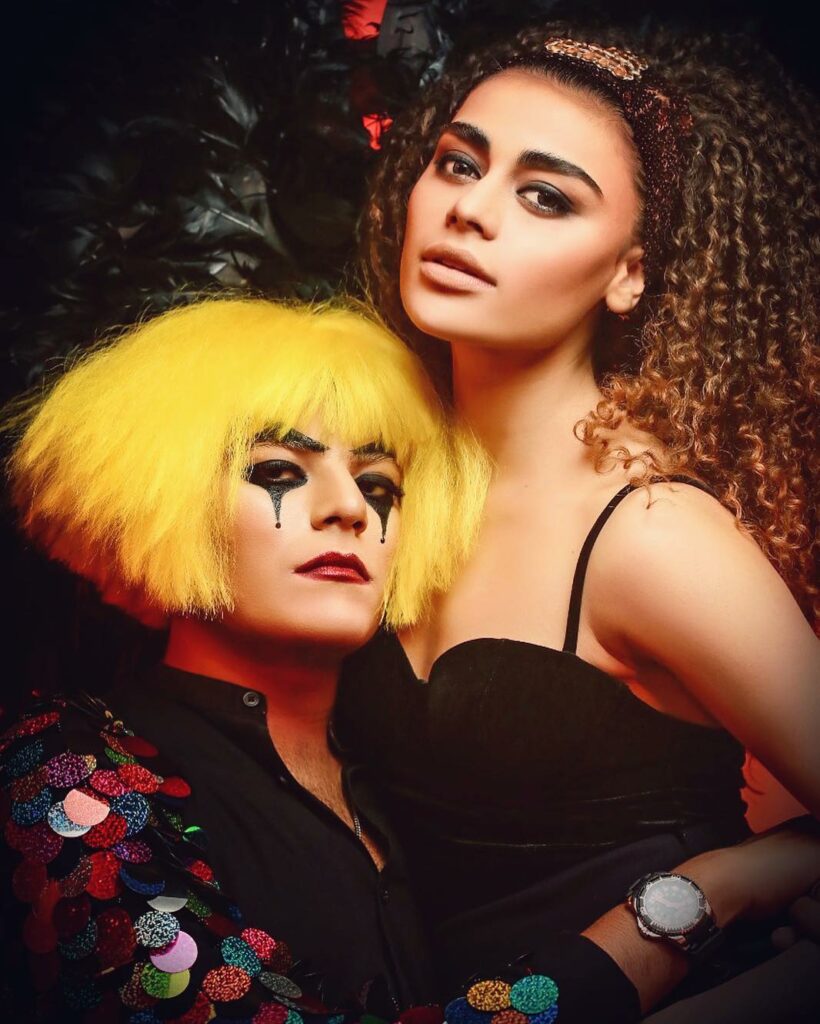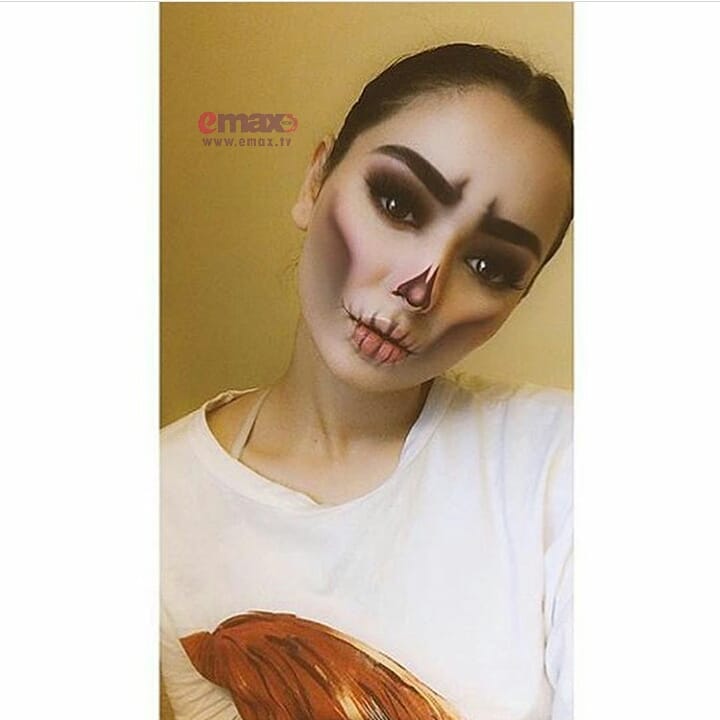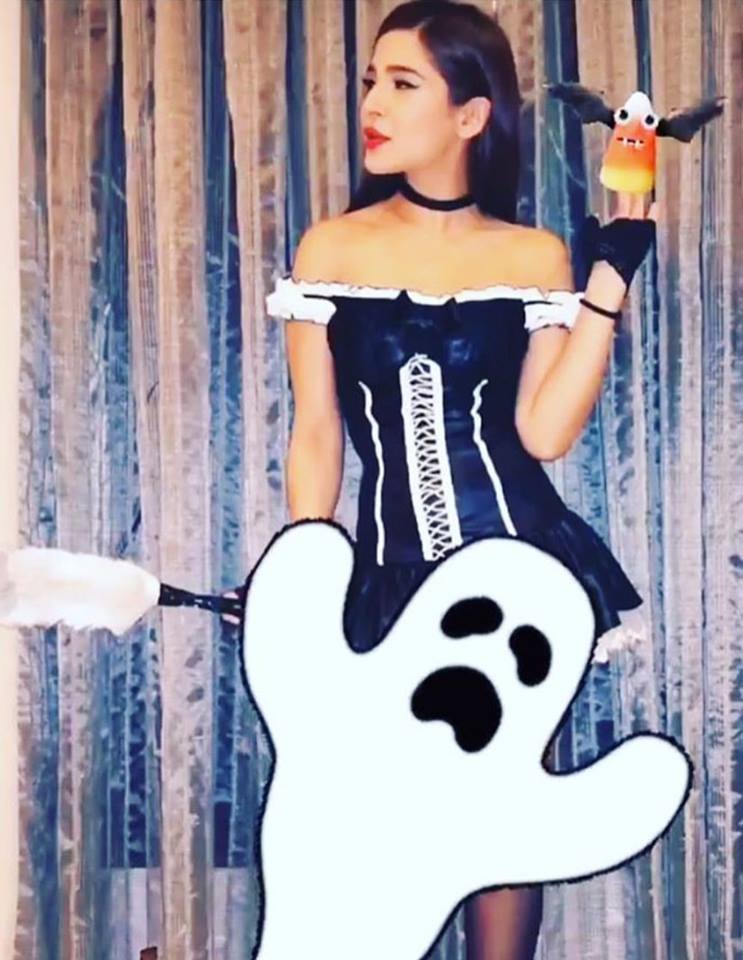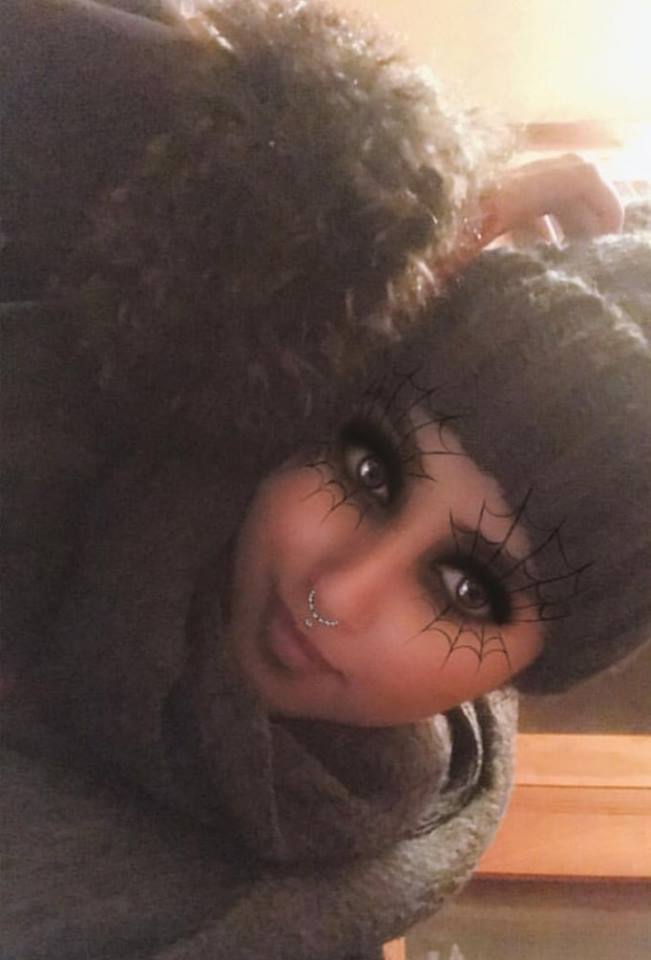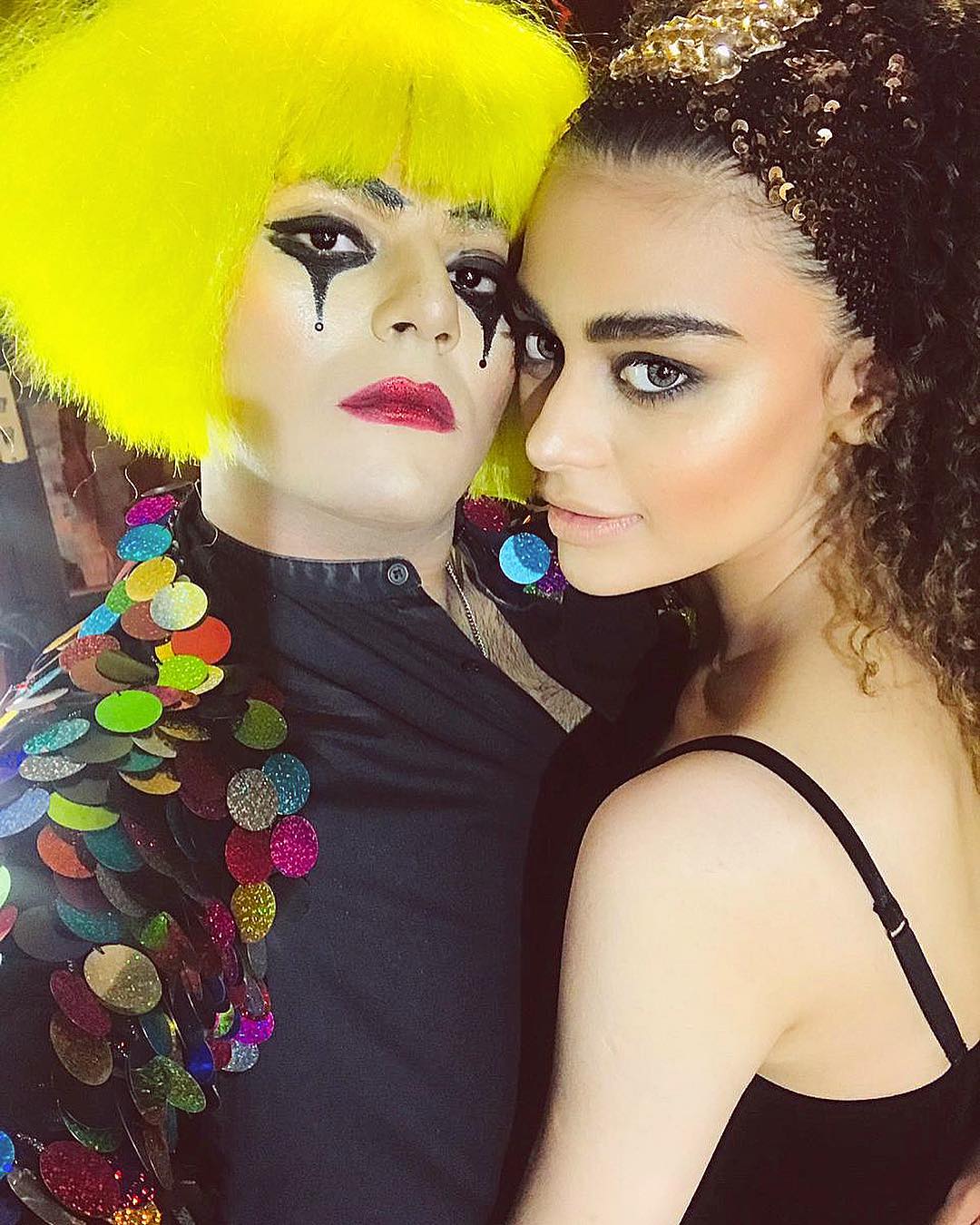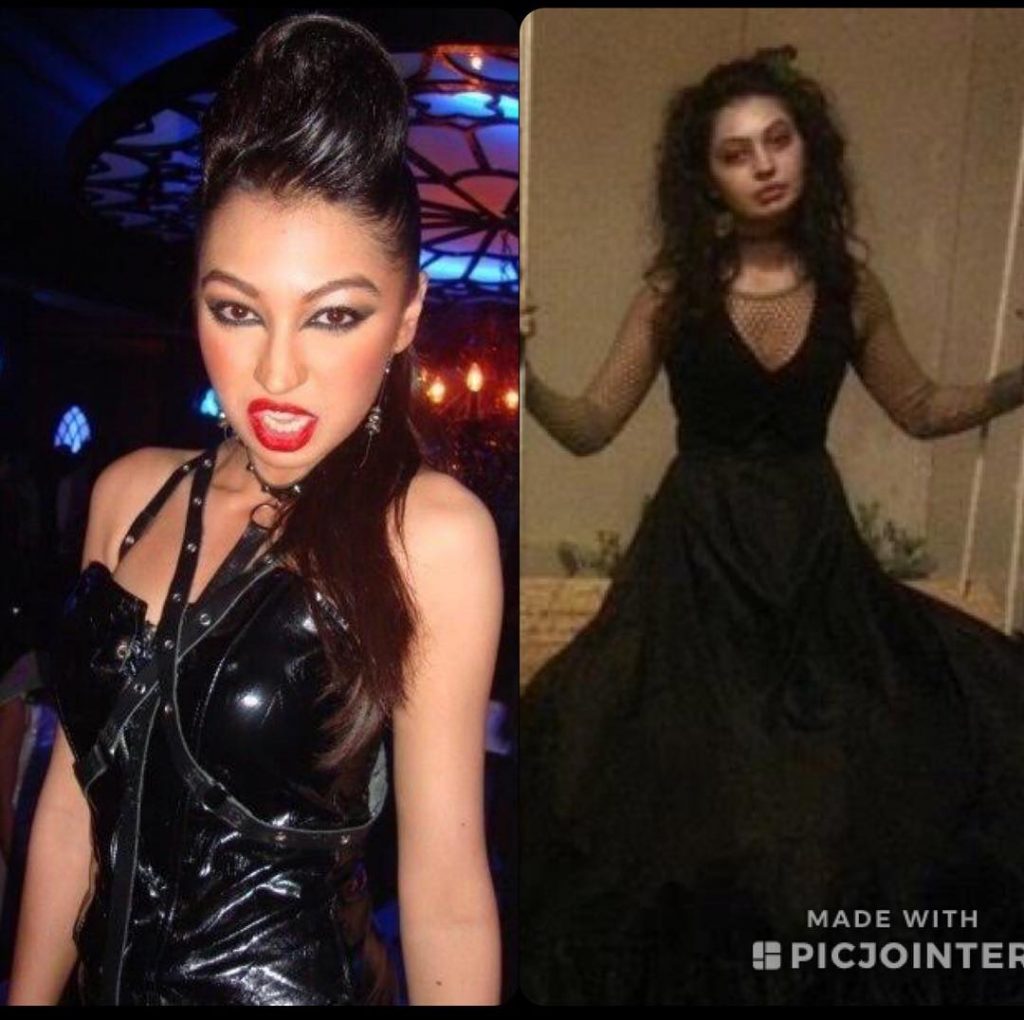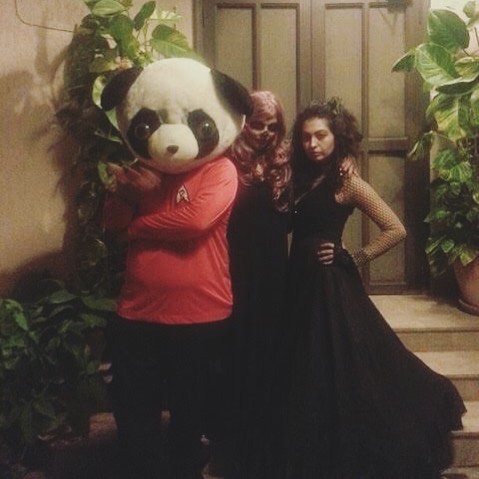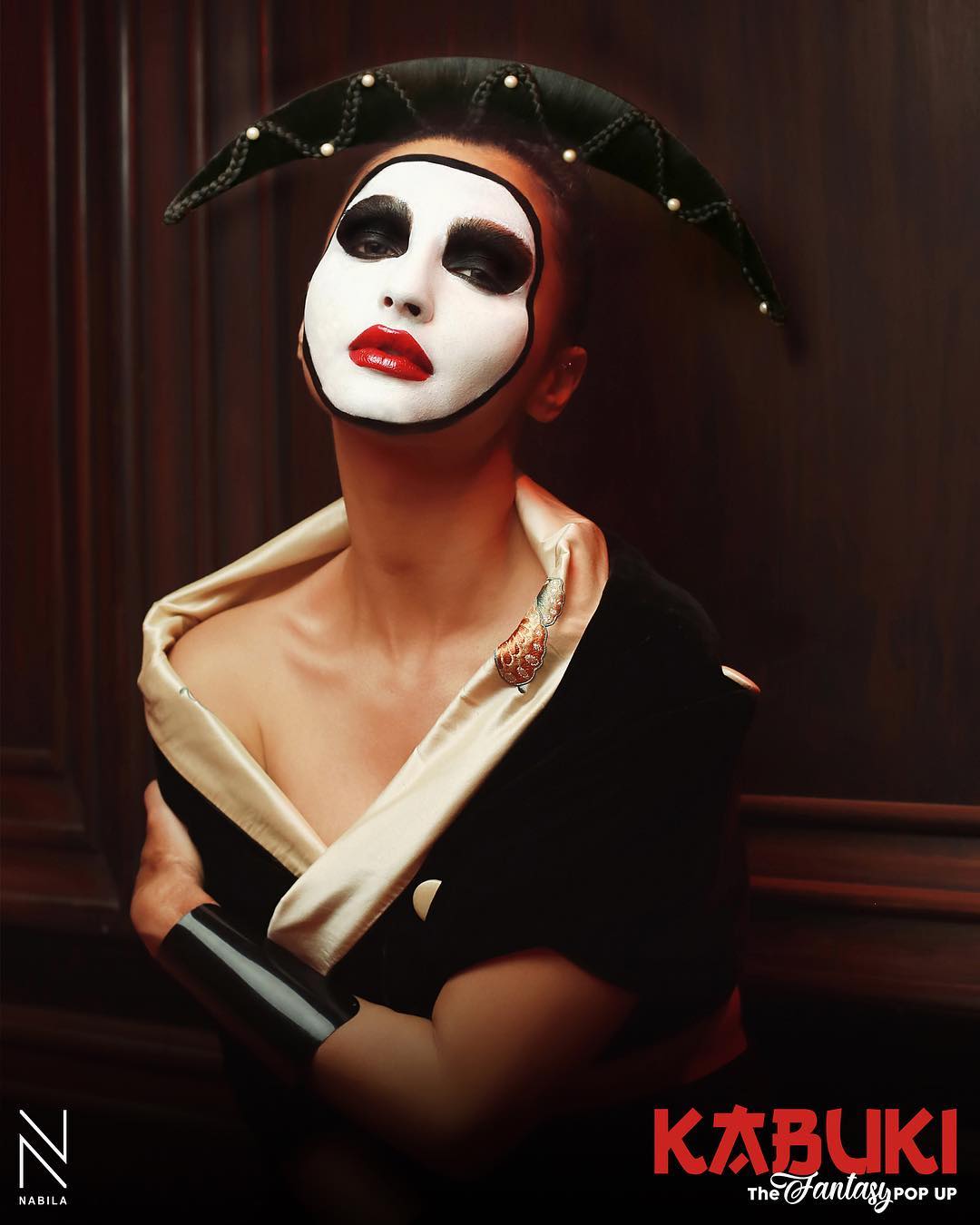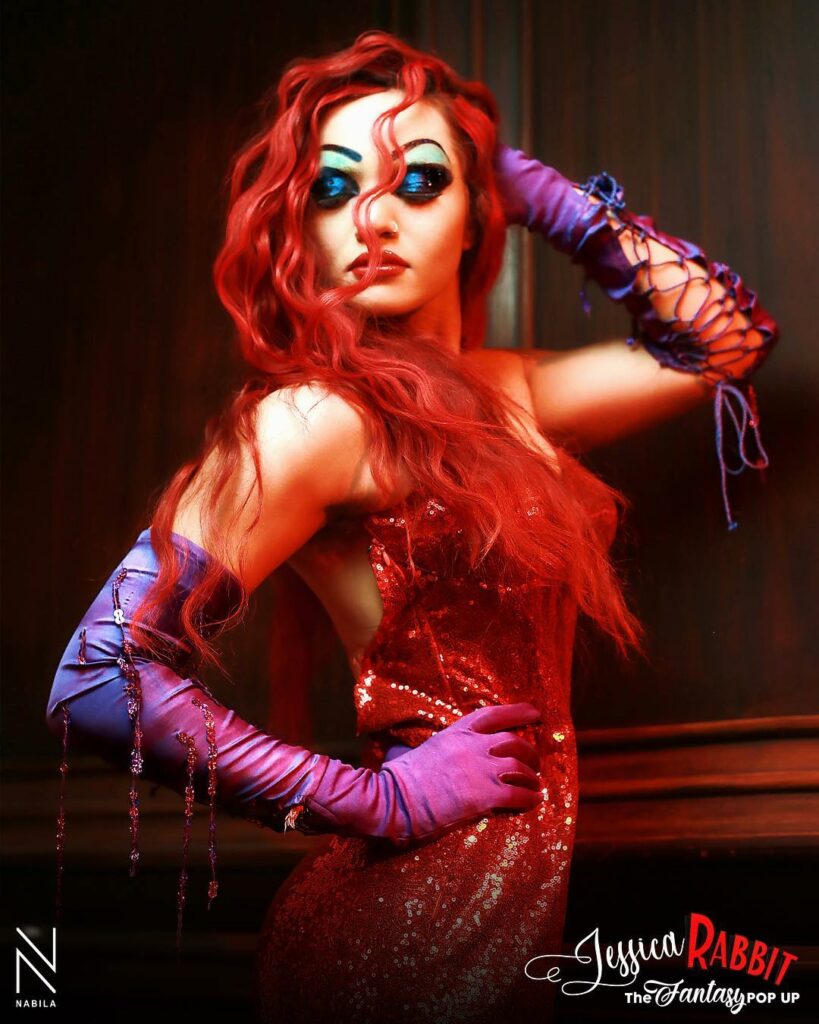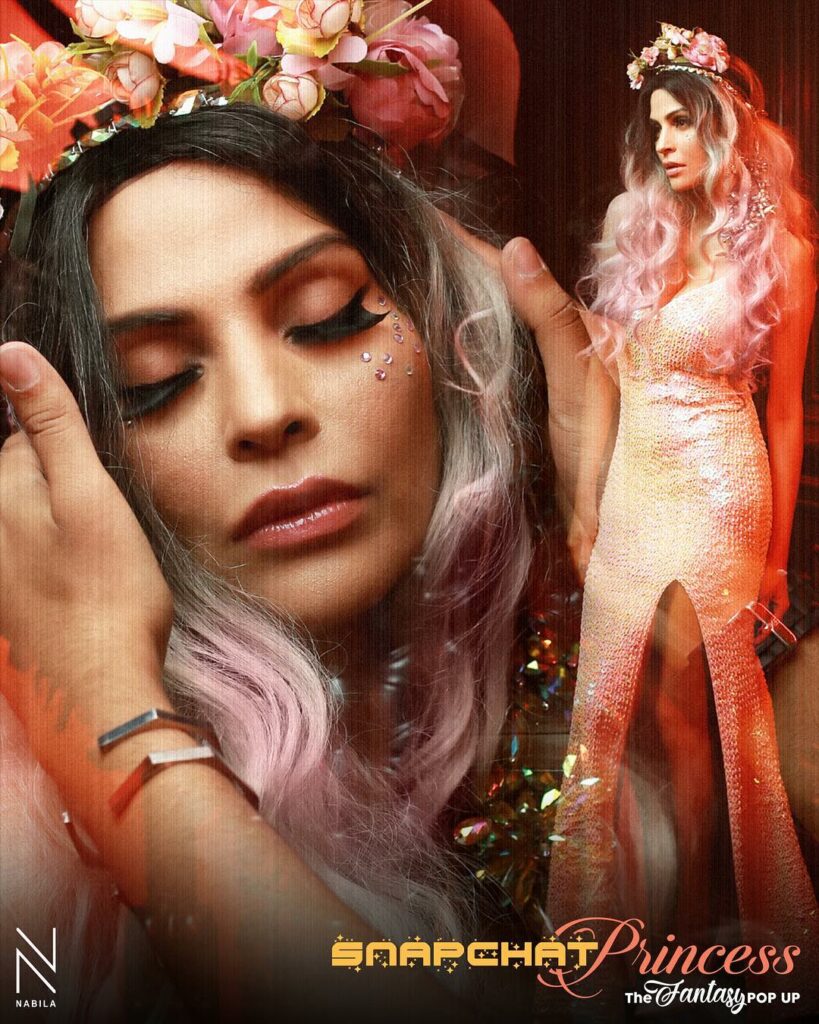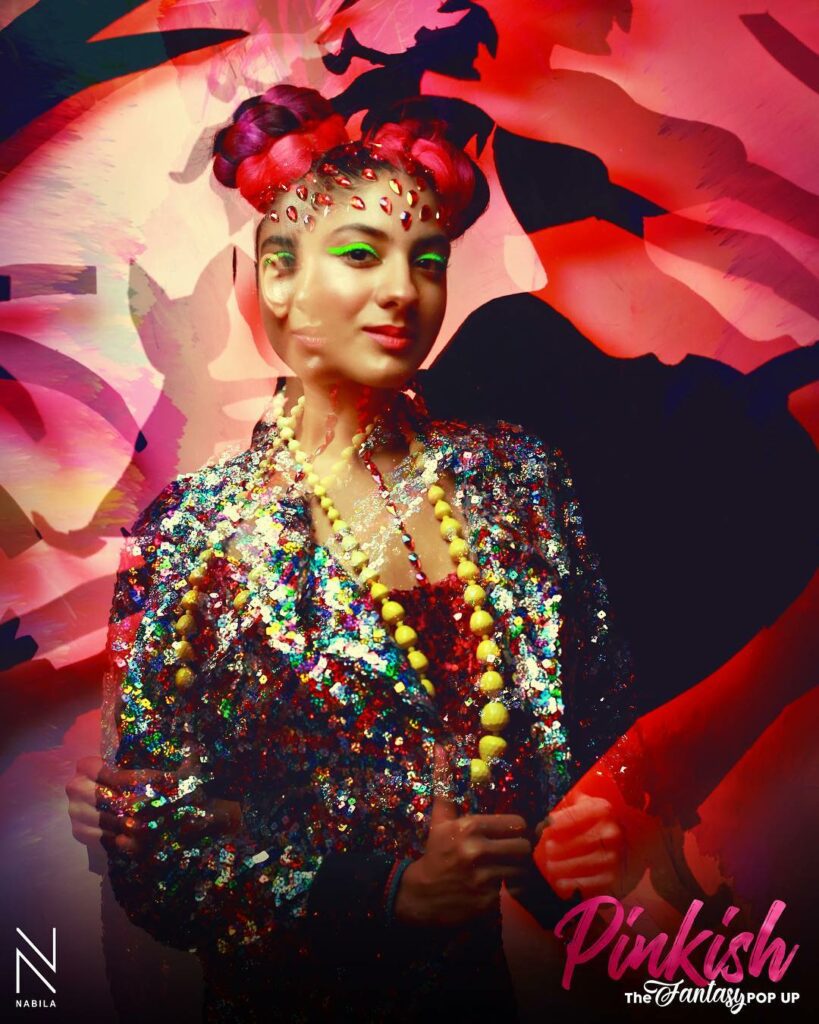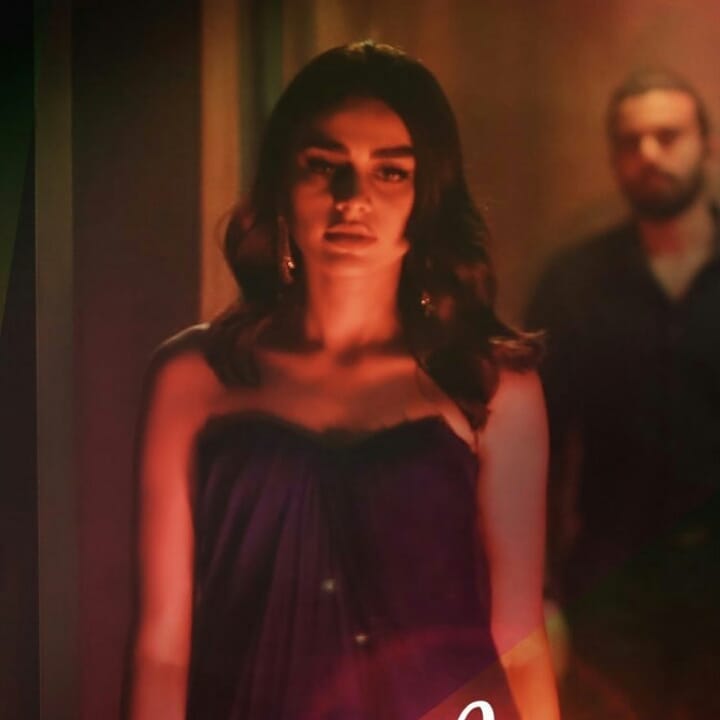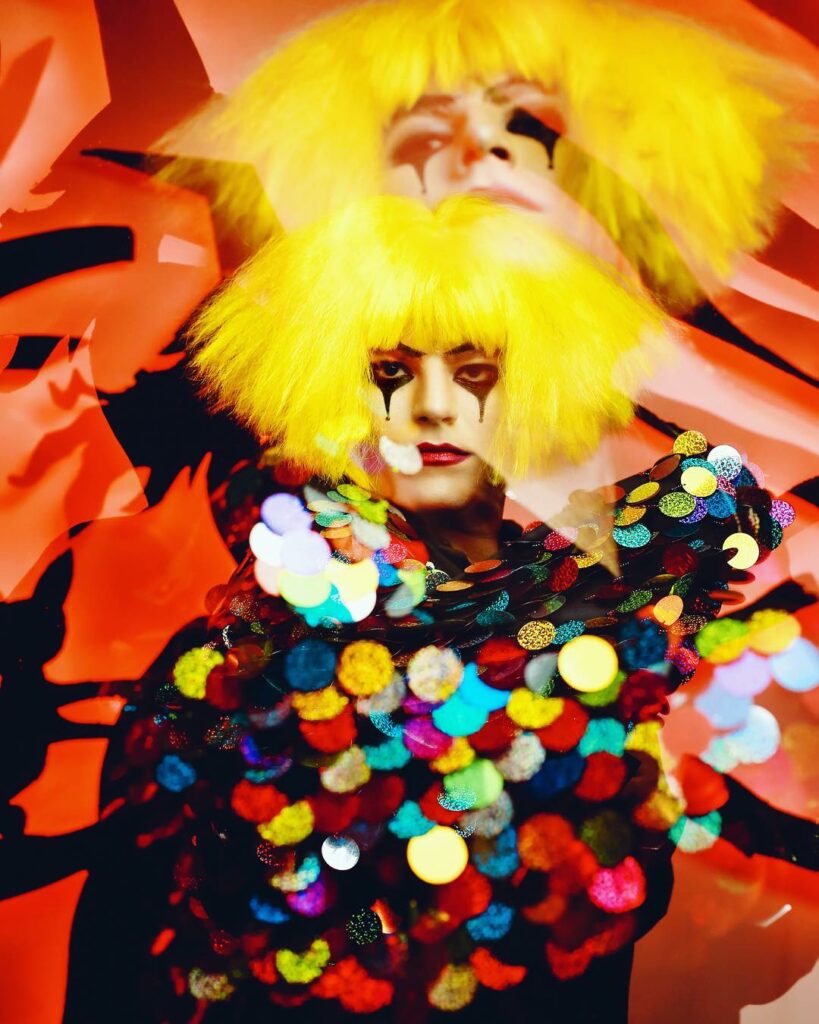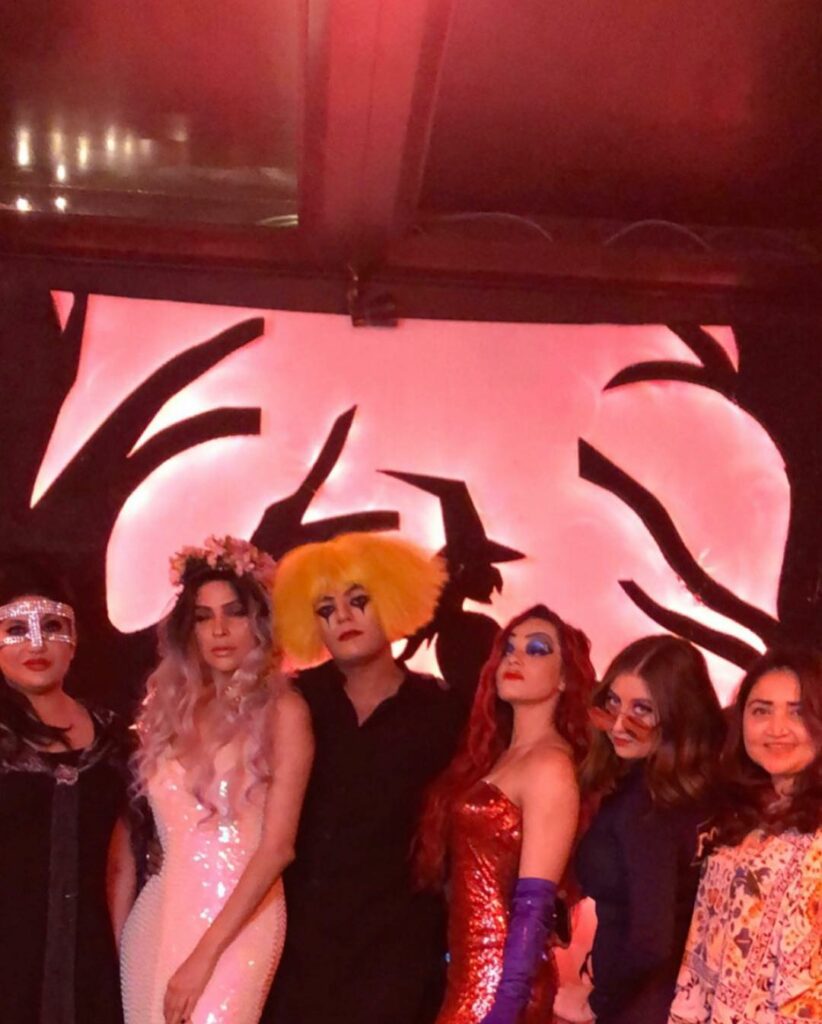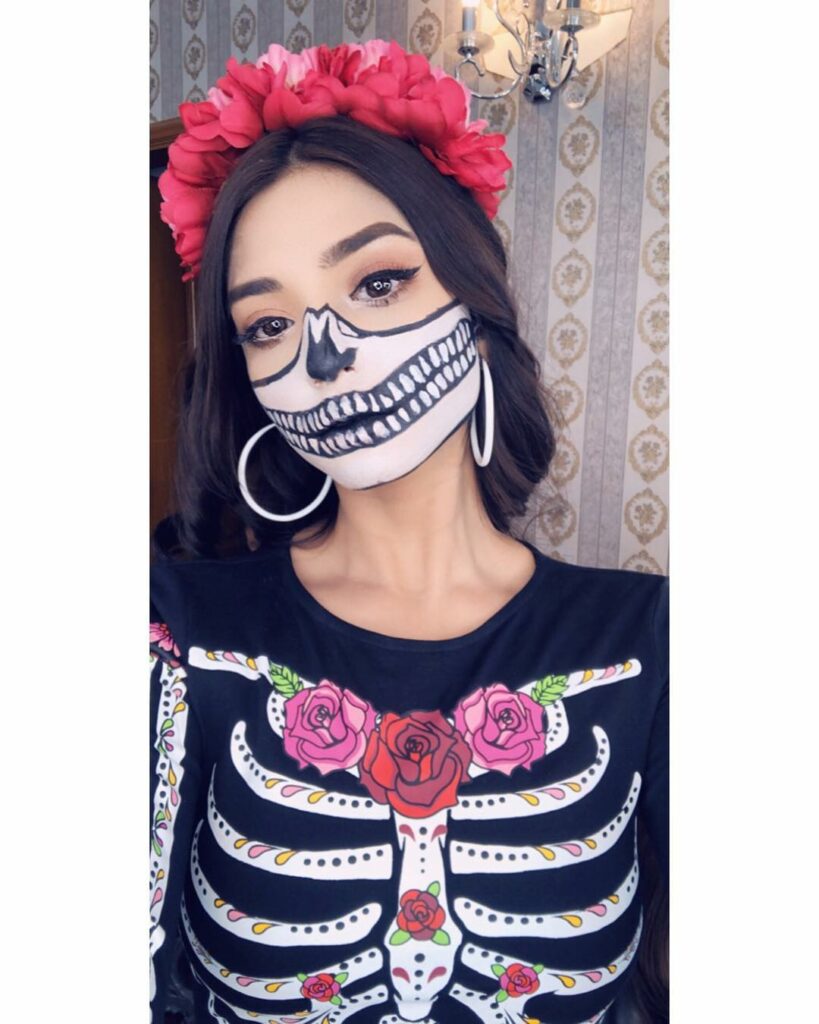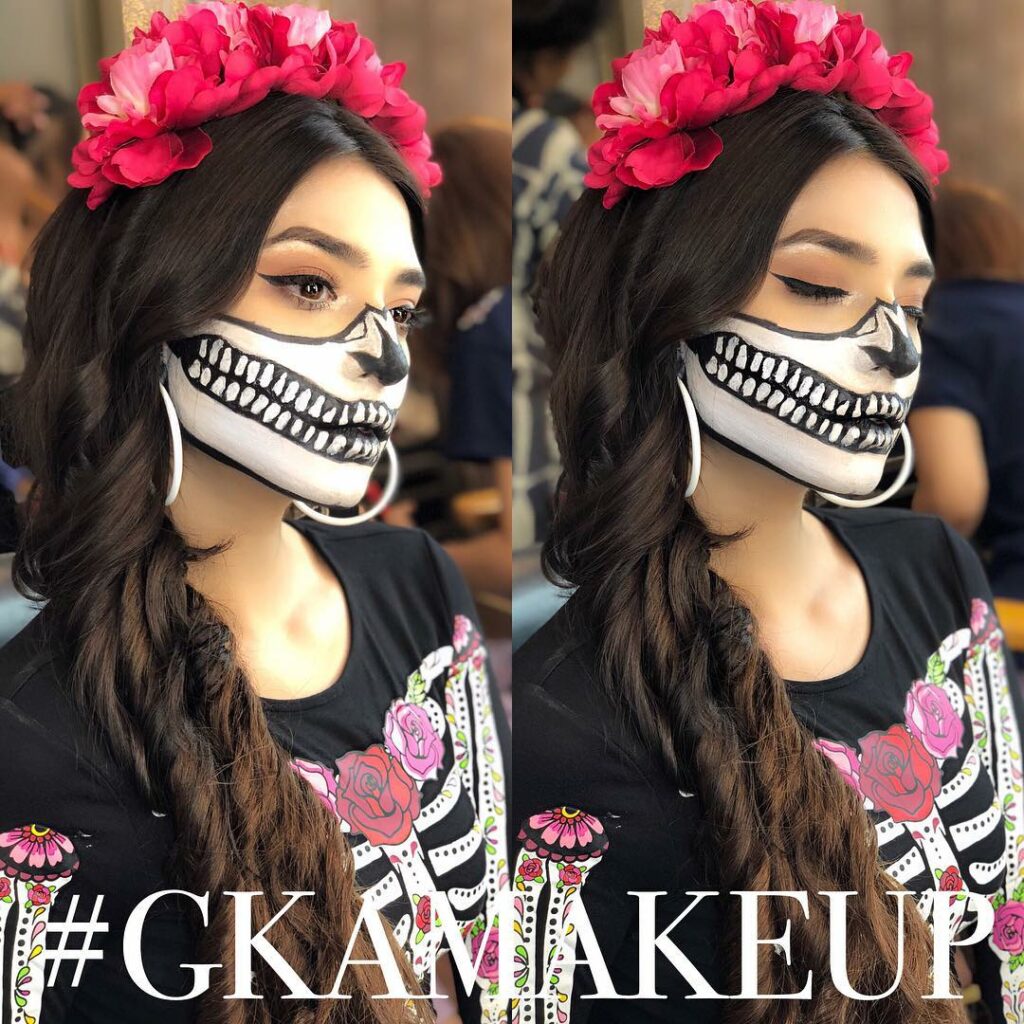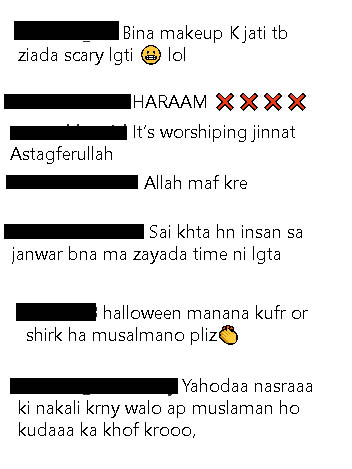 While we have so many talented SFX makeup artist in Pakistan who created some deadly looks and won the internet. Not much is done for such an artist while these skills are highly appreciated in other parts of the world.