Sonali Bendre is a fighter and there are no two ways about it. She was recently was recently diagnosed with high-grade cancer and has been undergoing treatment in New York for the same. Although it was shock and disbelief at first, fans are now just as hopeful as Sonali about her recovery. With heaps of good wishes and prayers, the actress is fighting the 'ugly C' with sunshine, one day at a time and honestly, it has been reassuring to see stand strong in the face of adversity. In fact, she recently documented her new look in a wig in an emotional post and it was empowering in more ways than one.
Read Also: Real Reason Behind Sonali Bandre Cancer
But the actress who is beautiful, inside and out recently shared her new look, with her new wig and it's heartening to see that her smile has not been consistent. She took to Twitter and wrote, "Sometimes, in the most unlikely of circumstances, you meet the most amazing people… someone who meets you as a stranger but very quickly becomes a friend. One such person is #bokheehair, genius hairstylist and wigmaker… #SwitchOnTheSunshine ???"
See her post here.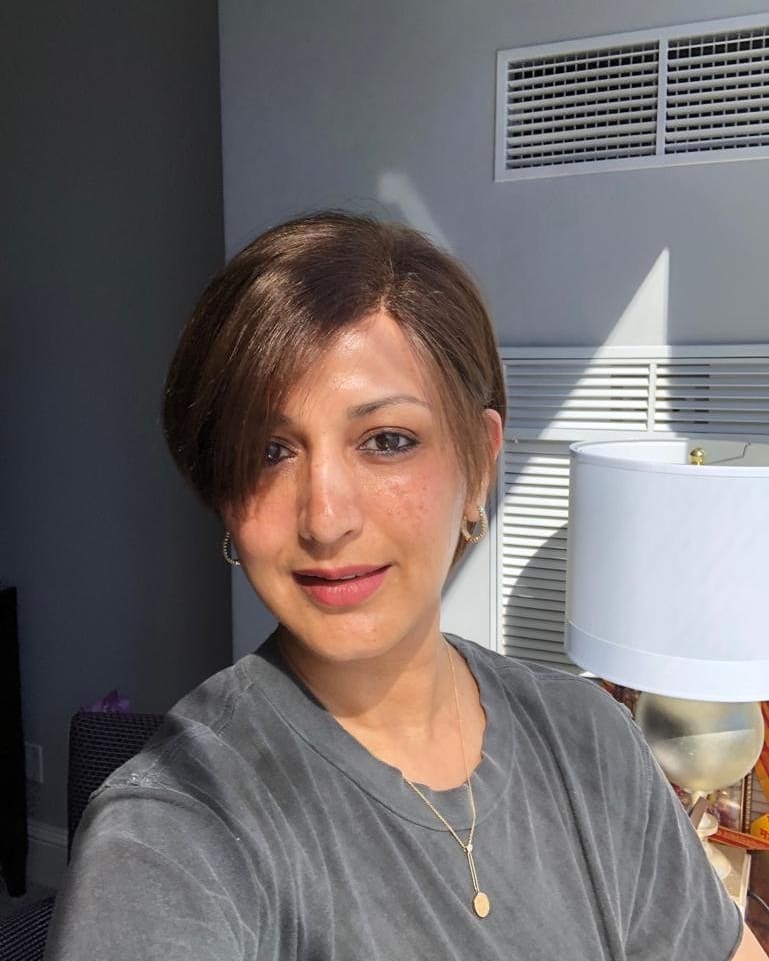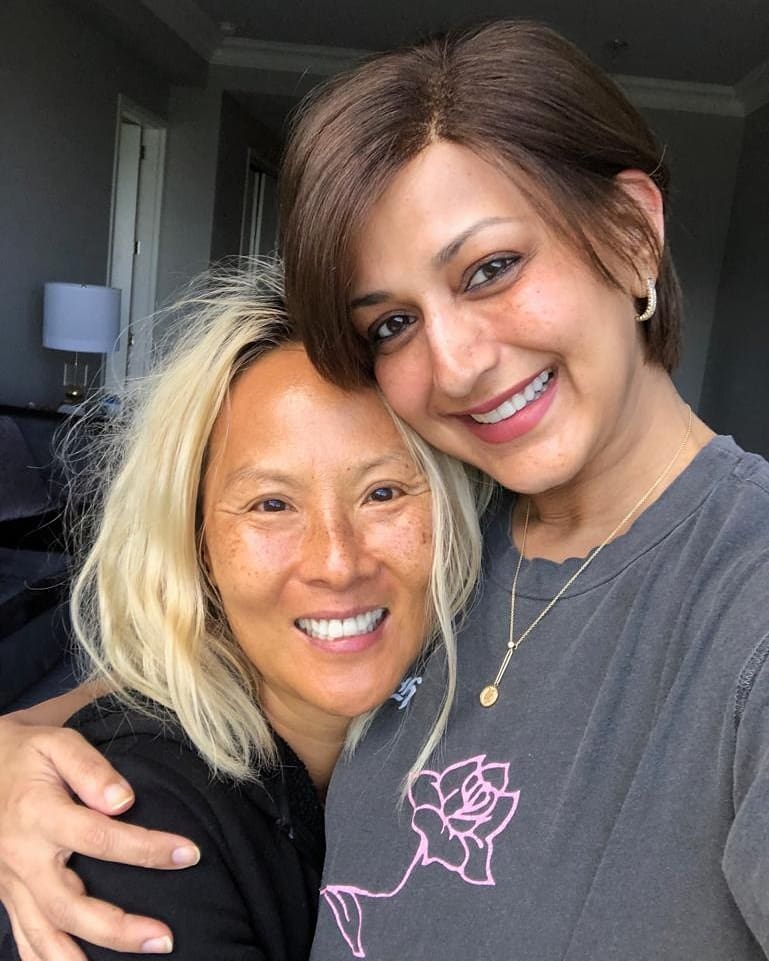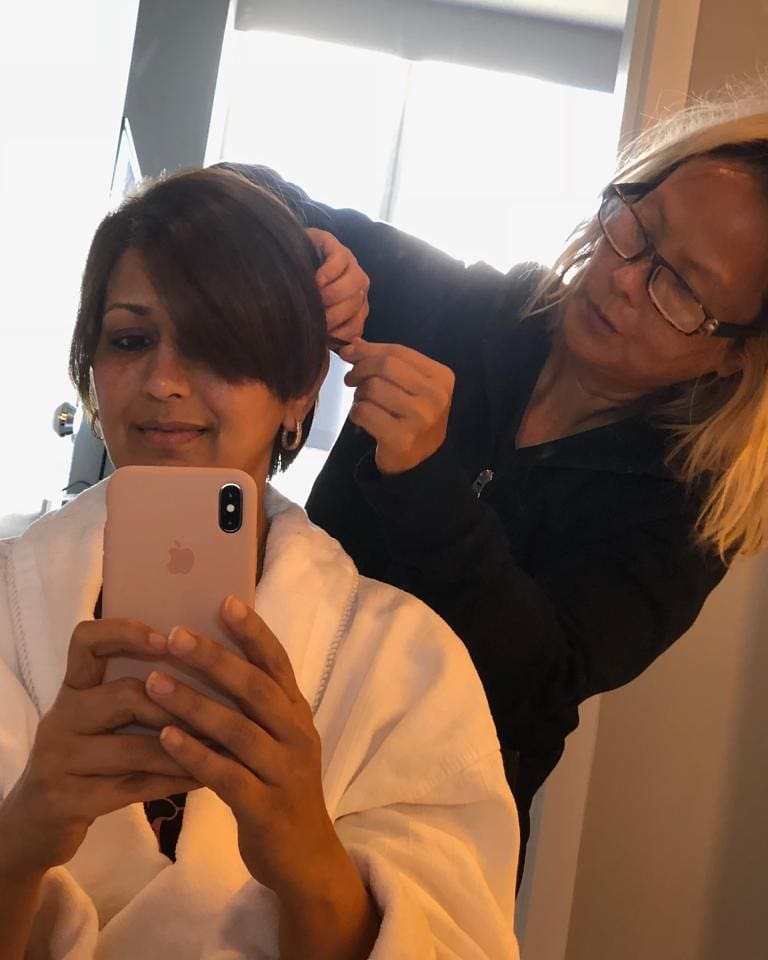 Sometimes, in the most unlikely of circumstances, you meet the most amazing people… someone who meets you as a stranger but very quickly becomes a friend. One such person is #bokheehair, genius hairstylist and wigmaker… #SwitchOnTheSunshine 🌞🤞🙏https://t.co/TCvv4mGFYi pic.twitter.com/YyyLIUhnvh

— Sonali Bendre Behl (@iamsonalibendre) October 22, 2018
Earlier on also, she had thanked Priyanka Chopra for getting her in touch with her wig maker and had said, "As part of the entertainment industry, you're always expected to look good… Maybe that has been ingrained in me? But then I gave it a thought and I realized I like looking good for me. If I'm in the mood to wear a scarf, I will. If I want to walk around bald and free, I will. Only you know what would make you feel good, and what works best for you. So take every opportunity you can to #SwitchOnTheSunshine. #OneDayAtATime?? Thank you @priyankachopra for connecting me with the amazing @bokheehair, who created my new look."