Sarwat is the most graceful and sober actress to have ever appeared on Pakistani TV! Sarwat famous for her full-blown curls, got her hair straightened and many of her followers were shocked.
Read Also: Eid-ul-Adha 2018: How Pakistani Celebrities Rocked Their Eid Look!
Her famous work includes; Mata e Jaan, Dil e Muztar, Malaal, Meri zaat zara e be-nishan.
 

View this post on Instagram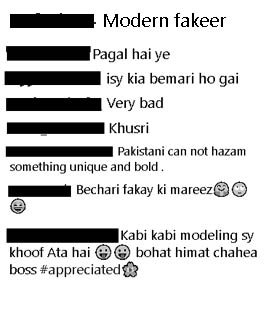 She's always kept it simple but impactful, she has a way of stealing the show wherever she goes. Sarwat is a graceful actor and mother of a son too! But by god, you just can't tell if she's a mother too. Right after baby's delivery, she was quick get back in shape.