Faisal Rehman
Faisal Rehman tells reason for not getting married, Faisal Rehman first said that he is failed get a suitable match for him and he is very shy person in real life if some one want marry him so she should have propose him or start talking about this on her own. woww fantastic answer by Faisal …… so tell us you are satisfied with his answer.
Jia Ali
Jia Ali Beautiful Soul Who Sacrifice Her Life For Sake Of Family Jia Ali tell her story why her boyfriend refuse to marry her. Jia tells in her recent interview that after death of her mother no one was ready to take care of her younger brother. She ask her fiance that after marriage she will take the responsibility of her younger as both her mother and father died. At that time Jia decide that she will not a person who dont want to help her in crisis.We all thought that these actresses are nice people but we cant imagine that how many test and trails they face in voyages of life.
Lata Mangeshkar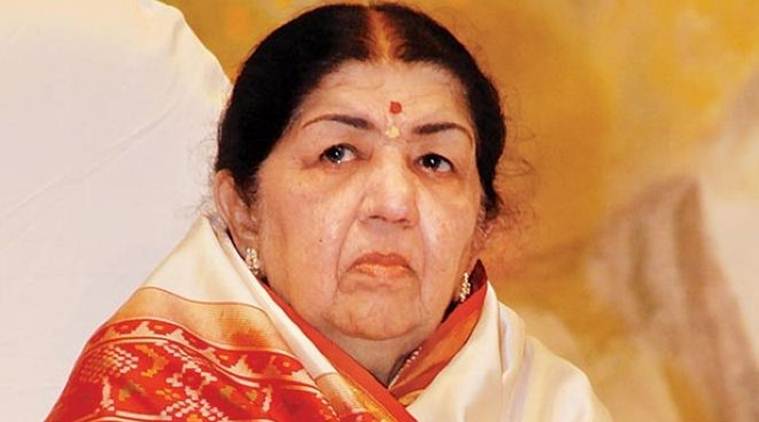 She is rightly called as the nightingale of India. Lata Mangeshkar, who is an inspiration to many, has remained unmarried till now. Lata Mangeshkar had reportedly once said that she had a huge family to take care of. She has always considered her brothers and sisters as her children and the idea of marriage did not cross her mind as she was busy taking care of her siblings and her career.
Samiya Mumtaz
Samiya Mumtaz was married but she get divorce now living with her kids. When someone ask during her interview that will you marry in future so she replied " i am already 40 year old and dont have plan get married again" back in 2010 now she 48 year old and running her own business of farming , she had two children a daughter and son.
Ayesha Omar
The Famous Pakistani actress and model Ayesha Omar recently stated that those people who want her to get married soon are requested to wait as she has no plans of getting married any sooner. She said that she believed God made the matches in heaven and that God plans the marriages of people, so she was not going to make haste in her wedding and was not planning it for now. Ayesha Omer was talking to the media when she said that she was a modern thinking person who couldn't tolerate restrictions.
Tabu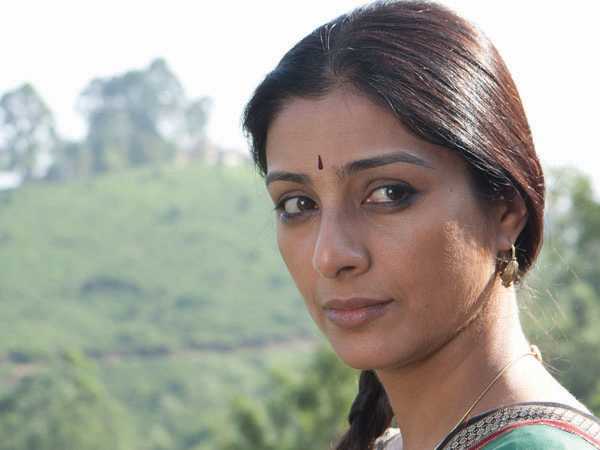 Tabu remains to this day one of the brilliant actresses we have in Bollywood. She has mesmerised the audience with choices of films and some power pact performances. Although we have seen the actress romancing onscreen many times, in real life, however, Tabu, who is currently in her early 40s, is still unmarried. Tabu was reportedly in a relationship with Sajid Nadiadwala. However, they both broke up apparently due to personal differences. She was rumoured to be in a relationship with Telugu superstar Nagarjuna too.
Pak actress Nirma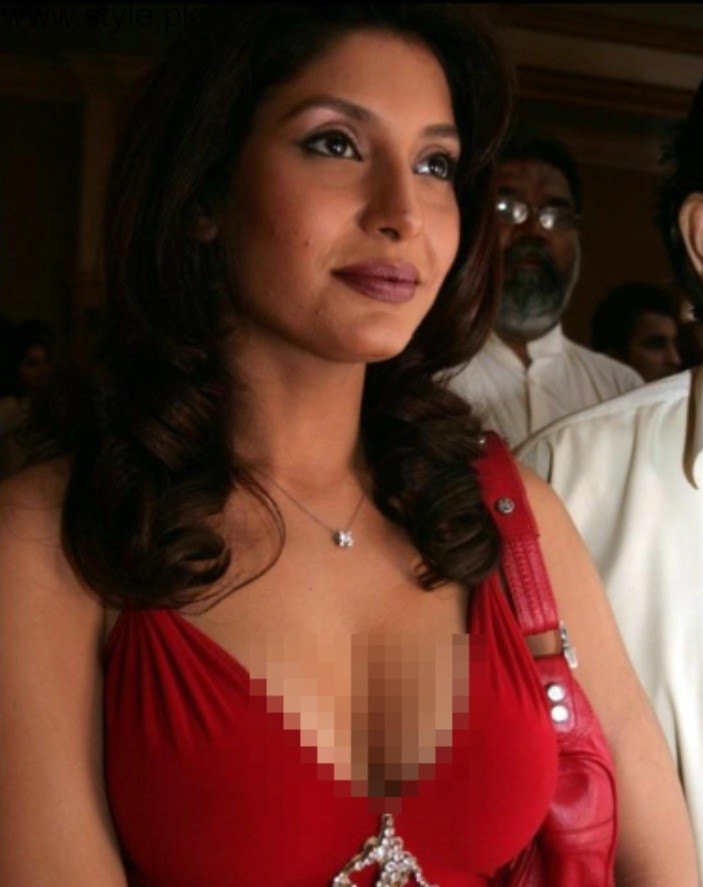 Nirma is a Pakistani Lollywood film actress and model, who has acted in many films and many stage and television dramas. Nirma was born in Lahore but has lived most of her early life in Kuwait. When she returned to Pakistan she started off her career with modeling in 1996 after that she acted in television drama. She is known as a simple person who prefers being casual rather than being glamorous all the time. She has a fantastic luminous smile, radiant skin, glossy hair, a chiseled visage and a sunny personality to boot. Nirma fell in love a number of times in her carrier. Her scandal with actor Shamil Khan was very common but Shamil Khan and Nirma never confirmed it that they loved each other. Shamil Khan got married and living a prosperous life. After getting no major break in lollywood Nirma decide to left showbiz and become helpless as she become victim of domestic abuse by her own brother.
Sarmad Sultan Khoosat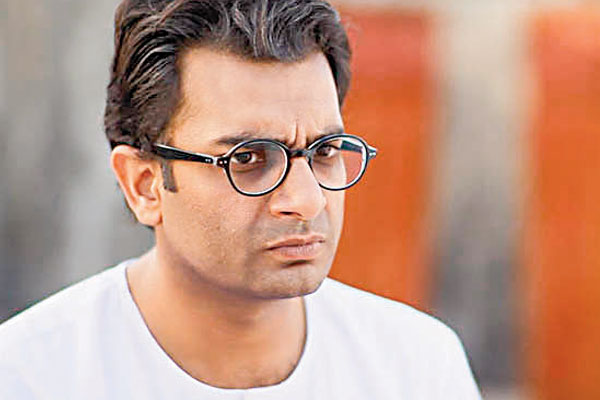 Sarmad Sultan Khoosat is of the most creative director of his field , No one can compete him when it comes to comedy , Humsafar was hit because of Sarmad's direction . Interesting fact about sarmad is that once he got married to daughter of her father's friend. After 6 months his marriage ended but Sarmad confess that  it was his fault that his marriage ended after gap of few months. Sarmad also tells that his ex wife is now mother of two kids and she is happy with her second marriage. Sarmad use to give lectures in colleges of Lahore these days. Sometimes he gives theater performances too.  For Sarmad is not a handsome hunk but a honest soul who confess everything about himself .
Qurat ul ain Youth Icon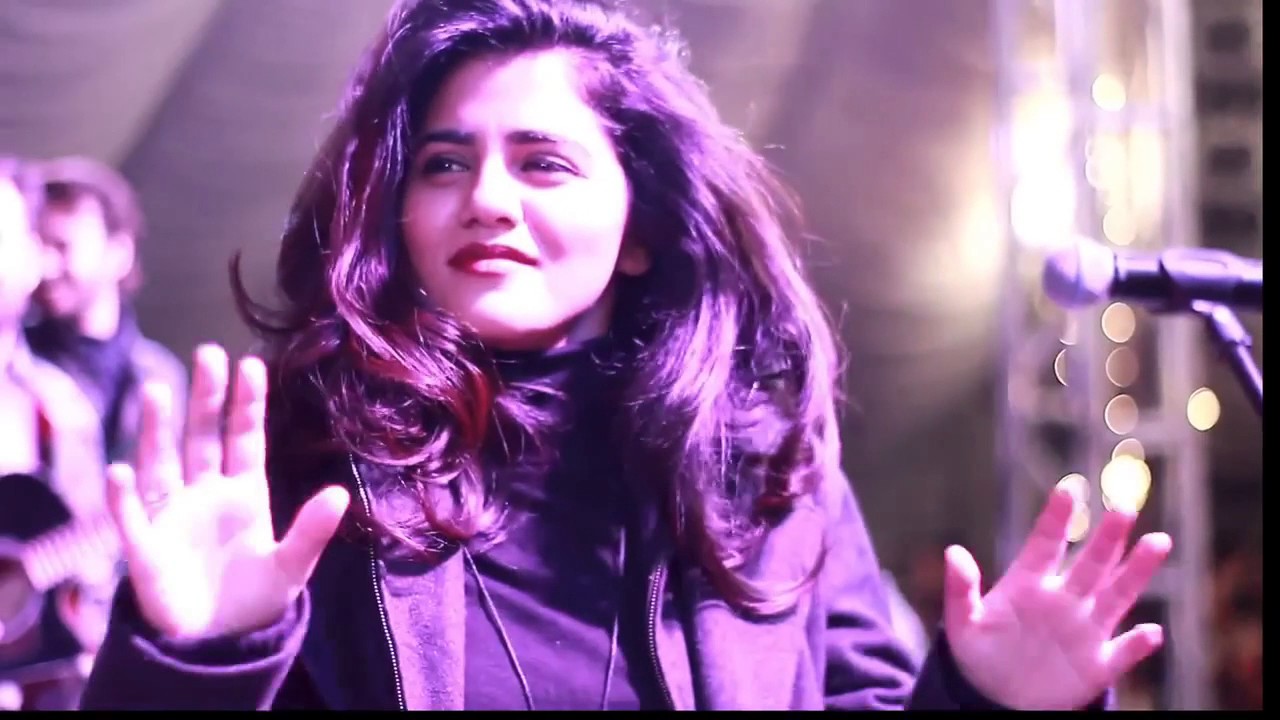 QB tells in her interview how she got married out of the will and that marriage ended soon. QB was unhappy the way she got married. She left her education. Her childhood was quite difficult because she cant get her mother's love after her father's separation. QB had 8 siblings, few of them are half sibling of QB. All these difficulties make her away from thinking about marriage.