Pakistani gorgeous actress Mahira Khan has left her fans stunned with her latest jaw-dropping photoshoot. Mahira Khan donned a colourful outfit for the shoot and also wore different bracelets and earrings.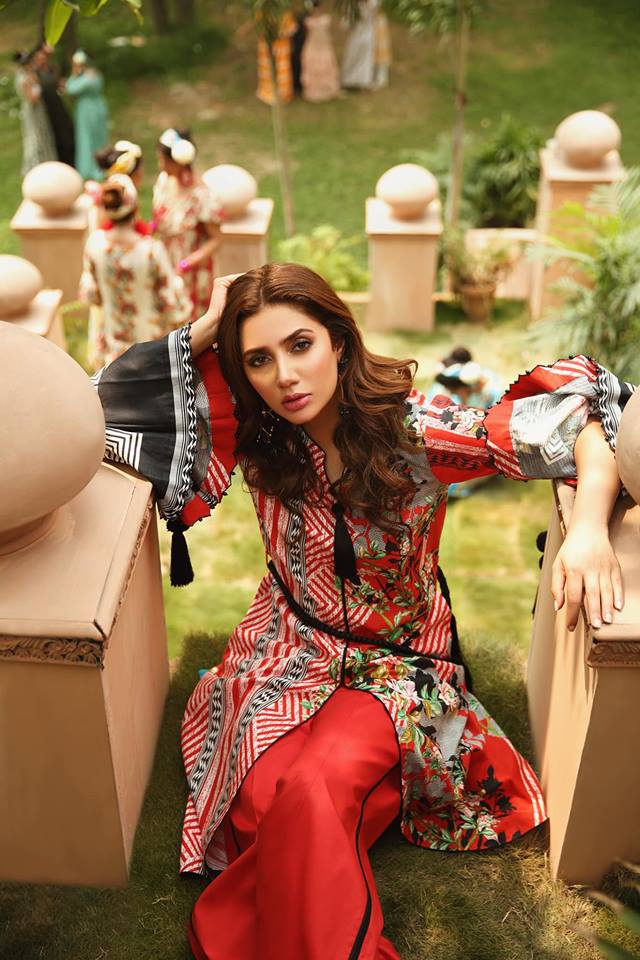 Earlier, actress Mahira Khan and United Nations High Commissioner for Refugees Pakistan (UNHCR) had visited Afghan registration center.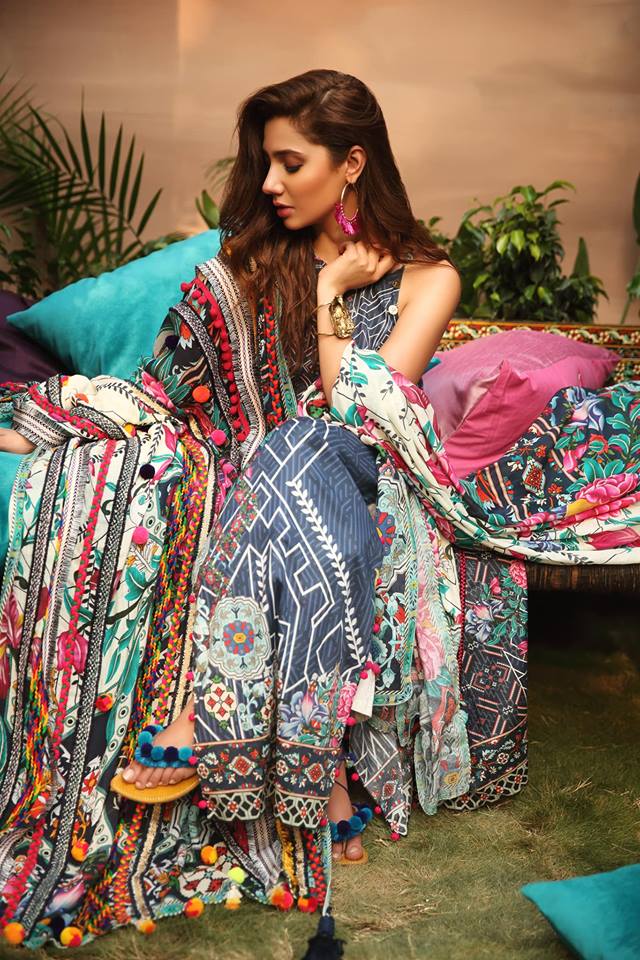 Goodwill ambassador and stunning actress Mahira Khan said that children are our future and we need to take steps for them.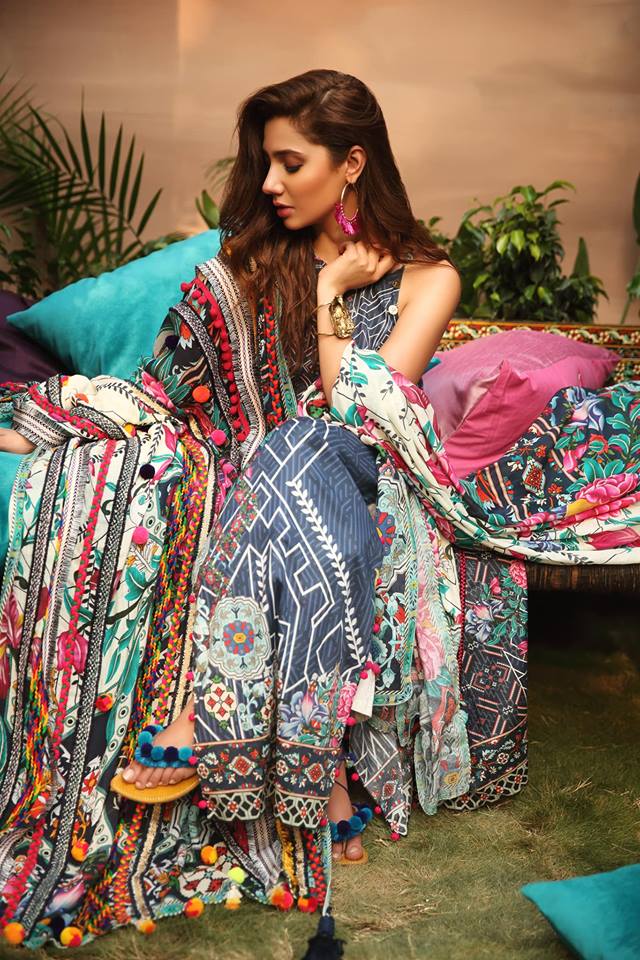 In a social media post, Mahira wrote, "Since 2002, around 4.3 million Afghan refugees have returned back to Afghanistan under the largest voluntary return programme in the world.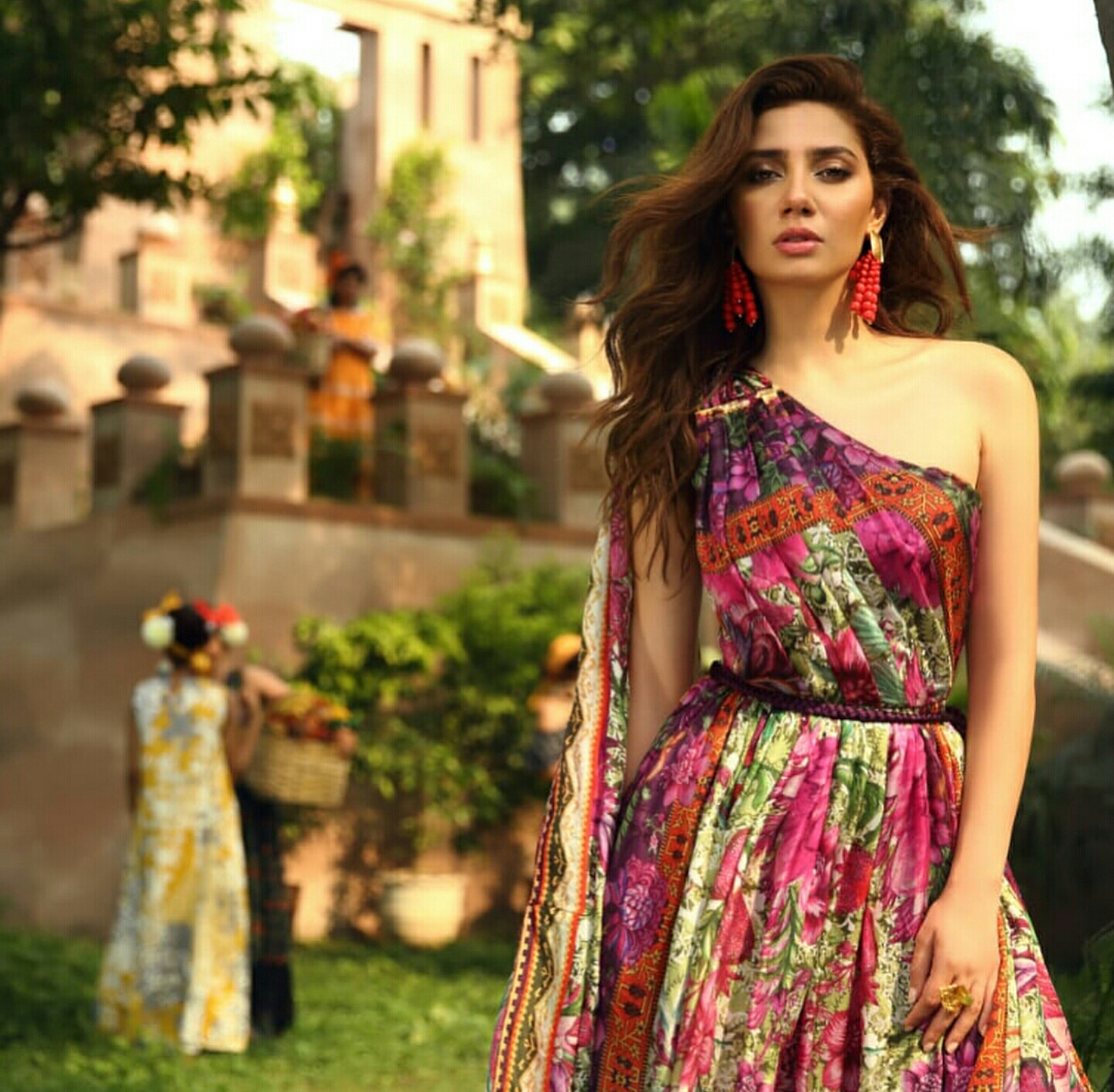 The UN refugee agency has been closely working with the Government of Pakistan and other partners to ensure that the rights of refugees are fully protected. Pakistan continues to host 1.39 million Afghan refugees."