One of the most awaited celeb babies of the year 2018 is of none other than the ace tennis player, Sania Mirza and her cricketer hubby, Shoaib Malik. The couple who walked down the aisle on April 12, 2010, is now expecting their first baby together. The baby is due in the month of November 2018 and just like any other parents-to-be, both Sania and Shoaib are excited. Though Shoaib is not that frank about this phase of his life, Sania has been talking on and off about her baby bump, journey and pregnancy cravings.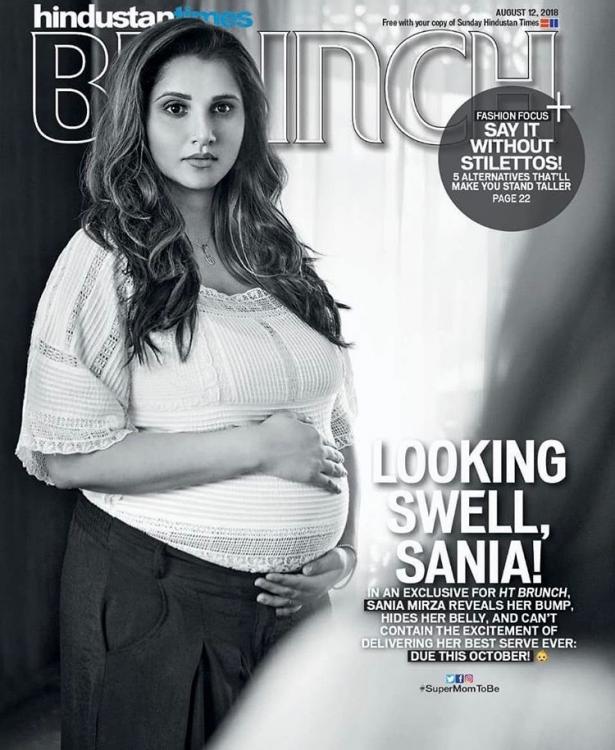 Just like that, a few hours ago at around 2:00 a.m. late at night, Sania was again having some pregnancy cravings. To curb the same, her dear baby sister, Anam Mirza sent her a dabba of sweets. Yes, that's right! Sania herself took to her Instagram and shared a story, where she put up a boomerang video of the sweets. Atop of it, she wrote, "There are cravings and then there are CRAVINGS. Thanks @anammirzaaa." Here, check out the screenshot: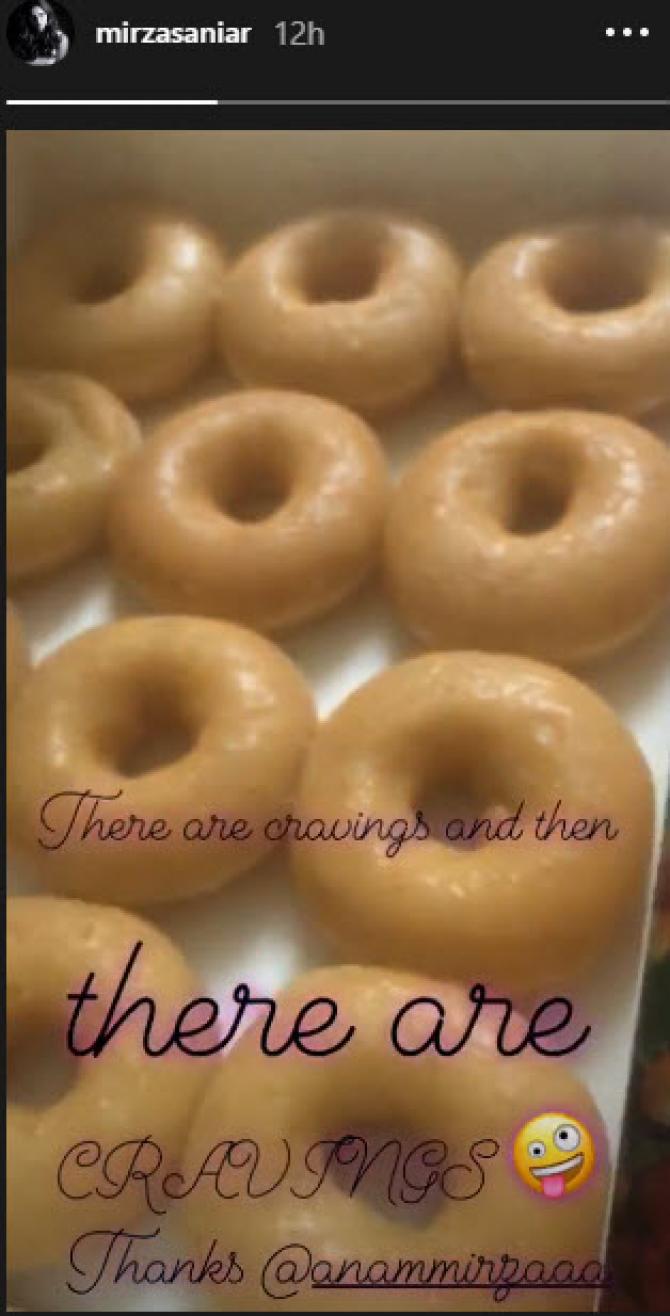 Sania has been very much vocal about her pregnancy journey and has been sharing experiences and tips with her fans. Not just through media interactions, Sania has been in touch with her fans through social media as well. In an interview earlier, she shared the best part of her pregnancy, "Now, I'm just giving my body the rest it needs and waking up whenever I feel like — usually between 9 am and 10 am — so that I feel refreshed. Since sleep at night is hard to come by, especially in the third trimester, there is no point in stressing yourself out in the morning."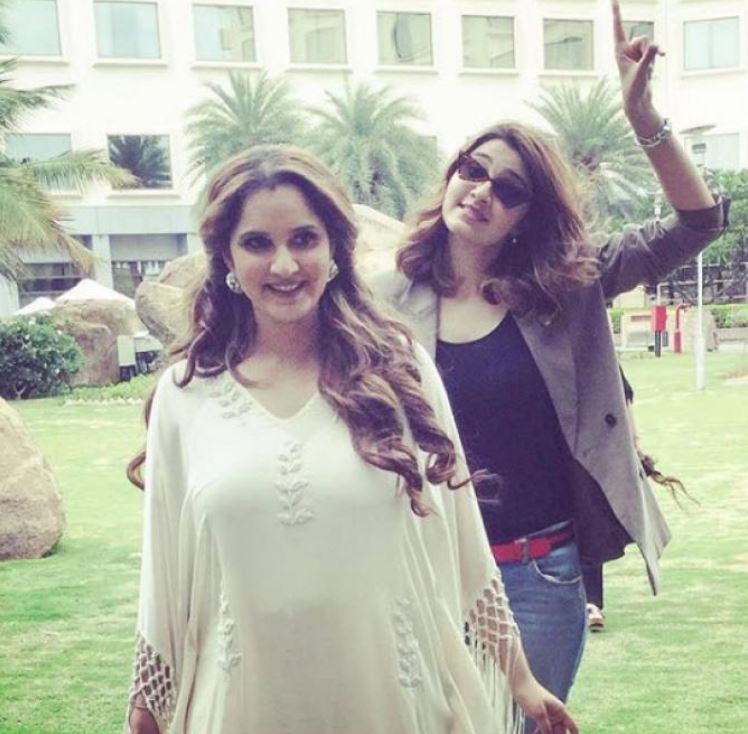 The ace tennis player had also remarked once, "While every woman's body reacts differently to pregnancy, it's unfair to think that you are handicapped for nine months. I'd recommend using this time to prepare your body for the changes that are going to happen in the following months. Begin by staying active and live a normal life; that's what I did."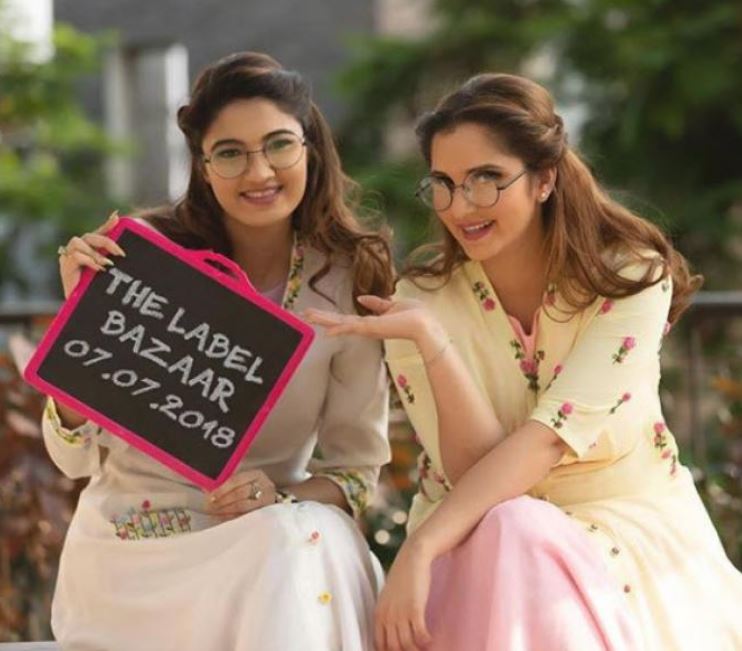 In another interview, she shared in detail about her pregnancy cravings. She said that she snacks on energy bars made from jaggery and dry fruits, and she also manages to drink one glass of milk daily. "Calcium is a big must in the third trimester. What you eat reaches the child, so eat what you feel like but make sure it is healthy. I also have a lot of yoghurt because it is great for acidity and because I don't like milk. Plain yoghurt is non-fattening, has no sugar and full of calcium. Regardless of whether you are pregnant or not, my dietician recommends flaxseed for everyone and I get my fix through roasted flaxseed crackers with an Indian spice tadka," she stated.