Yet again Adnan Ansari and Chris East's Riwayat delivered another spectacular event full of fashion and cultural dances this last weekend in Geneva. The second season of Lifestyle Geneva was held at the Intercontinental Hotel on 1st September 2018 to a distinguished guest list of over 350 people including over twenty nationalities in what was a hugely multicultural audience.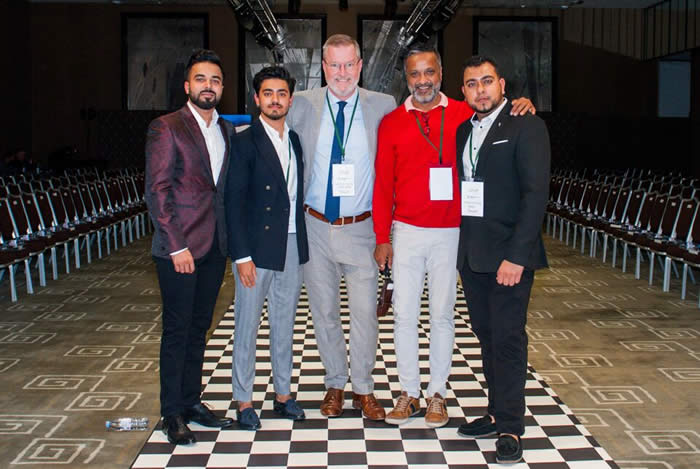 Riwayat are renowned for delivering high quality, well managed events and this last Saturday's show didn't fail to deliver. Delivered in partnership with the Swiss Pakistan Society and the Pakistan embassy in Bern, the audience included ambassadors from countries like Saudi Arabia with a strong representation from United Nations staff. Local host Nighat Syed and Sohial Mirza pulled together the local coordination that made the event such a great success.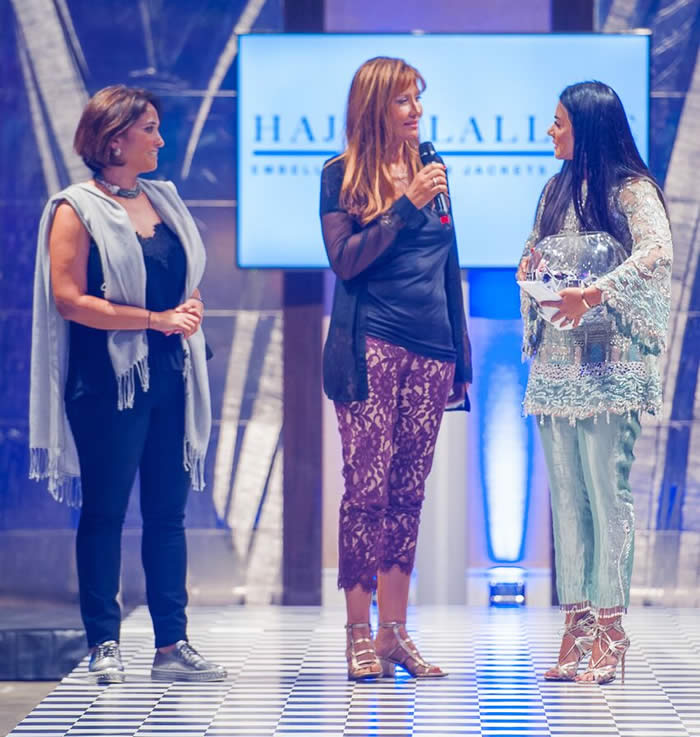 This seasons fashion designers included Sublime by Sara Shahid, Moazzam Abbasi, Agha Noor, Bushar Wahid, Wajhat Shehroze, Hajra Lallji show cased her debut collection and Rabia Ben Barka from Libya who showcased their latest collection on the ram with 5 other brands did the exhibirion.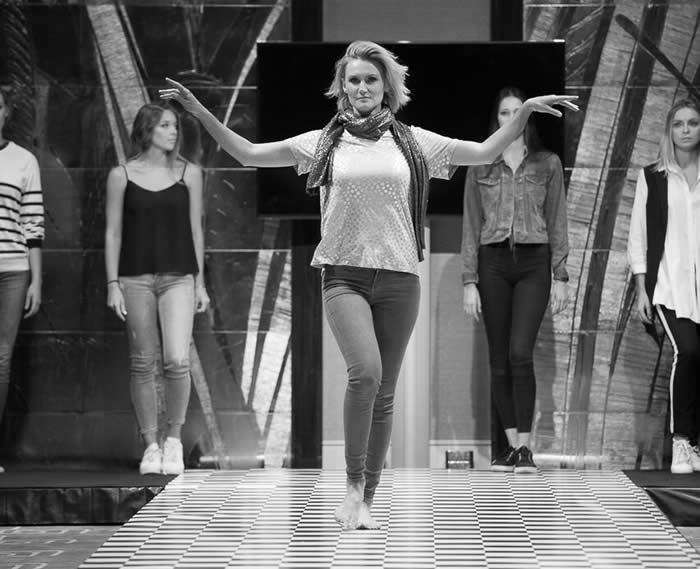 The fashion presentation was interspersed with cultural and folk dance performances from Marian a Geneva based dance group.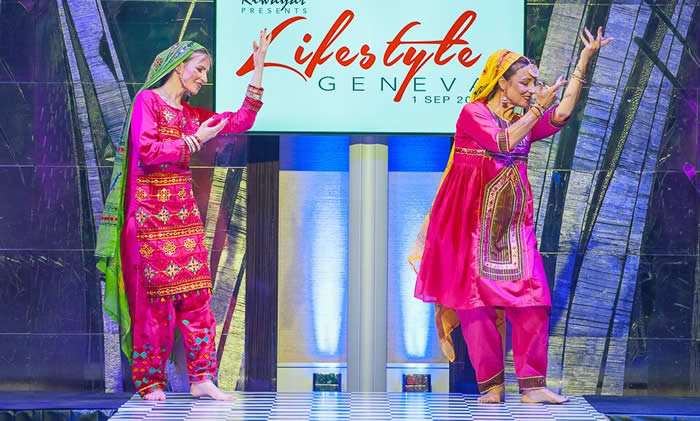 Adnan Ansari, Co-Founder and Creative Director for Riwayat said, "It was a pleasure to be able to deliver this event in Geneva where our partners never fail to attract such an international audience, hungry to see what the Asian world has to offer."