Following a successful summer season for the fashion house, premier contemporary fashion label Hira Ali Studios is set to showcase its bridal collection at the PFDC L'Oréal Paris Bridal Week. 
In a show sponsored by the PFDC and handpicked by the chairperson of the council Sehyr Saigol, Hira Ali will showcase her collection "Snap Trapped" on Day 3 of the fashion week.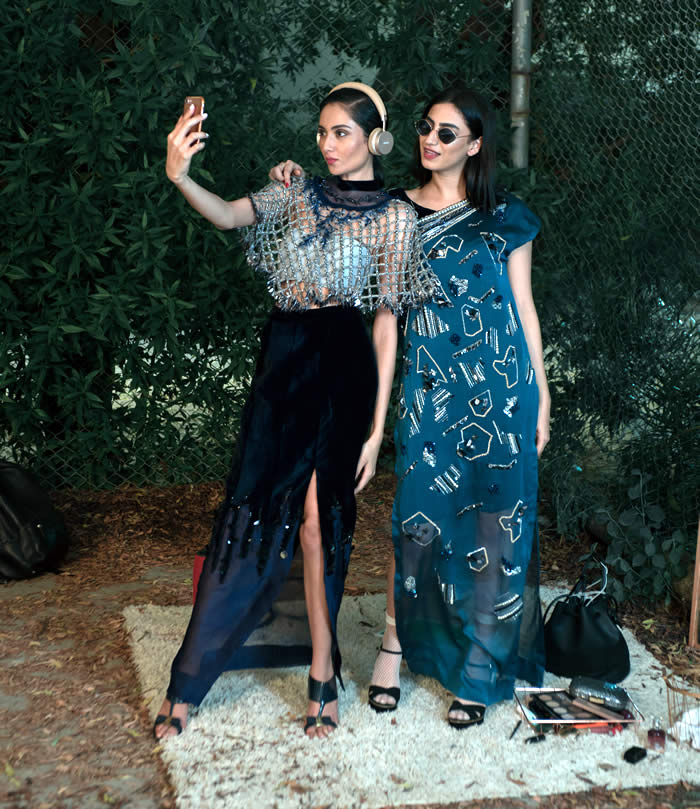 Snap trapped is an ode to modern day youth culture. Celebrating individuality that inspires and women who break stereotypes – is at the core of each Hira Ali piece. Young women, at the heart of their own revolutions and at the forefront of embracing uniqueness have inspired this collection. Self starters, entrepreneurs, digital first founders, makers and creators who make their voices heard.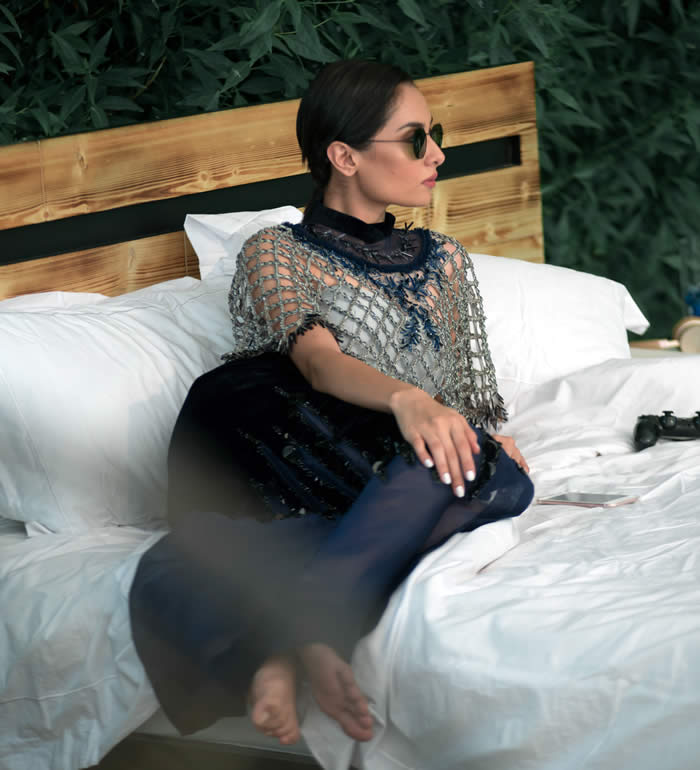 Too often, however, social media becomes mean, comments force us to conform, there is this misplaced standard of 'pretty' to aspire to, social anxieties get heightened leading to a sense of insecurity. We love 'pretty' – pretty bold, pretty badass, pretty beautiful, pretty weird. Pretty means so much more than the perfect airbrushed photograph on social media which often belies an artfully curated false reality. Butterflies are pretty but moths are pretty "badass" too.
Talking about the collection Hira Ali said: "we wanted to push the boundaries of modern bridal wear and design pieces that are fashion forward yet minimal – quirky and unique to reflect the individual style choices of the Hira Ali woman"
The collection is a celebration of life, love and acceptance that is directly reflected in the vibrant colour palette. The collection adds new dimensions to its embellishments by using a variety of materials and experimenting with different embroidery techniques. A unique interpretation of the brands individuality sets the theme for Hira Ali Studios to explore the contrasts of their existence and present it in the form of modern, edgy, bold yet minimal bridal wear.
The collection provokes a conversation on versatility by juxtapositioning traditional pieces with modern utility to add a contemporary twist. The pieces are versatile and can be styled on their own or paired to create multiple statements to reflect the wearers unique style.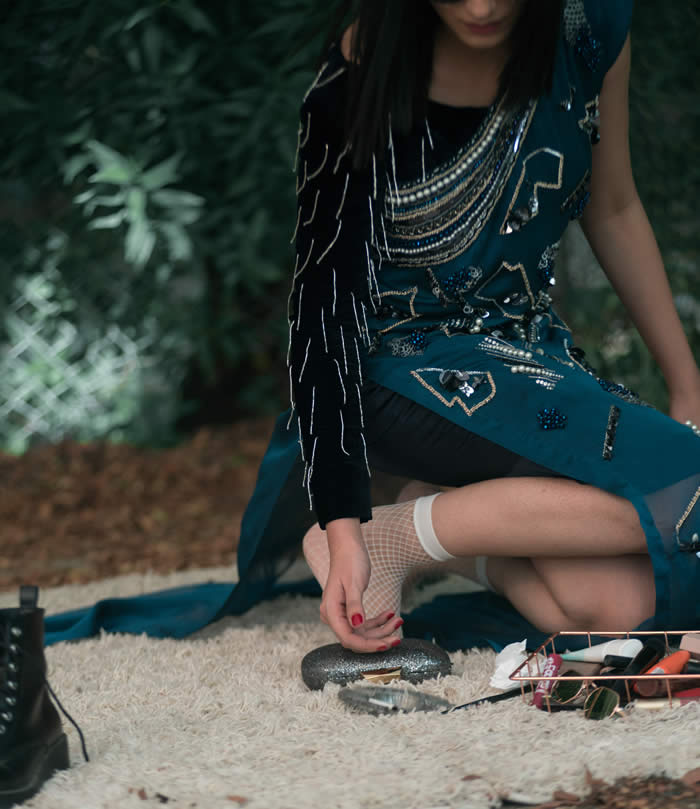 Hira Ali Studio's is critically acclaimed as one of Pakistan's most exciting new fashion brands. The brand is best known for their minimalistic, contemporary and edgy interpretation of design. Currently, Hira Ali Studios is housed at a standalone studio space in Lahore, Pakistan for Formal, Bridal and Luxury Prét wear.