Coke Studio, Pakistan's biggest and leading music platform, releases its fourth episode featuring "Aatish" by Shuja Haider and Aima Baig, "Nami Danam" by Chand Tara Orchestra, and "Mahi Aaja" by Asim Azhar and Momina Mustehsan. Produced by Zohaib Kazi and Ali Hamza, episode four of Coke Studio's eleventh chapter will be aired on all major television channels, radio stations.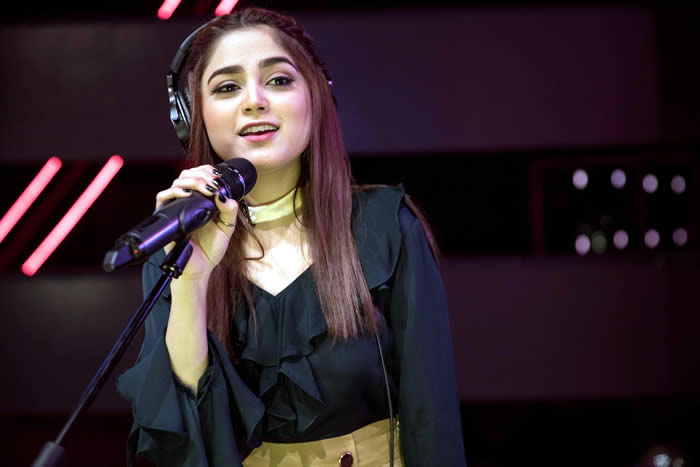 "Aatish" holds your attention with its cheerful beat and the whimsical melody. As Shuja Haider performs with captivating vocals, Aima Baig compliments the musical tale by hitting the fiery notes. Framed as a conversation with a partner, "Aatish's" full potential is realized as a lyrical delight. With the rhythmic breaks as its highlighting feature, one is drawn in with the shuffle beat that sways you to and fro. As the hooks arrive, the music transitions into funk pop symphony creating a fitting atmosphere for the footprint of love.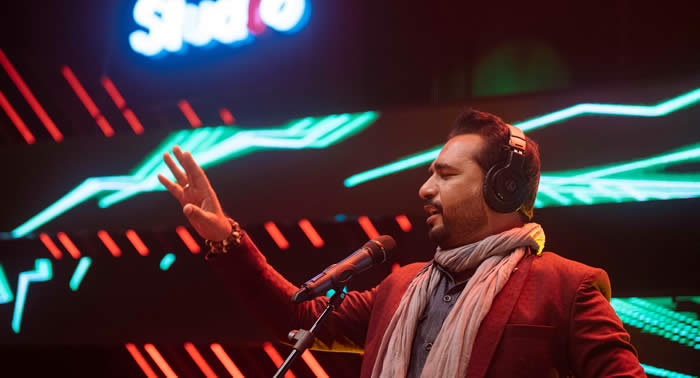 Karachi-based band of four, Chand Tara Orchestra (CTO) gives new life to "Nami Danam" in an innovative post-rock take on the Persian kalaam by Khwaja Usman Harooni. Comprising of all the elements that give it an organic sound, this musical piece harbours the true genius of CTO. The powerful chemistry within the band is surfaced when the chordal changes by Omran "Momo" Shafique are gracefully complimented by Babar Sheikh's own set of added drive using the legendary DS-2 pedal. With the emotive vocals of Sherry and the translucent sound of the harmonica by Rizwanullah, "Nami Danam's" sound is true reminiscent of early 90's grunge rock tone.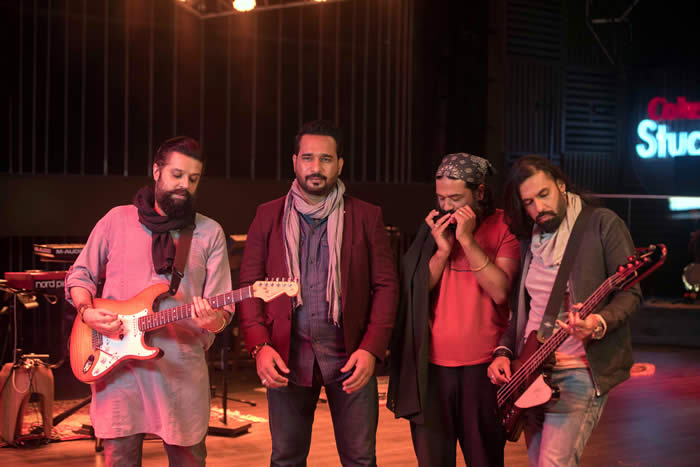 Everything about "Mahi Aaja" stirs the bittersweet memories of our first heartbreak. Penned at the age of 17, Asim Azhar's original composition finds just the right blend with Momina Mustehsan's lithe delivery. A pop electronic ballet, "Mahi Aaja" has a new modern arrangement, as the sound of glowing synthesizers level the stage to appease one's beloved. The muted funk guitar and electronic drum beat supply texture to the rhythmic chorus. Winding with earnest lyrical structure, Asim and Momina's vocal harmonies reap a lasting chemistry.