With the wedding season around the corner, magnificent wedding wear collection on different brands and stores capture huge importance and significance. Fashion Central Multi-brand Store rich in style and quality comes up with exclusive wedding season designer collection of men's wear, women's wear, jewelry and accessories.
Fashion Central Multi-brand Store urges to facilitate the people by providing a much needed platform that can fulfill their fashion needs under one roof.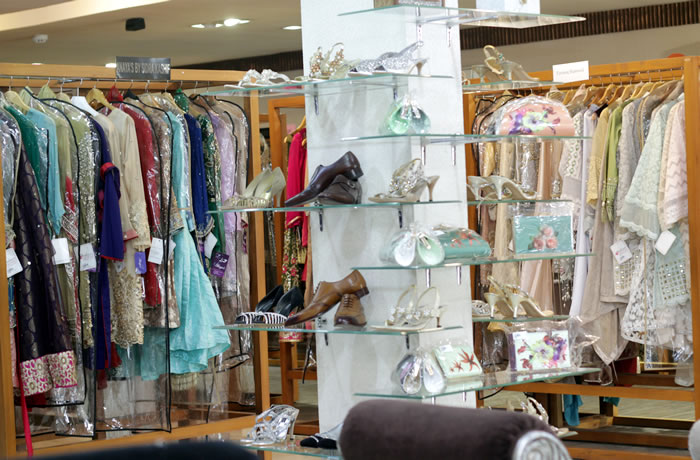 The one-stop station is built, aimed at providing the fashion lovers an environment and ambience much desired by the residents of Lahore and also the nearby cities to go well updated with the latest fashion stream.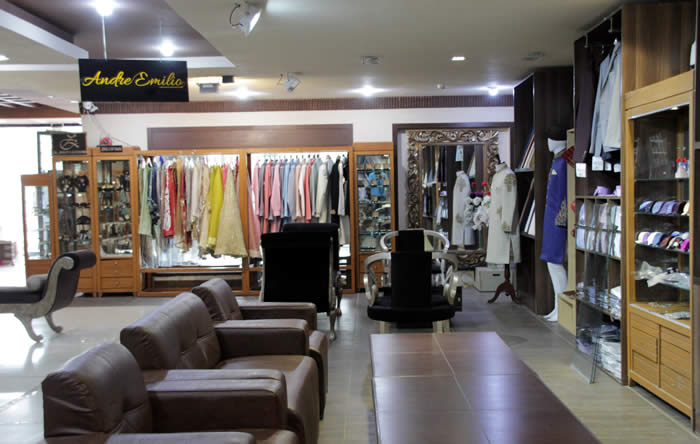 The Store establishes different events and exhibitions to cater the customers with the latest styles, designs and cuts that are currently in vogue in fashion design capitals of the world.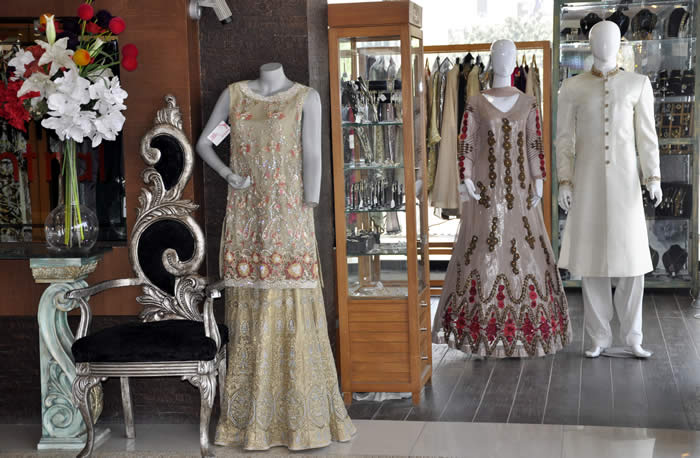 The multi-brand store has mastered retail through its flagship outlet where nearly 40 designers are stocking and ready to present their exclusive collection for the wedding season.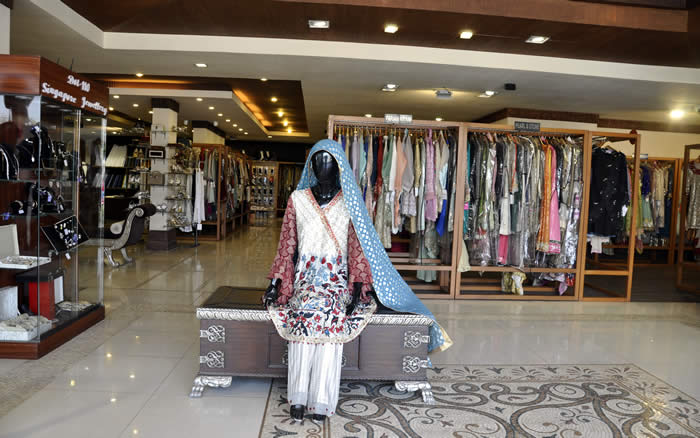 Fashion Central Multi-brand Store recognizes the need of the customers for the wedding, whether its clothing, jewelry or multiple accessories, thus enables them to have their needs fulfilled all under one roof, as the store is merging traditional style and embroideries with contemporary design and styling concepts to showcase a truly unique and divining collection of the year.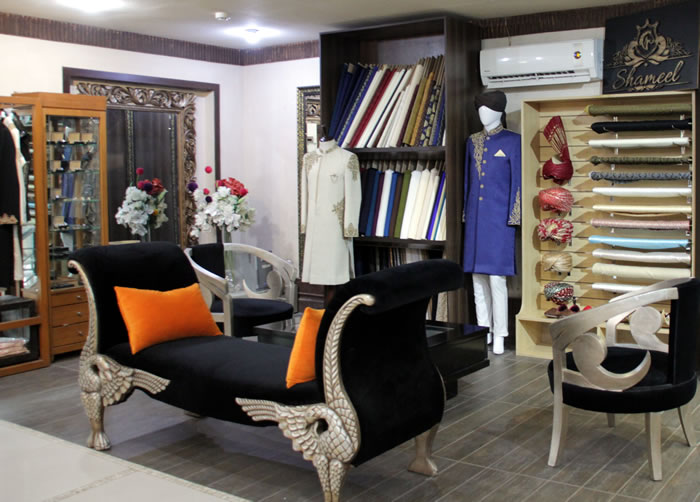 Store Location:
Fortune Mall, 20-A, Block C-3, Hussain Chowk, MM Alam Road, Lahore Pakistan.