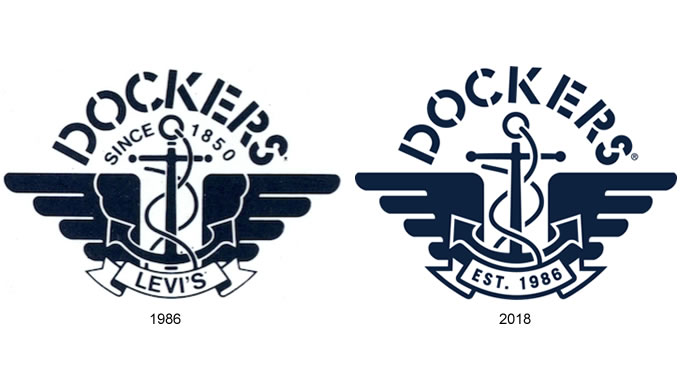 1986 was no ordinary year. A gallon of gas was 89¢, Halley's Comet buzzed the earth, and a brand named Dockers® was about to upend what guys wear to work forever. When Monday to Friday was for suits and the weekends were for jeans, Dockers® found the in-between with khakis. Celebrating its original mission and original passion, the Dockers® brand is bringing back its 1986 logo to once again mark its place in history.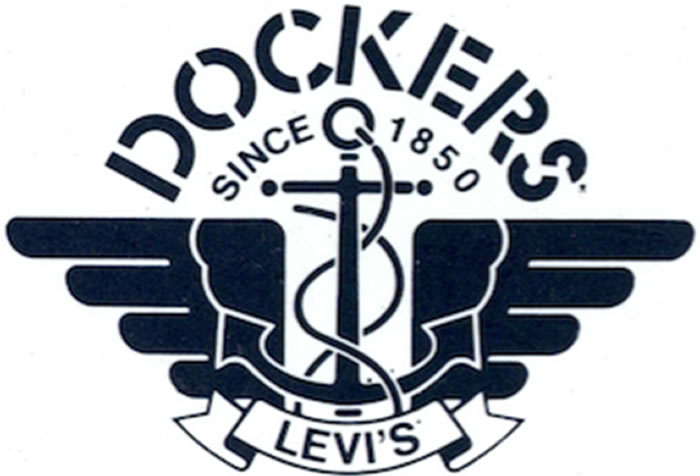 The return to the khaki leader's iconic roots is a celebration and a new era. After successfully launching a new campaign platform, Always On, and introducing new, innovative products, like Smart 360 Flex™, the Dockers® brand is setting out to build on its legacy and equip a new generation with thoughtfully designed, quality product.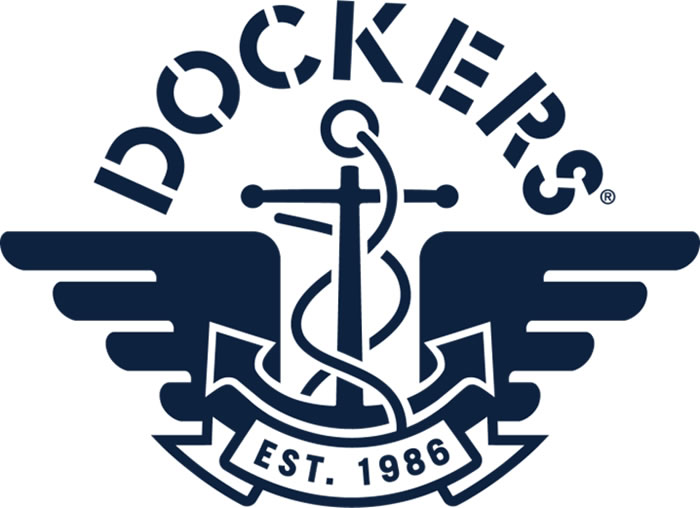 "As the creators of the khaki category, we are proud of our rich history. Returning to the original logo not only celebrates our roots and heritage, but signals a new chapter for our brand. Over 30 years ago, we changed the way men dressed. Today, we continue to give men that confidence and comfort they need to be ready for anything," said Karen Riley-Grant, vice president of global marketing for Dockers.
The new logo began rolling out for Fall 2018 across all global omni-channel communications including: Dockers® stores, Dockers.com, marketing materials, packaging, point-of-sale materials, shop branding, and new products on August 15 across all key markets.