Levi's Live Round Two kicked off with an evening of spontaneous music at Riot Studios which saw various artists on the Levi's Live stage jam together. The debut session of Levi's Live Round two featured Farhad Humayun, Keeray makoray, Arsalan Hassan, Salman Albert, Kami Paul just to name a few musicians who were part of the jam session.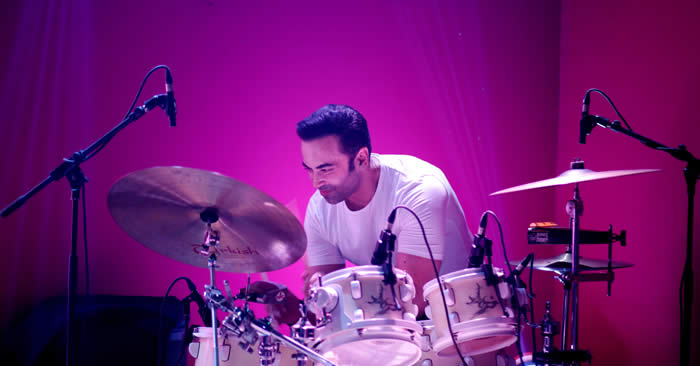 The live session from its invites which consisted of a guitar emblazoned with the Levi's Live logo, to the audience and the jam session was all about the music. The concept behind the live session was to launch Levi's Live Round two with an evening of music which highlights the creative aspect of live music.
The various sounds blending together to create music for the audience. A form of entertainment which shares its art with the audience and this form of exchange can only be found in a live jam session. The debut Levi's Live Round Two was the culmination of that ethos; with a young audience that kept flowing in and out throughout the evening as various musicians took to the stage to perform their own hits and sing with other artists present.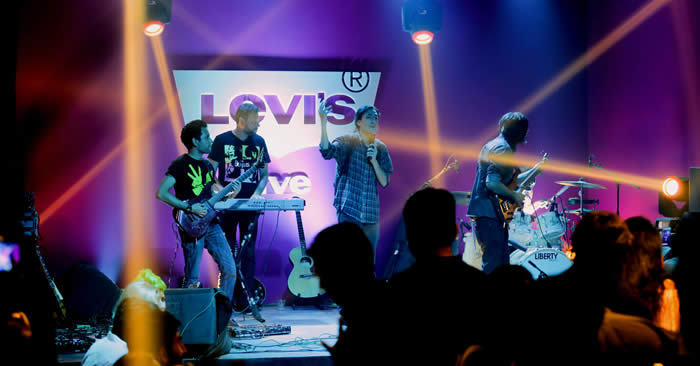 Levi's is staying true to its vision of reviving Live music in Pakistan and providing them with a platform to achieve their dream to step into the Pakistani Music Industry. Levi's believes in the youth of the nation, in promoting the arts and highlight what our country has to offer. Levi's Live is a realization of that belief.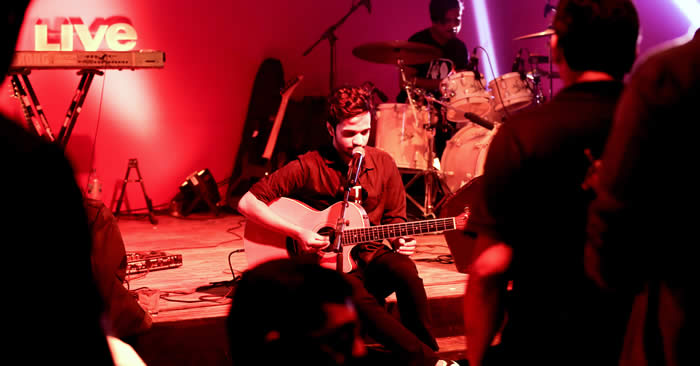 Levi's has partnered with Riot Studios: the premier space for recording music, films and post production in Lahore, where some of the country's top musicians, music videos and films have been produced over the last decade.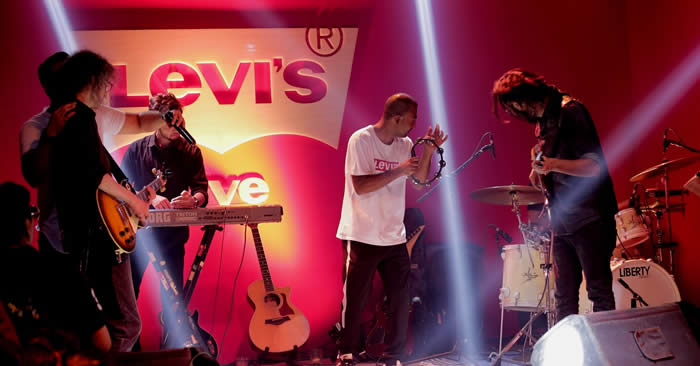 The team behind round two consists of Farhad Humayun of Riot Studios, he will be handling the production once more after the success Levi's Live round one and Uzma Rao of Native Rock will oversee Public Relations and Management.