Saud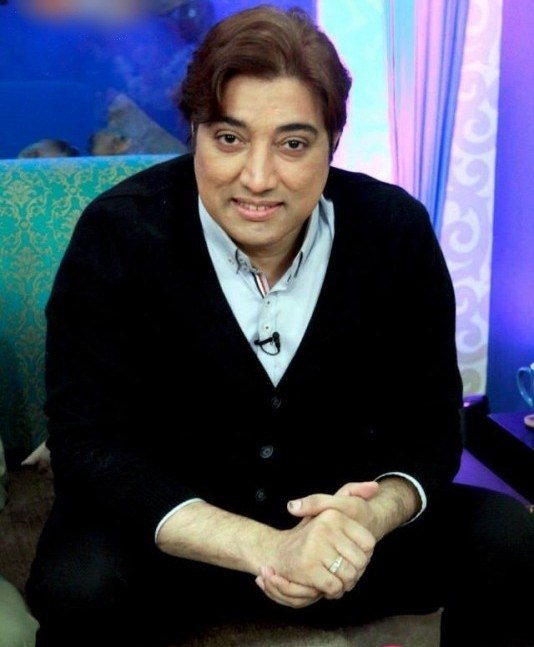 Actor Saud comes from religious family background , He is nephew of famous Naat Khuwaan Qari Waheed Zafar Qadri. Saud belongs sophisticated Urdu speaking family of Karachi who went to Lahore in early 90's to work in lollywood . People love Saud for his acting in Urdu and Punjabi movies but it was like a shock for Saud's elder that he become part of showbiz industry . At that time people consider really unfortunate if someone of their family member stepped into showbiz. Now Saud is not doing films anymore but producing dramas on television and his wife also quite active in showbiz.
Zara Sheikh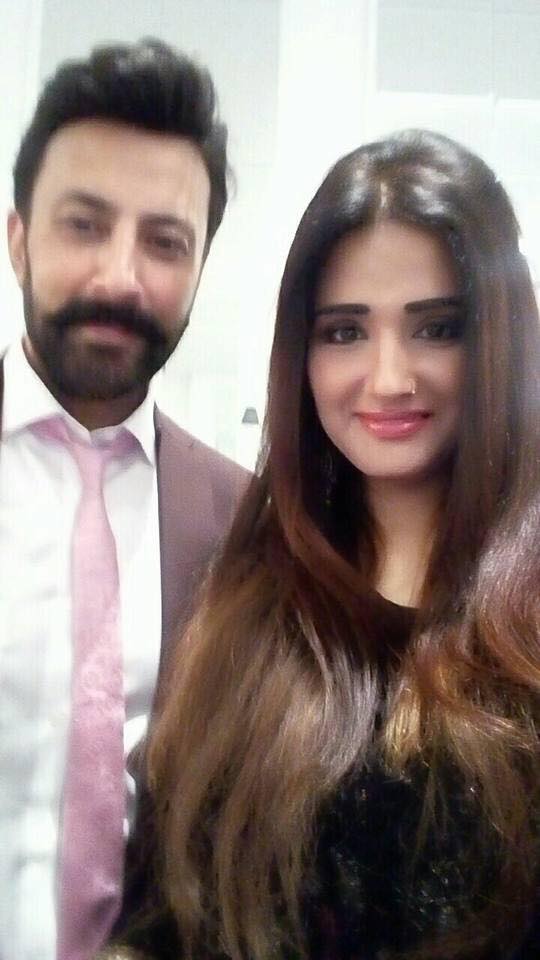 Zara Sheikh's father use to sit at civil secretariat Lahore. He was government officer and he was against the wish Zara Sheikh as she want to work in showbiz.Her father died in 2013.  In start of her career zara  gets the fame in no time. At that time Zara dont have dates for new projects and she was one of the most expensive actress but today Zara is no where.
Shamil Khan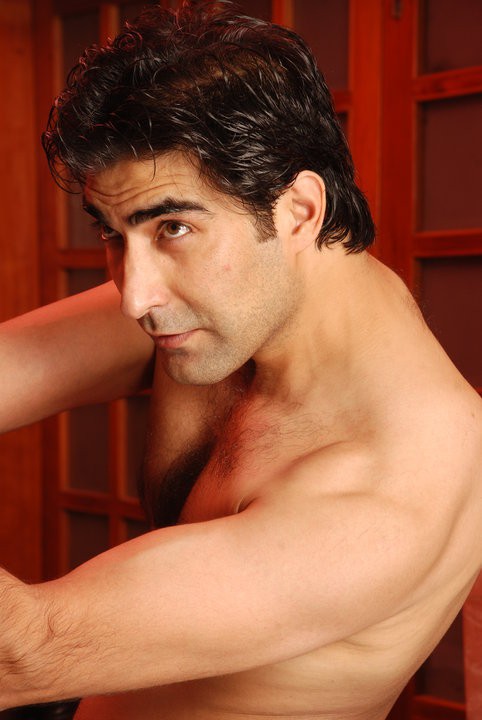 As we all know that Shamil Khan comes from Pathan background he takes so much time to convince his elders.According to news  family  has boycott him for  months. shamyl's first movie with Saima was a flop now he is doing dramas .
Hassan Niazi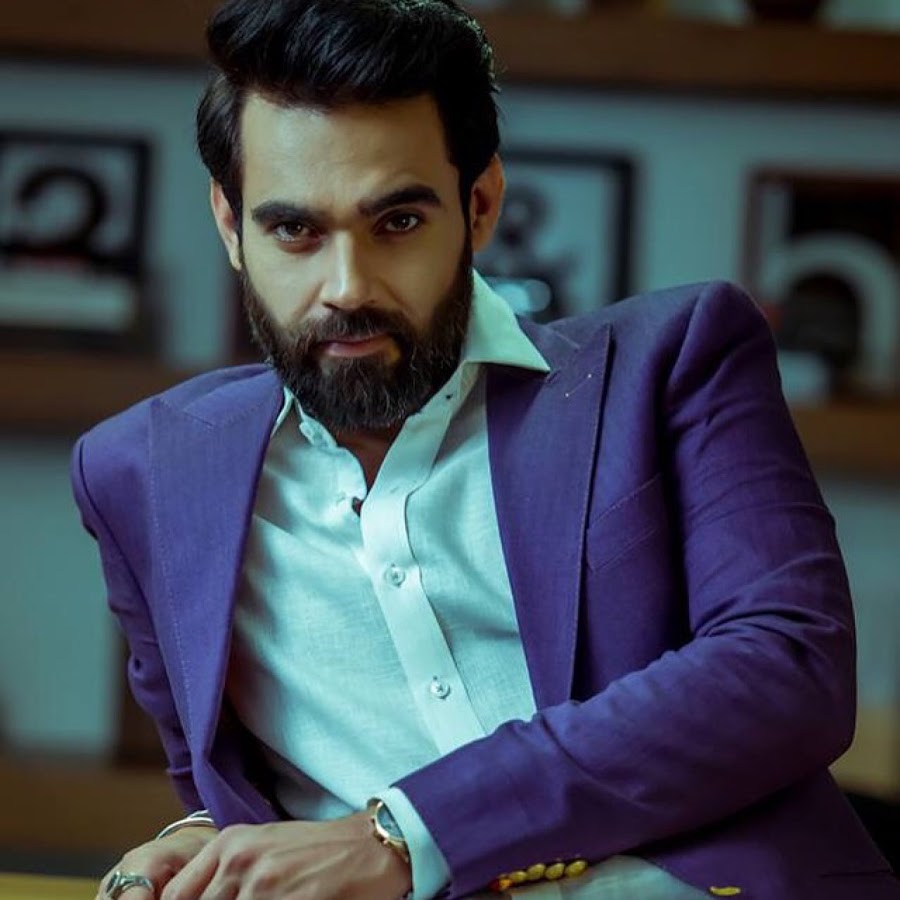 "Jin ko mere showbiz me ja ne se aetraz hai wo apne gharo se cable hata de mai showbiz chordu ga" these are the words of Hassan Niazi .In an interview to Ayesha sana Hassan revealed that how much hate he face for working dramas. He asked his elders to remove cable from their homes and set an example than ask me to leave dramas and film. Hassan is prominent tv actor he works less but he always prefer to do quality dramas. He is male actor but still he has to deal with the family pressure.
Sarah Umair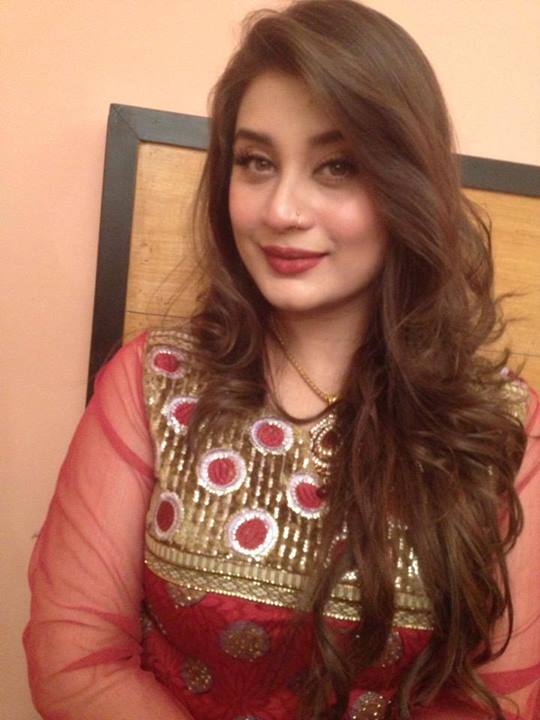 Sarah who was called Pakistani Kareena Kapoor when she was young and just entered in showbiz glamour world.once in an interview Sarah revealed that her  family members from her Dad's side were against the decision of doing acting. Sarah's mother who was associated to ad agency giver her full support to sarah. Unfortunately sarah was failed to make any impact.She use to do small roles in dramas.
Saba Qamar
Saba comes from Syed Family.according to saba elders of her family don want saba to join showbiz. Saba is working in showbiz since 2008.She use to host Hum sab umeed se hai and she is no 1 tv actress for so many years.
Sharmin Ali from Sange Mar Mar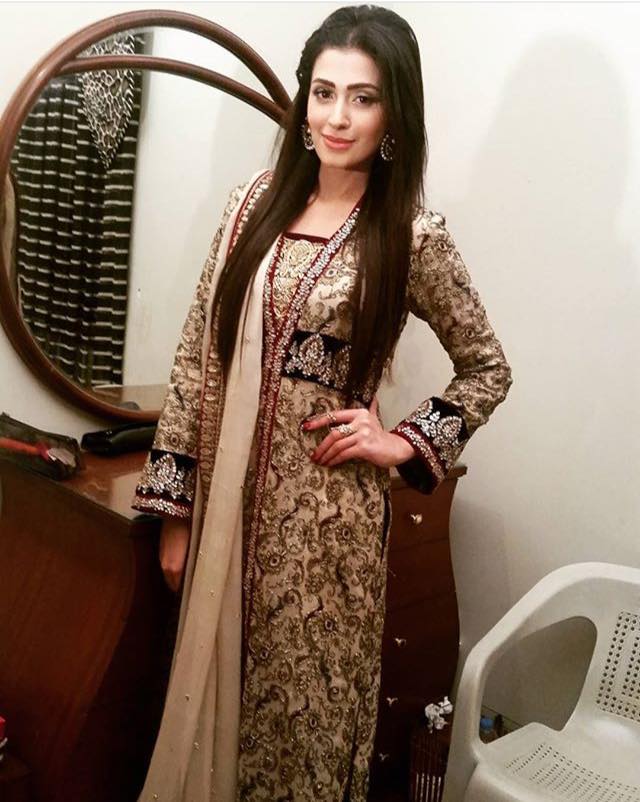 Sharmin was also victim of social hate.As few of her family were also against her presence in show but her sisters supports her. Meri yeh mind set thi ke i think its about time ke hum wo break ker de.Mujhe opportunity mil ri hai to mai isi me kaam karu gi. family me kuch log naraz ho gae ab tek naraz hai.