Komal Rizvi's new venture CHITTA CHOLA The road trip song, featuring for the first time ever Pakistani pop diva Komal Rizvi with Indian singer and composer Siddharth Slathia was presented today at Rizvi's residence, both in its audio and video versions.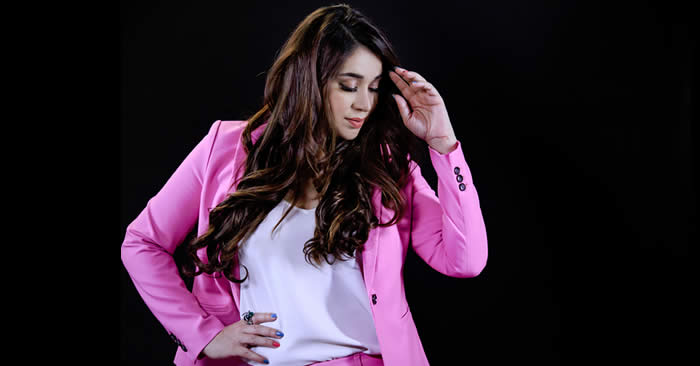 After the global success of her last single "Hello Ji", Komal Rizvi has partnered with Siddharth Slathia to revamp old wedding classics in a mashup which is a popular fusion of Punjabi instrumentation and a mix of both Pakistani and Indian numbers. The international brand that Komal is she said on the occasion, "It gives me so much pleasure and joy to work with people around the world, to promote our classic melodies and to be a part of something bigger than myself."
The catchy mashup was aimed to release right before Independence days of both neighboring countries, Pakistan and India as a symbol of peace. 'Chitta Chola' is a medley of four old traditional wedding classics; Chitta Chola, Main nahin jaana khereyan de naal, Chan Mere Makhna, and Chitta Kukkad. The video is directed by Komal Rizvi herself and produced by C Virus by Hasan Rizvi. Its Music producer is Saad Hayat and make up credit goes to Shama from Saman Zubair Salon.
The evening kick- started with welcoming guests and high profile media who entered the sophisticated venue. A meet-and-greet session followed hosted by Komal Rizvi. The session was a composition of both music and a question-answer segment. To celebrate their first collaborative venture, Siddharth was virtually available live from India. The singers gladly answered all questions put forward to them by the media present.
The music video was played and shared with those present, who profusely appreciated the work and enjoyed the song sung live by Komal. The evening concluded with a delicious hi-tea.