A Pashto stage actress and singer is believed to have been shot dead by her husband in the Nowshera Kalan locality of Nowshera district on Wednesday. The police say the man, identified as Fawad, shot his 35-year-old wife, Resham, dead over a domestic dispute.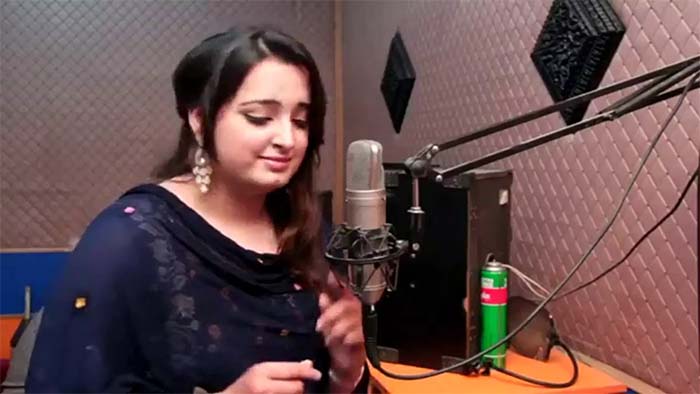 The murder of Resham was the 20th act of violence against women in Khyber Pakhtunkhwa in 2018, according to data compiled by a non-governmental organisation operating in the area. The NGO data suggests that the murder of Sumbal, a singer, in Mardan in February 2018 was the 19th incident. She was killed for refusing to attend a private gathering. This latest incident is one of many acts of violence against female singers and actresses in Khyber Pakhtunkhwa.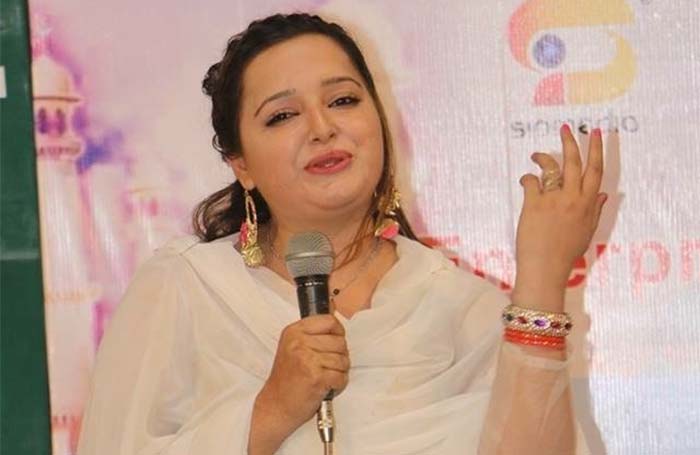 Ayman Udas, a rising female vocalist in Peshawar was shot dead at her home in 2009. It is believed that her brothers were behind the incident. In 2010, singer Ghazala Javed from Swat was killed by her husband Jehangir Khan. In 2014, Afghan singer Gulnaz, who was also known as Muskan, was shot dead in in Peshawar. Violence against women has reached an alarming high in Khyber Pakhtunkhwa and has exposed the growing intolerance in society.