Masarrat Makeup, Pakistan's first Halal certified makeup brand, has recently launched its makeup line in USA at APPNA's 2018 convention in Dallas TX. (Association of Physicians of Pakistani Descent of North America).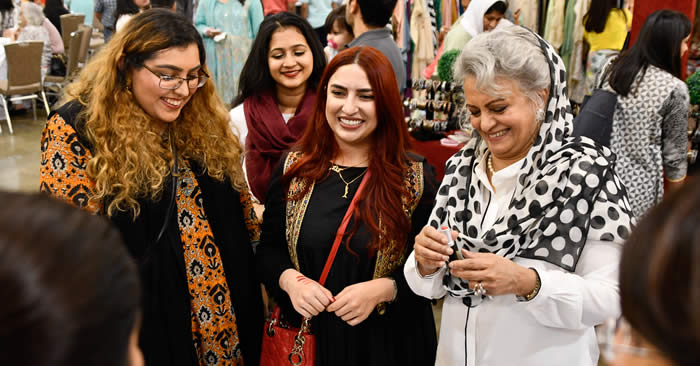 MM collaborated with APPNA to officially launch its makeup line in North America. Masarrat Misbah graced the event with her presence and welcomed her US fans with immense hospitality along with her team. The talented makeup artist elaborated how MM makeup is for all skin types and tones and they use the best ingredients. A lot of makeup tutorials were given by Hafsa Haseeb and Masarrat Misbah.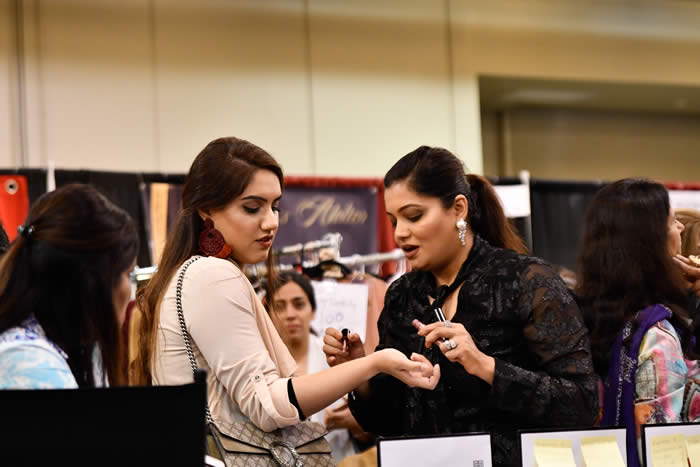 The MM Silk Foundation stole the show with its high quality and matte finish that tunes into skin's needs, controls oil and moisturizes skin for a long-wearing and balanced look. Everyone from South Asians to Americans loved the silk foundation's texture and coverage. The super refined liquid lipsticks and matte luxe were all sold out. In addition to all this, umpteen bloggers and influencers dropped in and a lot of them are already on board for partnership due to MM exclusivity and diversity.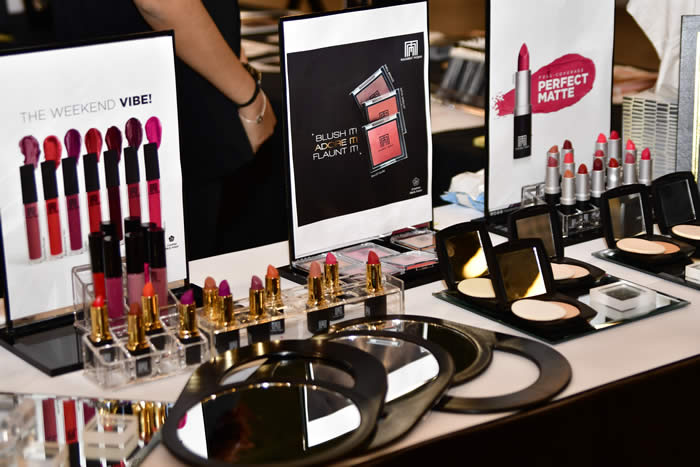 Masarrat Misbah has always come up with exquisite and inimitable campaigns. One can't deny her evangelistic efforts she puts in every project she lays her hands on. She is the pioneer of setting trends in the beauty industry and the first person who catered to the need for halal makeup.
"I can't describe the gratitude we received from our US fans and we really appreciate the immense love and support from all over. It is just the start of the brand growing internationally. This event enormously amplified our morale to represent Pakistan at every big platform possible." – stated Masarrat Misbah, the founder of MM Make-up and owner of Depilex.