FIFA 2018 is the only thing that everyone seems to be talking about these days. It is true that Pakistan still does not have its very own football team, but the spirit and energy of the youth for this sport is tangible.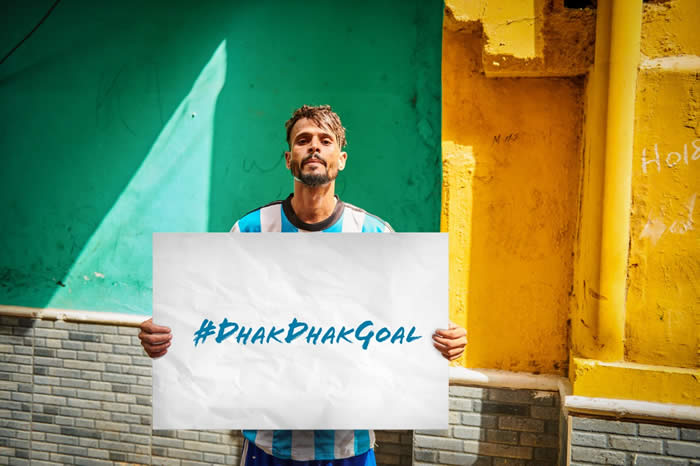 This is just what Peek Freans Chocolicious features in its latest anthem, paying tribute to the fans and enthusiasts of football in Pakistan. Dhak Dhak Goal is the voice of every football supporter, hailing from various kinds of backgrounds and areas. 'Galiyun ka badshah' is just the right word as most of the football in Pakistan is played in 'gali', 'coochas', 'muhallay' and 'sarkain'. The anthem brings together people of all ages, genders and societies, united in their love for the sport.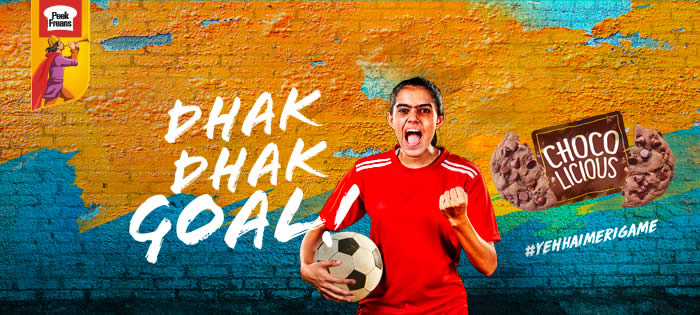 From young fans sitting at home with their friends yelling in exhilaration, to the ones in their schools, at academies and the teams on street, all become equally excitable when it comes to watching and playing football. The hype for FIFA has been even further multiplied by the catchy anthem Dhak Dhak Goal, egging people to root for the sport even more.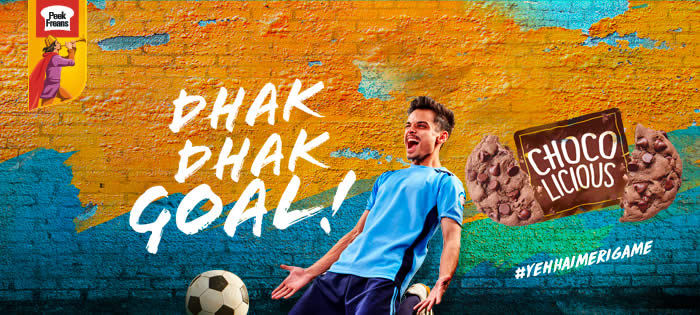 In simple words, football anthem of Peek Freans Chocolicious' Dhak Dhak Goal remind Pakistanis and people all over the world just how captivating football and other sports are. It brings together entire families or the widest group of friends. It does even more by connecting strangers over their love for the same team. Football has now become what was cricket in the 90's of Pakistan.
The music of Dhak Dhak Goal further creates a sense of elation and becomes totally at one with the passion seen in its video. It is the perfect sound score to what has become a reality of our nation!
Zor se Bol…DHAK DHAK GOAL! #YehHaiMeriGame