Following the release of 'Pareek' and 'Faqeera' to much acclaim, Coke Studio Explorer proudly releases its third song 'Naseebaya' featuring Nar Sur [Throat Singers] Mangal, Darehan and Shayan from Balochistan.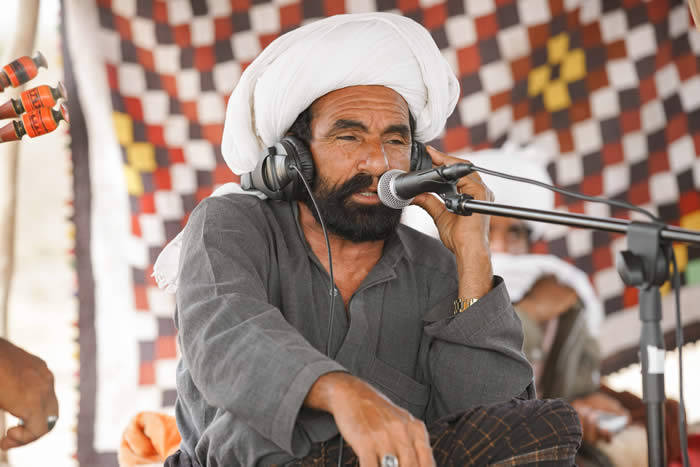 The vast landscapes and high mountains of Balochistan have resonated with the unique sounds of 'Nar Sur' – deep, cyclic, low overtone vocals – emanating from Mangal's throat since almost three decades. 'Naseebaya', is an ode to the peculiar vocal art that continues to survive within the remote mountains of Balochistan.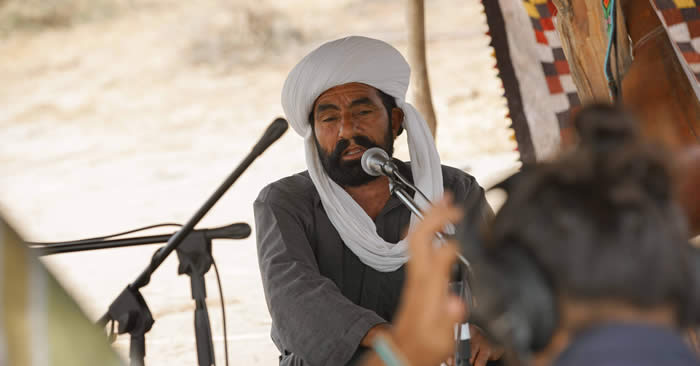 Born in Dera Bugti, this genre that traces its roots back to the nomads in Central Asia and Eastern Europe has become a staple of Mangal's identity. Requiring calculated stamina and distinctive skill to maintain pitch and melody, Mangal is one uniquely gifted vocalist. As soon as 'Naseebya' begins, the textured and loopy sound of the 'Dambora', played by Darehan and Shayan create the ideal ambience for the vocals to arrive. Mangal's robust harmonies take over the song like a force of wind, with energy that outweighs his bite-sized stature. The Balochi riff harmonized with the modern electronic arpeggiated sounds allow a peaceful resolution between the art of 'Nar Sur' and urban-electronica.
The trio play around with cyclic melodies, drawing on a pulsing bassline with deep overtone vocals – making 'Naseebaya' a replayable tribute to a widely unknown genre.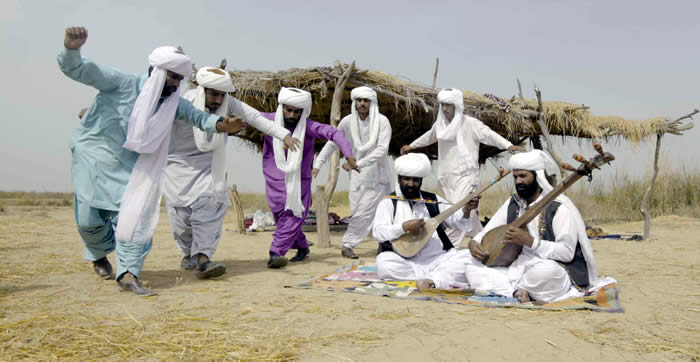 Every one of 'Nar Sur's' folklore tells a story, and to better understand the deeper meaning of these conversations, it is important to know where it all started from. Their performance on Coke Studio Explorer aims to do just that.