There are very few people who know that actor Alyy Khan who has worked in several bollywood films is real life cousin of Junaid Jamshed. Junaid and both Alyy have gain name in their fields.In an interview Alyy Khan disclose that JJ and Alyy are cousins. After return to Pakistan Alyy is working in dramas. He was also appeared in DON 2 along with SRK. Pakistani singer Shabnam Majeed and famous tabla nawaz Wajid Ali Wajoo's 7 years old son, Lucky Ali, fell off from the stairs and died. Shabnam use to live in Sabzazar coloney Lahore. When the kid wan taken to hospital his condition was too serious.
Macky Ali
Late Mahmood's son Macky Ali died of cardiac arrest at the age of 35. Macky is younger brother of famous singer Lucky Ali. Macky want to make himself establish in music world. He was seen in famous hindi song Yaro Sab Dua Karo too.
Shekhar Suman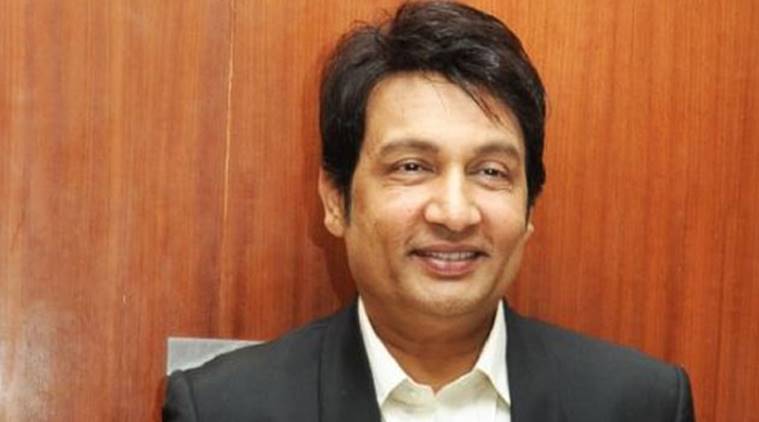 There are very few people who know that Indian actor and host Shekhar Suman has lost his eldest son Aayush. Aayush was victim of congenital heart disease. Aayush was only 14 years old when he died.
Kabir Bedi
Kabir Bedi ost his son Siddharth Bedi. Siddharth died at age of 26. Siddharth was patient of Schizophrenia. Siddharth committed suicide . Kabir bedi is senior indian actor.
Bilal Ashraf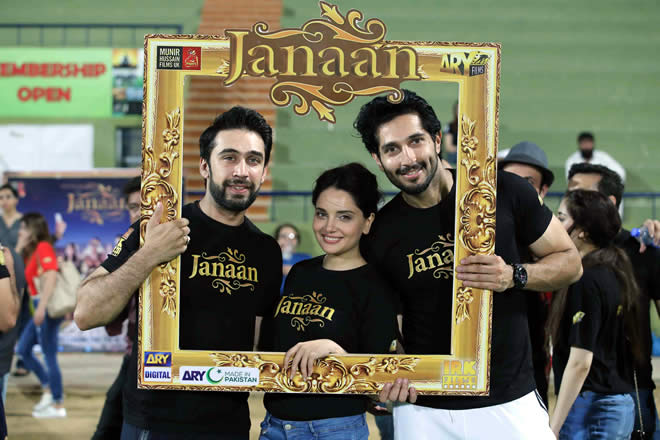 Bilal's sister Sadia Ashraf, who used to teach filmmaking at New York University, noticed that void in him and advised him to move to London to study visual effects. Upon completion of his diploma in this field, Bilal returned to Pakistan and launched Radical Films with Sadia, soon after that, Sadia passed away. This was a major turning point in Bilal's life, and made him put everything else on the back burner. His sister was suffering through cancer .
Khalid Latif
Last month Kahlid Latif"s mother died while he was playing kabul premier league in Afghanistan.
Saba Qamar
Saba was a child when her father died.After death her father saba suffers in her life so much.
Agha Ali
Agha Ali's father was only 32 year old when he left this world.
Beren Saat
Beren Saat was only seventeen year old when her boy friend died in a car accident
Sheheryar Munawar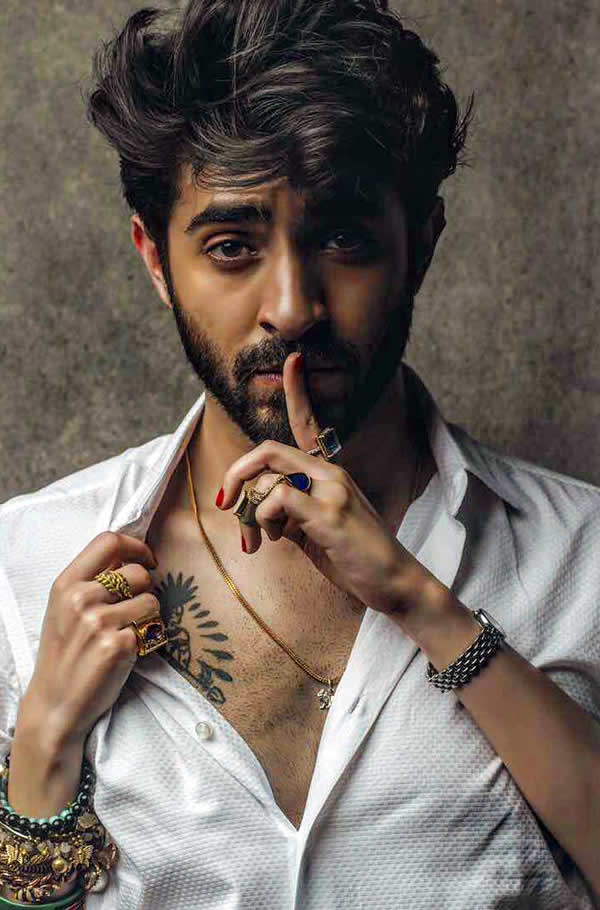 Sheheryaar 's brother died few years back.He miss his brother a lot.
Ruqaiya sister syra yousuf
Elder sister of Syra " Ruqaiya" passed away few years back. May Allah bless her family with courage and May the soul of the deceased rest in peace (ameen)
Khalda Riyasat
Khalda Riyasat elder sister of senior Ayesha khan died of Cancer.
Rashid Mehmood
Actor RASHID MEHMOOD's son Azhar Mehmood dies of heart attack!
Roohi Bano
Roohi has become psycho but no body knows that her mental condition is to death of her young son.
Sajid Hassan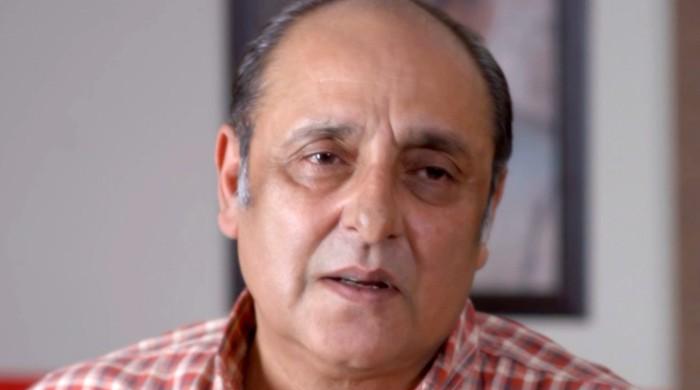 Few years back sajid hassan's brother was died in bomb blast in karachi.
Faheem Siddique
Faheem Siddique's son was also died in bomb blast in karachi.
M S Dhoni
Priyanka Jha, who tragically got killed in an accident back in the year 2002.She was dear to Dhoni and dhoni still miss his first love even after her death thats why he adds scenes related to her in his biopic.
Ghazala Javed
Actress Ghazala Javed was so young when she became widow. unfortunately ghazala's son in law is also not in this world and she is very sad but she hide her sadness from world. No body can imagine that her life if full of sorrows and tragedies. according to veteran actress it was moin akhtar who helped her a lot in gaining success in showbiz world.
Babar Khan
How can we forgot Babar Khan who has lost his wife in horrible car accident while travelling from haidarabad to Karachi.
Ayesha Omar
Ayesha Omar was so young when her father died.Her mother was single parent ayesha and her 2 other siblings,
Imran Abbas
Recently Imran Abbas 's elder sister died due to cancer. Imran Abbas's beloved sister died few months ago. Inna lillahi wa inna ilahe rajioon. She had been battling cancer for a long time.
Zohaib Hassan
Zohaib Hassan lost his beloved sister Nazia Hassan,
Waseem Akram
Waseem Akram 's dear and beloved wife Huma was died few year back.She was mother of waseem's two sons.
cricketer Azhar Uddin
Indian cricketer Azhar's 19 year old son died due to BIKE accident.The teenager's kidneys and lungs were severely damaged and he had multiple fractures.
Faryal Ali Gohar
His name was Mohammad Darwish, a Palestinian pilot. His aircraft had been caught in a sandstorm and crashed in the Libyan Desert on the night of April 8, 1992. It was no ordinary flight — on board was the late Palestinian leader Yasser Arafat, along with other passengers. While everyone else survived the crash — including Arafat — Darwish, his co-pilot and an engineer died.
Sajal Ali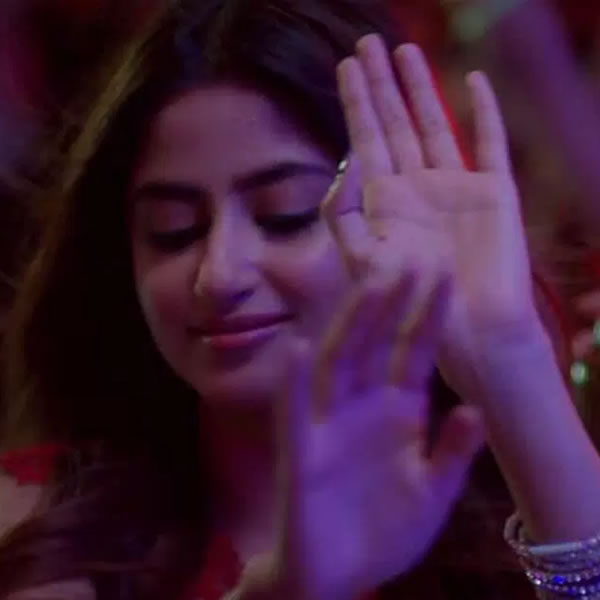 Sajal Ali talented and superb actress sajal 's mother passed away. two weeks back her mother died while battling with cancer. sajal is making her debut in bollywood. her up coming film is Mom.
Muneeb Farooq
Muneeb Farooq 's 2 years old son died in 2016 due to pneumonia .  Muneeb is one of the most competent journalist and his wife is MBBS doctor .  Their 2 year old son's death give a shock to every one .this sad demises of his son is great loss & testing time for Muneeb & his family. May Allah bless this poor soul in highest rank of Jannah & be a source of mughfirat in hereafter for Muneeb & family. And may Allah give patience to deceased family.