Following the opening of the brand new module by Coke Studio with the release of its first song 'Pareek', Coke Studio Explorer releases its second song 'Faqeera' featuring the brother-sister duo of Vishnu and Shamu Bai.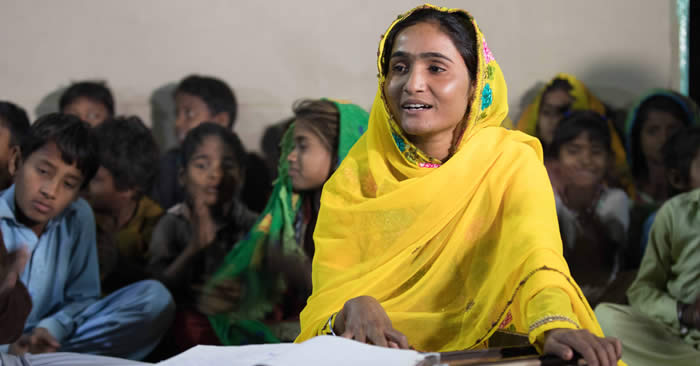 Produced by Ali Hamza and Zohaib Kazi, 'Faqeera' is a glance into a world of wanderers – invoking a feeling to which anyone can relate. The fierce devotion of Shamu's voice is paired with Vishnu's warm and humid vocal tones as they drift into the soul-stirring chords of the Benjo, accompanied by a further layer of light electronic beats. The groove of the modern electronic beat follows the ethnic rhythm of the dholak – making 'Faqeera' a brand-new take on Sindhi folk.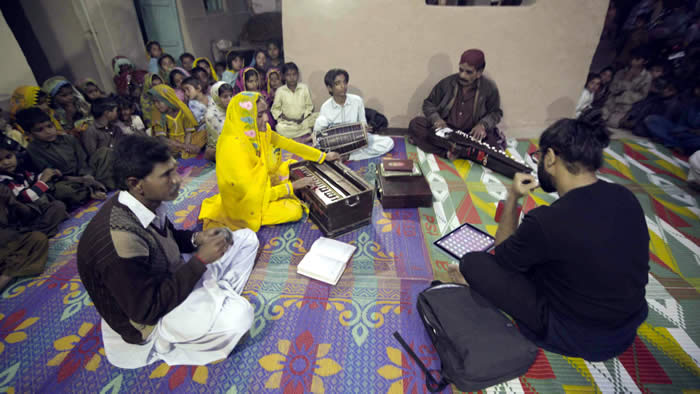 Growing up in Dewan Lal Chand in rural Sindh, Shamu Bai was classically trained from an early age and by the time she was barely seven, she started singing traditional devotional songs (called bhajans). Despite growing up as one of the nine siblings, Shamu and her younger brother Vishnu were the only two that had an incomparable vocal prowess as well as a passion to pursue it more seriously. Arjun, their father who dreamt of singing himself didn't have the voice, and so he decided to pass on every ounce of knowledge that he had to his two children.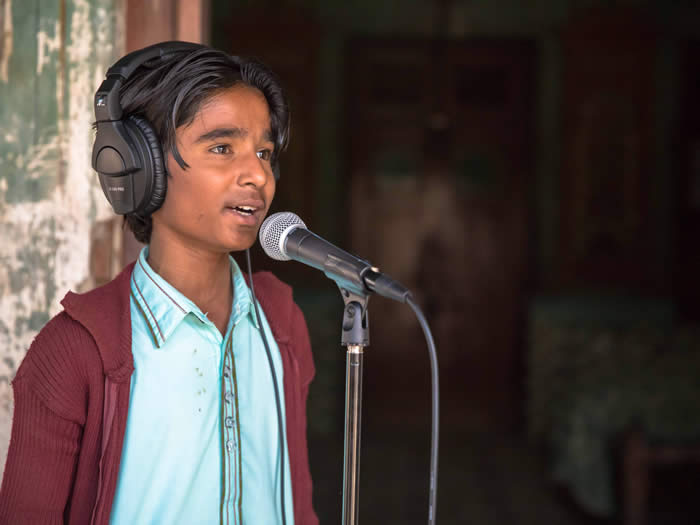 At 21, Shamu's voice conveys an acute sense of intimacy which is forceful and emotive. Whereas Vishnu, 14, the youngest artist to make his Coke Studio debut this year, started training two years ago has a strong earthy tone of delivery, which is both raw and moving when heard by the listener. The brother-sister duo often performs live sets at weddings and local festivals in featuring Vishnu on dholak and Shamu Bai taking center stage with vocals and harmonium.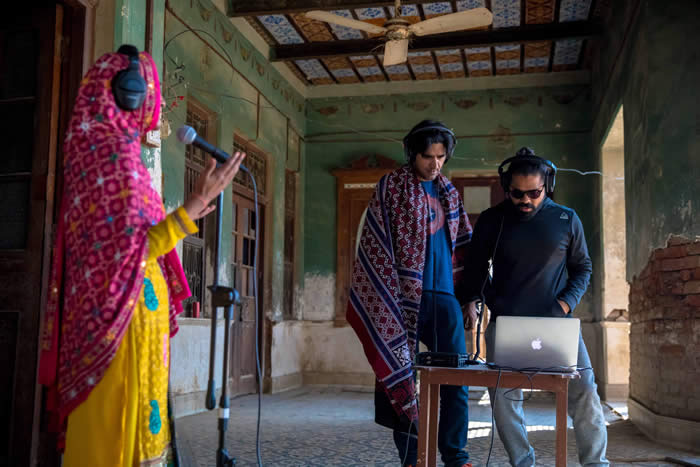 Indeed, 'Faqeera' is a showcase of grace and humility, by Shamu Bai and Vishnu, all while paying homage to their land with this instant and classic track.