Actress turned evangelist Noor Bukhari made headlines last year when she announced her exit from the entertainment industry. Since then, the actress had decided to only appear in front of the media with her head covered.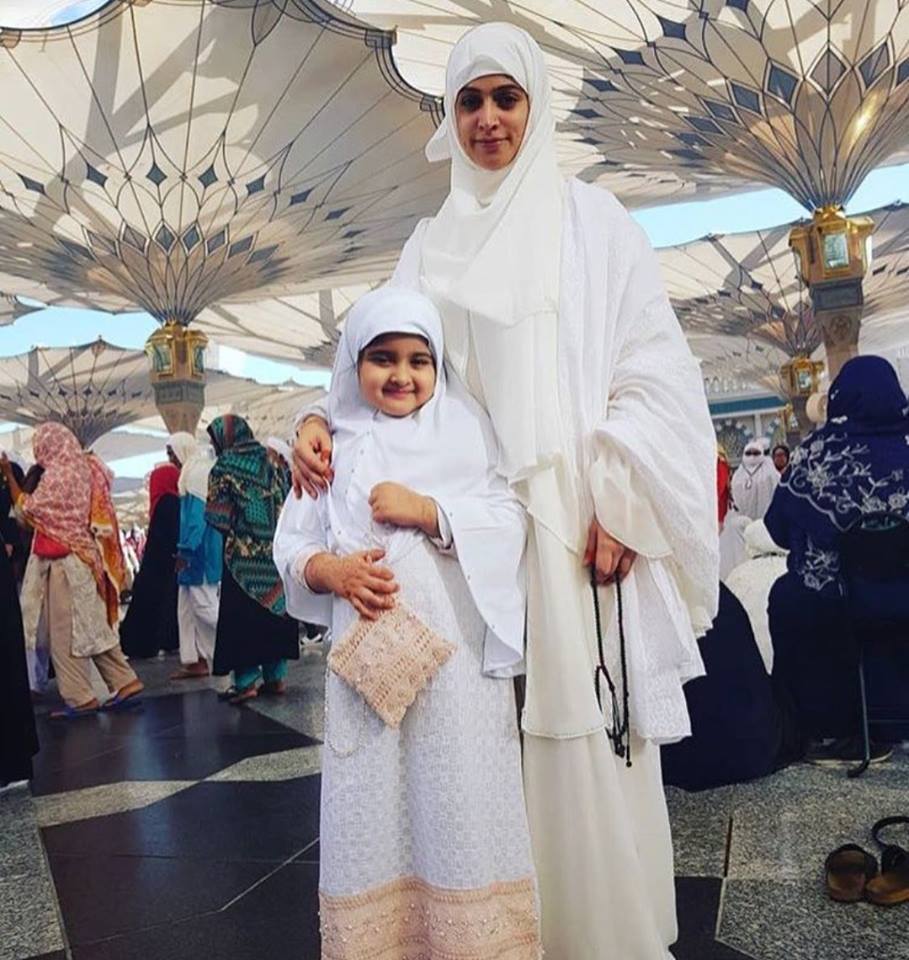 A few months ago, the former actress launched a personal YouTube channel to share her religious transformation and her daily makeup regime. On the request of her YouTube followers, Noor Bukhari made a candid video of her daughter Fatima. The cute VLOG showed the little darling enjoying a day in Islamabad with her mom and we just couldn't stop gushing over her cuteness! During the video, Fatima mentioned her dad that she will be soon meeting him. The viewers were bound to catch this piece of information.
Read Also: Celebrities Who Married To Much Younger People To Them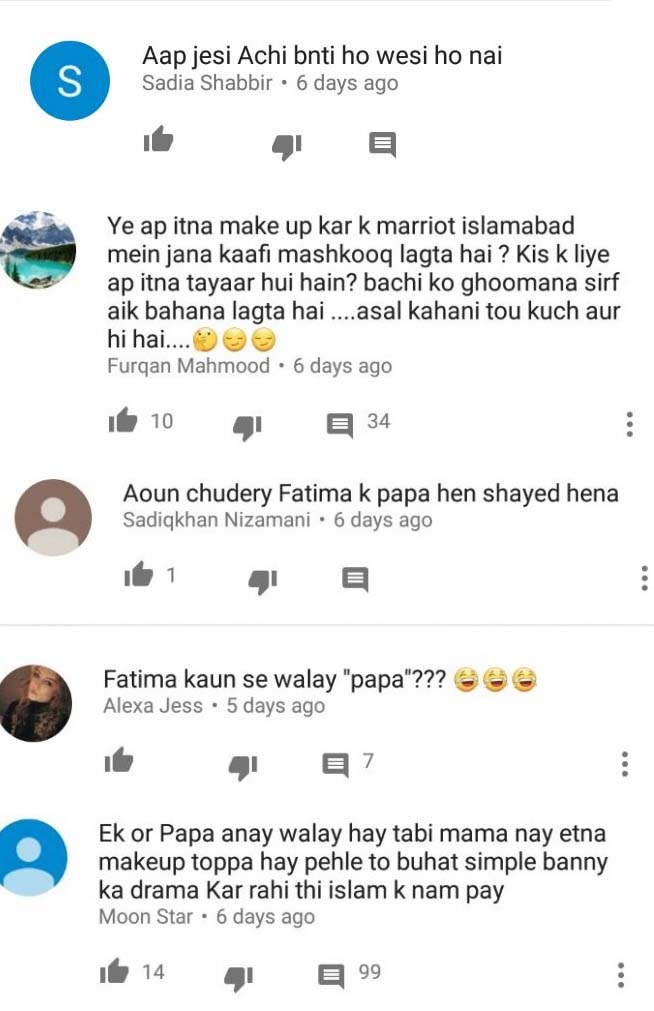 Well, we believe that this is her personal life and no one should judge anybody by their past. Noor was first got married to a Dubai-based businessman, Vikram and after leaving him, she tied the knot with TV director Farooq Mengal. After her divorce from Farooq Mengal, Noor got married to Aun Chaudhry. Later, she got married to Wali Hamid Ali Khan after falling in love on the sets of their film Ishq Positive.