Pakistan's first Halal certified makeup brand is now launching its beauty line in the USA at AAPNA's 2018 convention in Dallas TX. (Association of Physicians of Pakistani Descent of North America).
The event is going to be held from 4th to 8th July in Dallas, TX, USA. MM is collaborating with AAPNA to bring Masarrat Makeup to the USA. Masarrat Misbah will attend the event herself to elaborate the brands reach and how MM makeup will be available for their USA fans.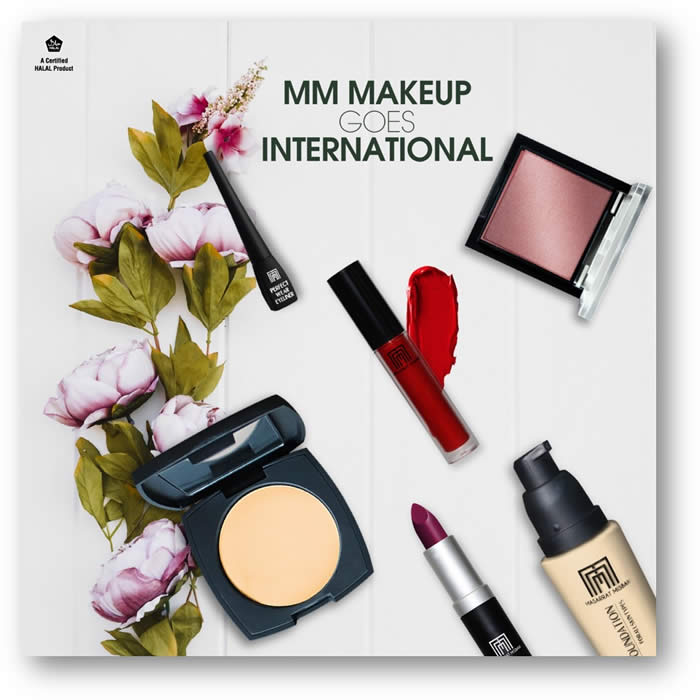 Masarrat Misbah, a powerhouse in her own has always been on the forefront for setting trends and bringing innovation in the beauty industry. With providing her beauty services to the industry, she is also the pioneer of halal make-up in the industry and a trainer for many. Masarrat Misbah's beauty line is well taken by Pakistani females. MM makeup is all about exclusivity either it's MM Silk Foundation, eyeliner, new shades of liquid lipsticks or matte lipsticks.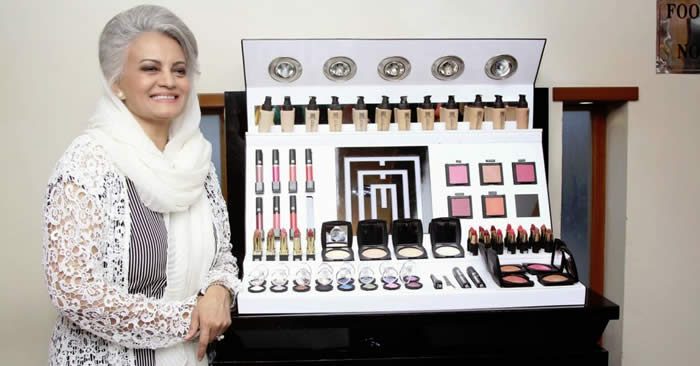 "United States of America is best known for its "Diversity" and MM Makeup is for every skin type and tone. We take the pledge to represent Pakistan in the premier style at AAPNA. It is going to be one of the biggest achievements for Masarrat Makeup and this is the beginning of the brands future." – Stated Masarrat Misbah