Coke Studio, the biggest and leading music platform in the country, officially launched the brand-new module, Coke Studio Explorer, with the release of its first song 'Pareek' featuring a Kalash-based duo of friends, Ariana and Amrina.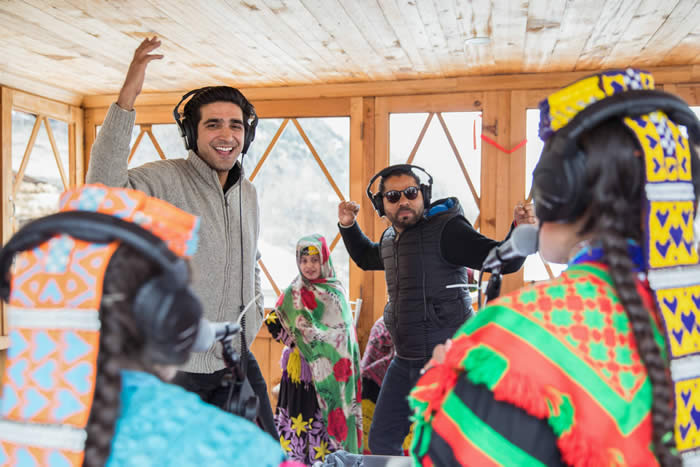 With 'Pareek', Coke Studio Explorer and producers Ali Hamza and Zohaib Kazi bring a very special story of two girls, Ariana and Amrina, from the snowcapped remote mountains of the Kalash Valley of Chitral District, located between the borders of Pakistan and Afghanistan. They represent the small ethnic community of around 4000 indigenous Kalasha people – known for their unique yet vibrant culture and diverse language. Born in the Bamburet Valley, Ariana and Amrina have been exposed to music and folklore as part of their culture and tradition, since birth. Their love for music is so deeply embedded that Ariana, named Farsi Gul at birth, changed her name earlier this year after being inspired by the music of international star, Ariana Grande.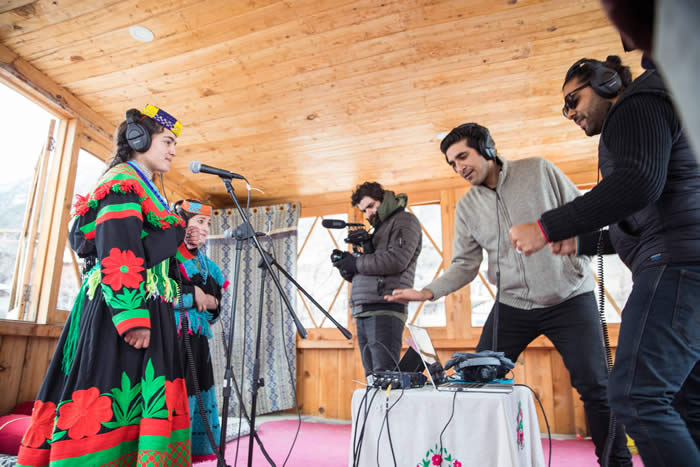 Recorded inside a small wooden cabin in freezing temperatures, 'Pareek' marks their first commercial collaboration. The age-old folklore is a story of love, persuading the companion to 'Pareek', translating to 'let's go!". As Ariana and Amrina's vocals ascend against the rolling percussions, the handclaps and a chorus of their own backing vocals, the electronic instrumentation follows the Kalasha melody. The idea was to infuse large electronic drums to create an urban anthem, giving the song an overpowering sense of grandeur.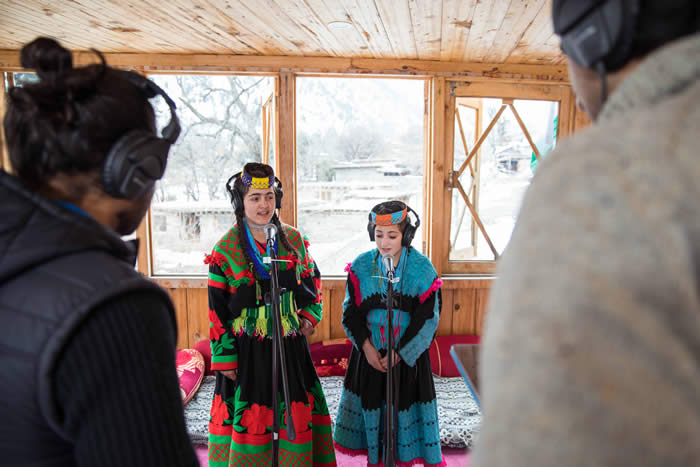 As new recording artists, the sense of excitement and passion for the art reflects in the flickering of Ariana and Amrina's eyes, and innocence that is radiating and pure adding further to the allure of this untapped genre of folk music making its debut on Coke Studio Explorer.