We have many talented fashion models in our industry and one of them is Sadaf kanwal. She is famous for her bold behaviour and people often call her the Queen of Controversies. Here are some moments when Sadaf Kanwal Went From Being Bold To Totally Nazeba.
Read Also: Latest Picture of Sadaf Kanwal Sparks Controversy on Social Media Again
When she performed item number in Na maloom Afraad and it was heavly criticized.
When her behind the scene bathtub video went viral
When She kissed Fouzia Aman On birthday party
Read Also: Sadaf Kanwal and Fauzia Aman Controvercial Video and Pictures
She never hesitate to post pictures hugging her male friends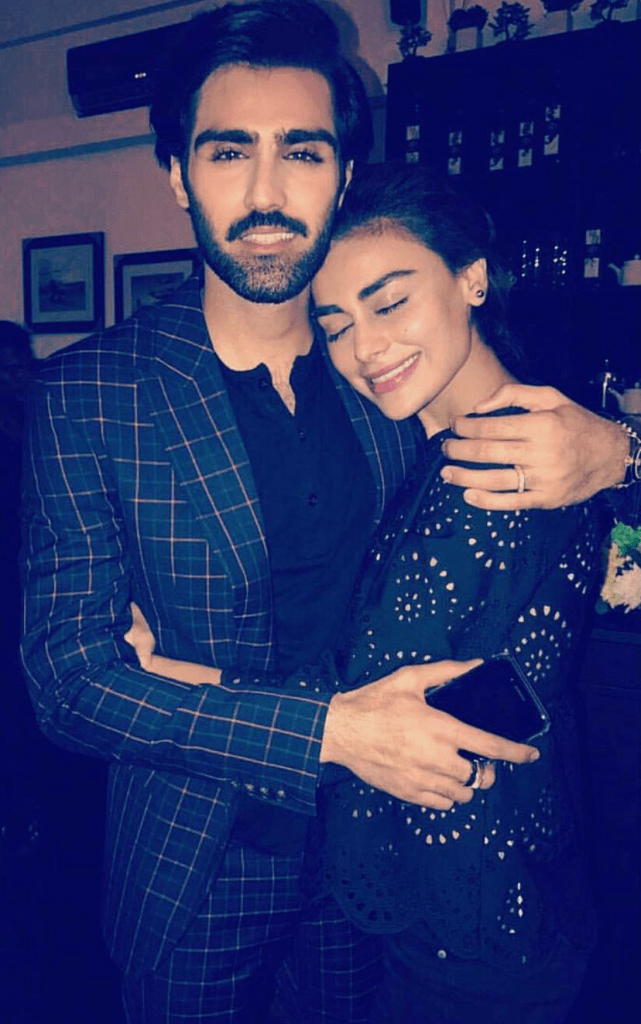 When she was at LSA2018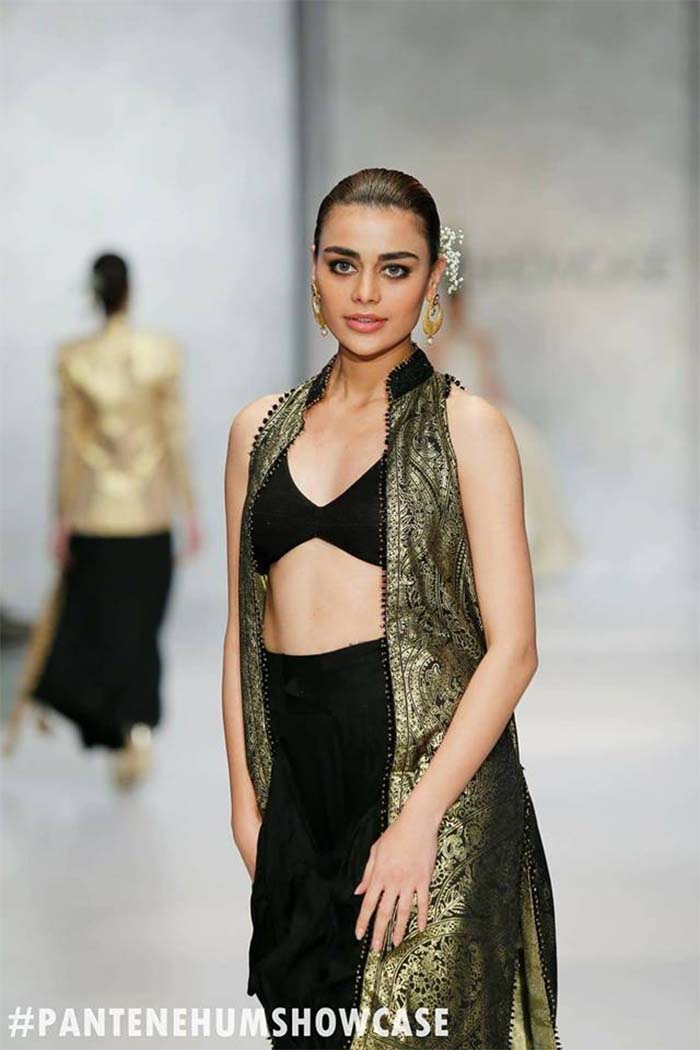 When fans bashed and totally abused her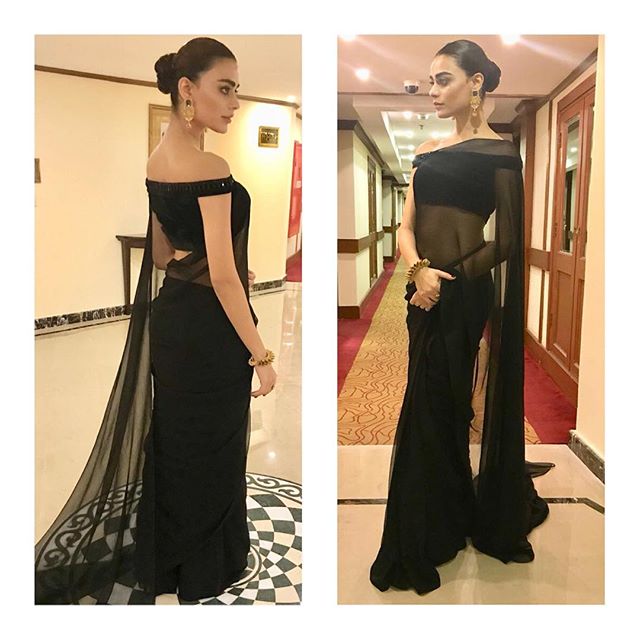 Another Wet avatar photoshoot for Abdull Hasir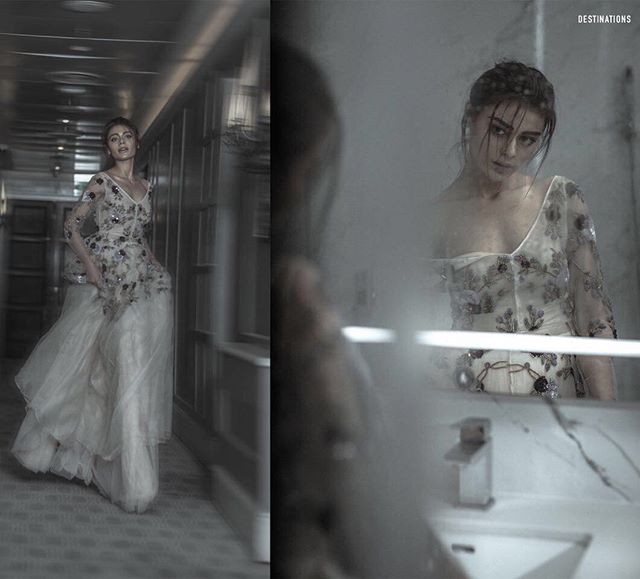 When she replied to every hater with this picture and caption #theythinkicare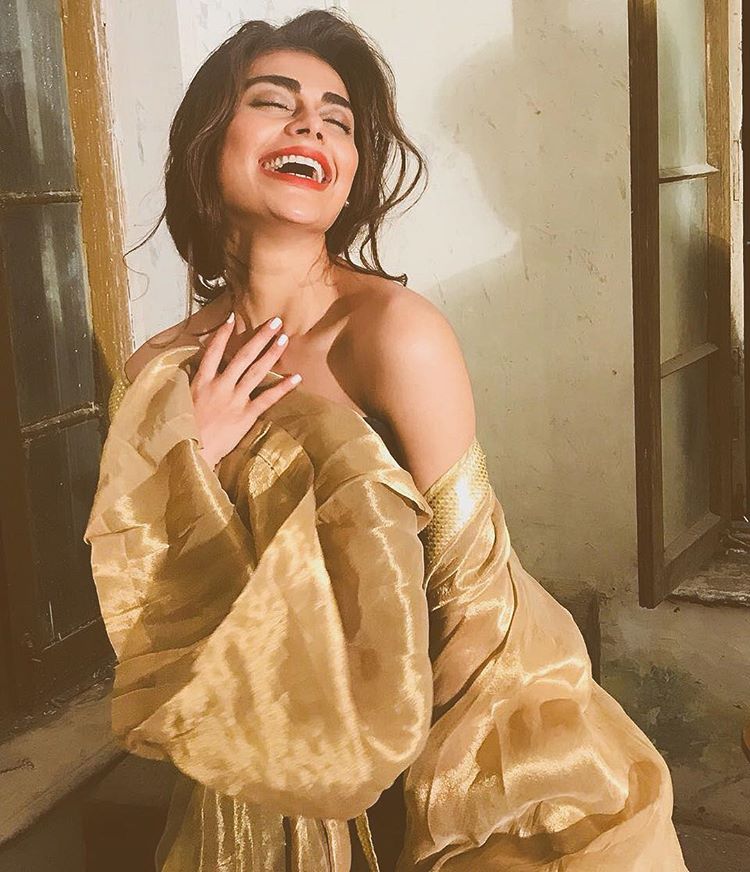 Celebrities often dont realize that being bold isnt about wearing less clothes, and there is limit. but maybe its their profession and even people have to realize that too.