There is a thin line between boldness and vulgarity but some people cross the line without knowing, while other upload these pictures just to get attention. There is no debate that these ladies are beautiful and a gem but they should maybe take a step back because all they get after showing there body is some tharki comments. Here is the list of Pakistani celebrities who uploads inappropriate pictures on their social media accounts:
IQRA AZIZ
Iqra aziz got criticize a lot for posting her picture wearing two piece suit. She was called BEGHERAT, but she did not stopped their and posted another picture of her, enjoying swimming while wearing same swimsuit.
MAWRA HOCANE (pronounced as Hussain xD)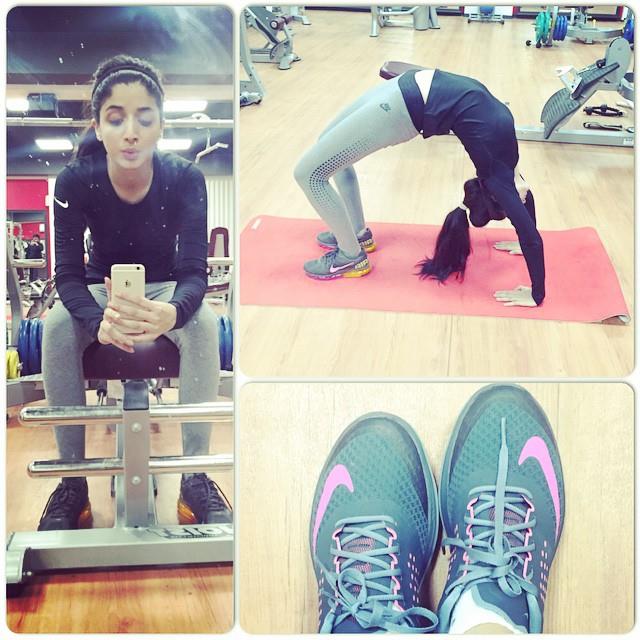 Mawra Hocane is one of those Pakistani actresses who worked in bollywood movies. When she was signed for film Sanam Teri Qasam, people thought she won't do the same mistake as veena malik did but they were wrong.
MEHWISH HAYAT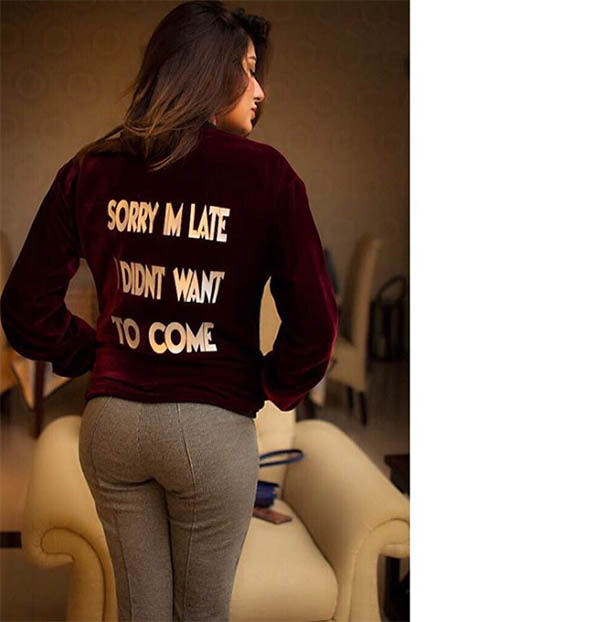 Everyone know who Mehwish is, she does not need any introduction. An actresses, model and singer. She always played graceful roles in dramas but everyone was shoked when they saw her dance number in Na Maloom Afrad. Now she is showing her body to gets mere likes.
MATHERA
After veena malik, mathera is known as the most vulgur lady of Pakistan. Her history is same as her present. From the type of pictures she post we can say that she is a ATTENTION SEEKER.
MAHIRA KHAN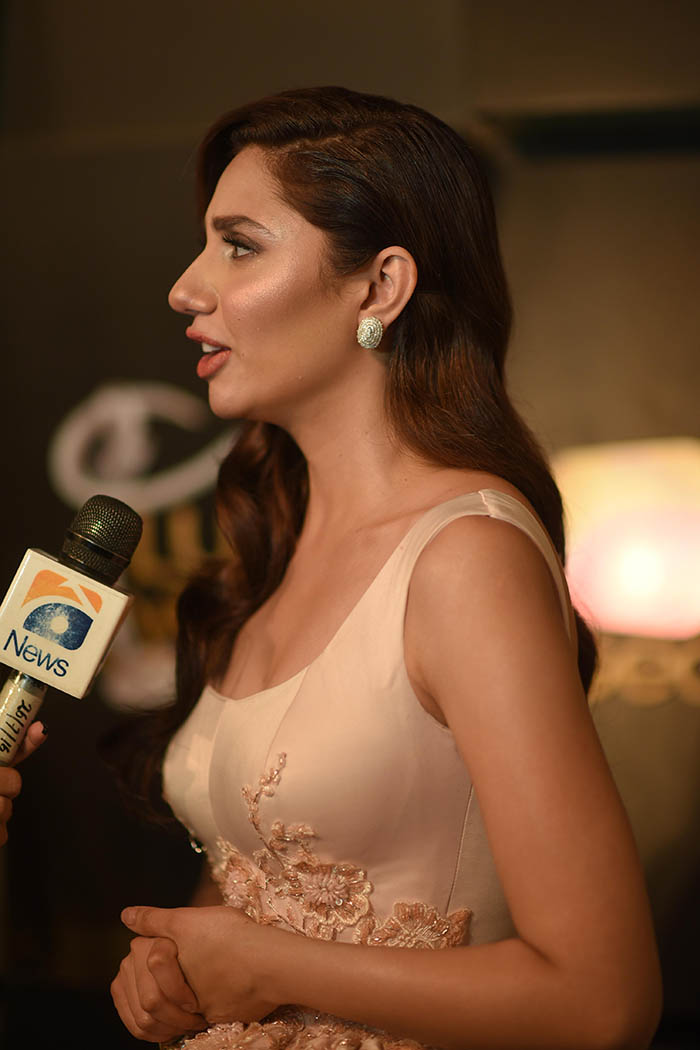 She is best known for her work in Humsafar but when her and Ranbir Kapoor's pictures got leaked everyone started calling her Behaya.
URWA HOCANE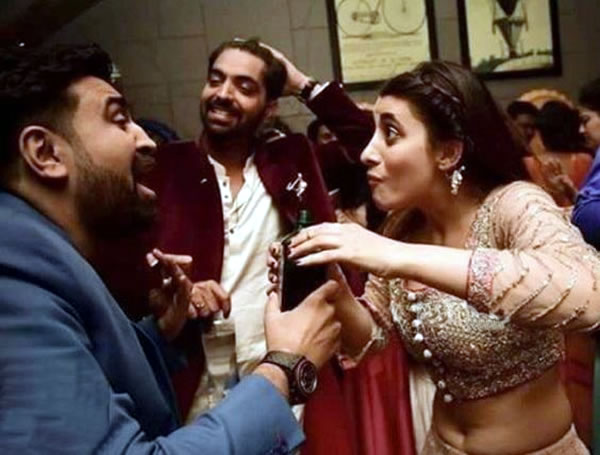 Urwa and Mawra are always together, we have got a news from sources "Urwa, Mawra ko jaheez mein ly kar gaei hai. Her pictures with her husband are adorable but look a bit sexual.
AYESHA OMAR
Just as Iqra Aziz, she was caught wearing bikini too. She kept on doing weird photoshots and always upload skin showing pictures or pictures with inappropriate posses.
HUMAIMA MALICK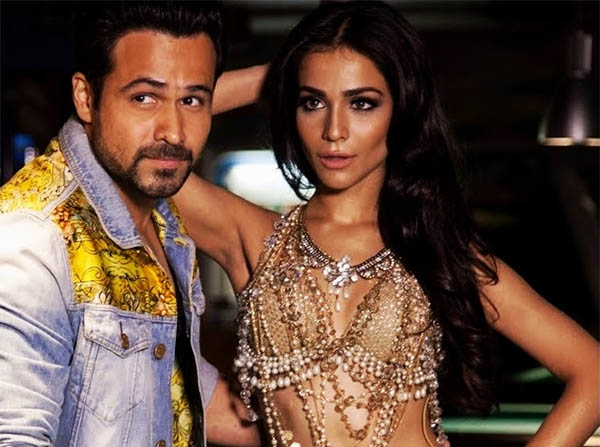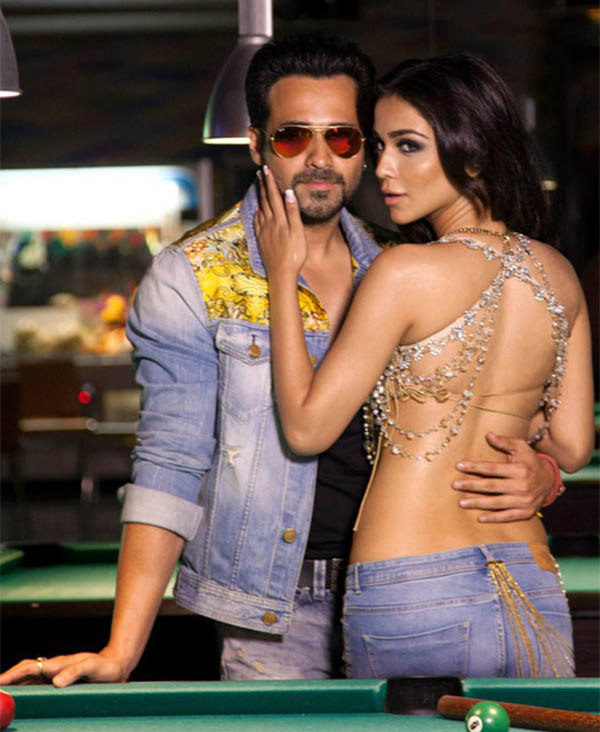 Her bold performance with Imran Hashmi is not under any covers. She act bold and upload nazeba tasaveer every now and then.
SADAF KANWAL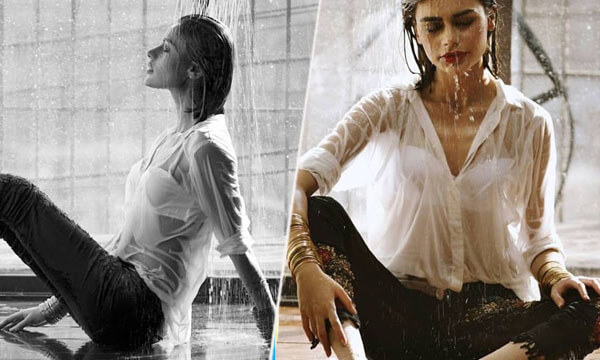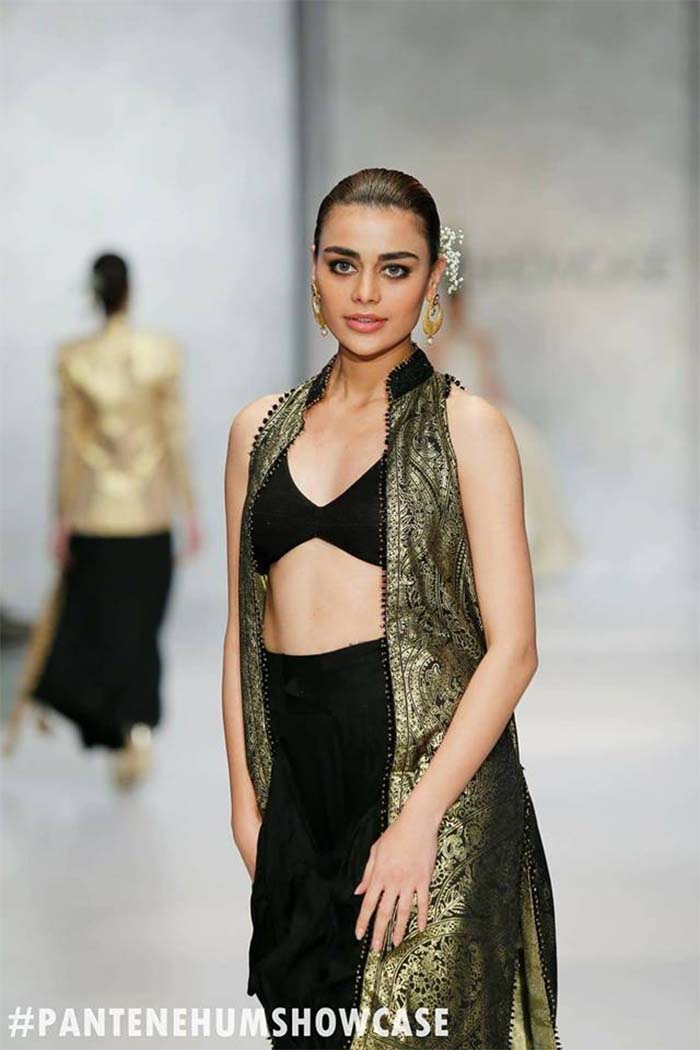 Her overly sexualized photoshots and skin revealings posts is what she known for. She is not afraid to put any picture, she do what she wants.