Sherdil ….. A tribute to all Lionhearted Legends!

Sherdil, there is a majesty and grandeur associated with the very name of this upcoming movie based on Pakistan Air Force, SHERDIL!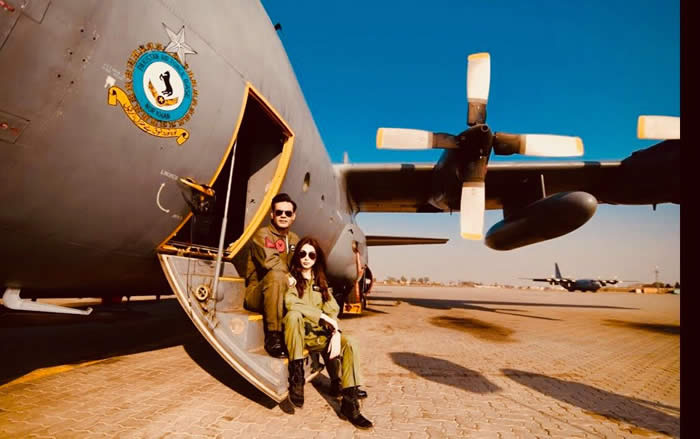 The movie is written and produced by Nomaan Khan. Azfar Jafri, is the director. Riki Butland is the cinematographer and Scott Newman is the VFX artist. Sherdil is starring Meekal Zulfiqar as its lead actor. The other casts include Armeena Khan, Hassan Niazi, Sabeeka Imam and many other competent artists from the media Fraternity.
This project was conceived by Nomaan Khan and Junaid Jamshed in 2015. Sherdil got approved from Air Force in June 2017.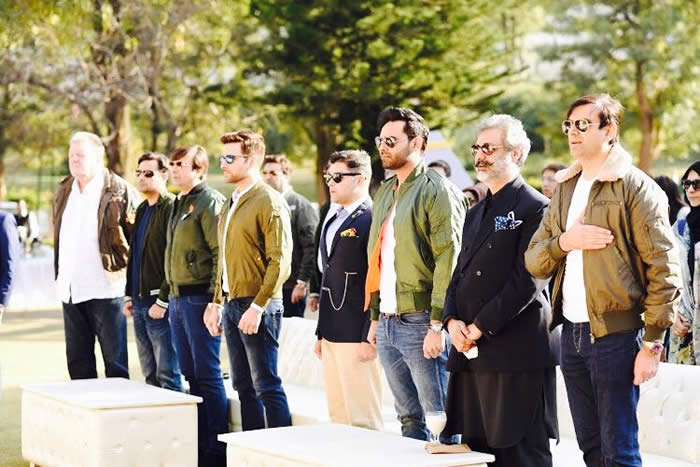 The official Launch of Sherdil was held at PAF Golf Course on January 6,2018. A special cake cutting ceremony took place in the presence of all dignitaries, socialites, actors and media personnel. The shoot of Sherdil spread over the period of four months. Locations included almost all bases of PAF, Islamabad and Dubai.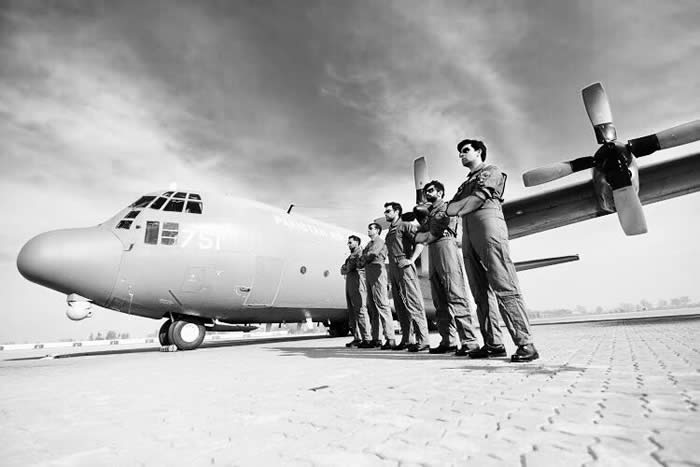 In Sherdil bravery is not just associated with the people who actually fight in the battle ground but who fight fierce battles with their conscience and bear multiple hardships. Families of these soldiers equally possess brave hearts as they allow their loved ones to go and fight for the honor of their motherland, no matter even if they have to lose their lives. Their sacrifice is no less than these soldiers.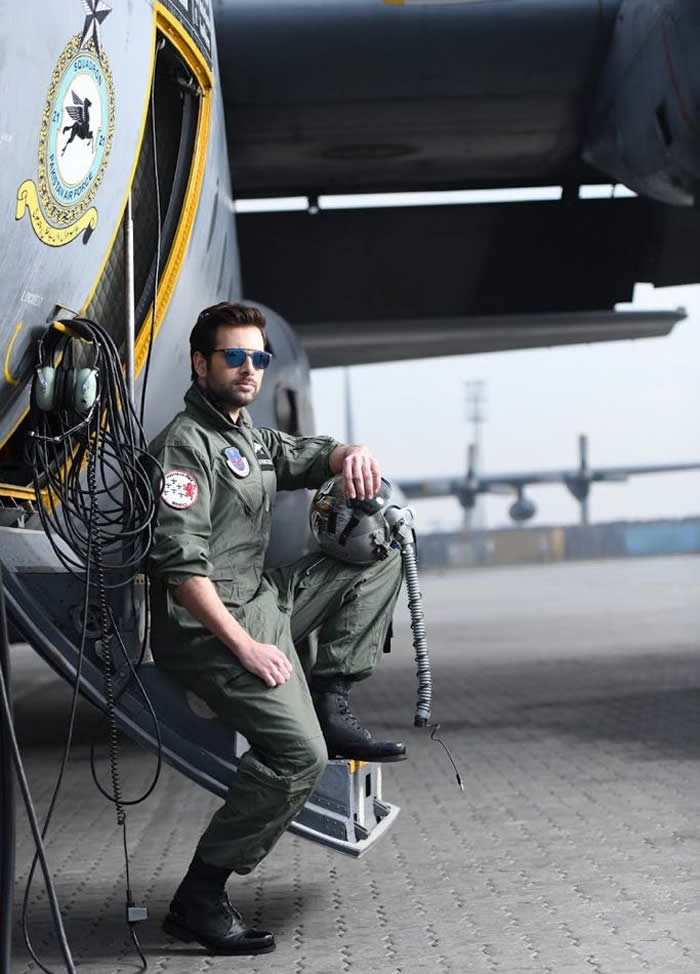 Sherdil has a universal approach. The movie is dedicated to all our legends, who ensured that their lives should be spent selflessly, who took bold decisions, devote themselves for the wellbeing of human race and helped to create a better and more peaceful world Nomaan khan, the writer shared the vision behind his attempt in the making of Sherdil, "Movie Sherdil, is going to be the unique amalgamation of love, humor, action, thrill, family values and emotional bonding. The main aim of this movie is thorough entertainment of the audience where they must leave the hall having a pleasant feeling in their hearts and also with great realization that how positive attitudes helps us in building lifelong relationships. How we can make our lives more vibrant and dynamic by making people laugh.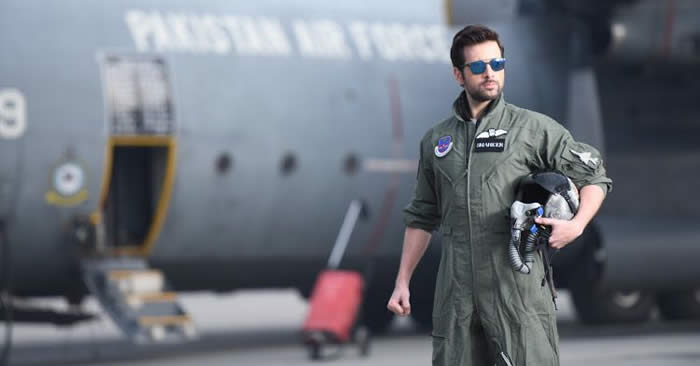 Sherdil is a story of courage, hard work, dedication, commitment, honor, dignity, resilience, bravery and facing great challenges which are the very hallmark of any armed forces. It will be released in March 2019. We hope and expect something extraordinary and magnificent that will project our pride, our very own PAF in a most respectable and fascinating manner that it will become a happy memory that all Pakistanis will cherish for the rest of their lives.