Teefa in Trouble's much anticipated first music release, 'Item Number' has been released worldwide.
The music for Teefa in Trouble is being distributed in Pakistan by Lightingale Productions who have collaborated exclusively with the prestigious Times Music's Junglee Music for international distribution.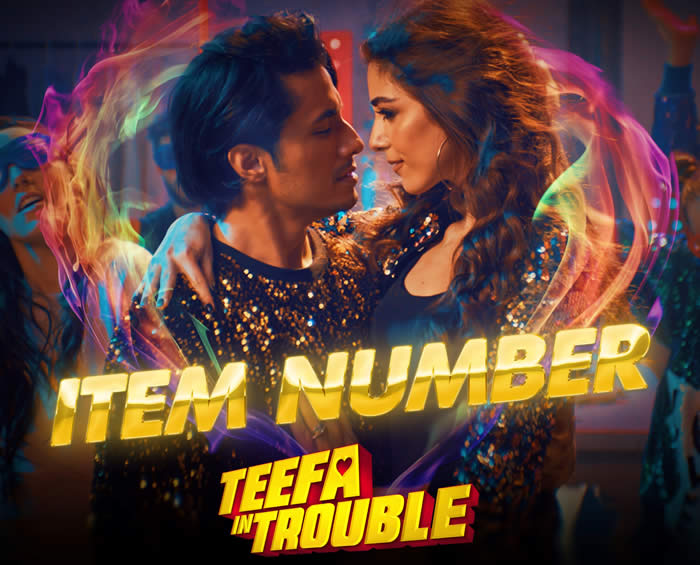 With tongue in cheek lyrics, sizzling chemistry between Maya Ali and Ali Zafar and an electrifying beat, "Item Number" has been written and sung by Ali Zafar featuring singing sensation Aima Baig with music by Naqash Haider. The song's video has been choreographed by the globally celebrated Feroz Khan, whose work can be seen in some of Bollywood's top music hits including "Maa Da Laadla" from Dostana and "Move Your Body" from Johnny Gaddaar. Nabila, style visionary, crafted the entire style look and feel for Item Number.
"I have seen Ali grow over the years as one of the most hard working and humble superstars of this region. You seldom get to work with someone so dedicated and sincere. When he called me to choreograph this song I wanted to be a party of it at any cost not just because I love him as a brother but I just fell in love with the song hearing it the first time. I have choreographed many dance numbers in Bollywood but this song and idea we wanted to approach differently. My love to Ahsan bhai and the entire team and everyone in Pakistan and hope they enjoy it to max on the big screen." Said Item Number choreographer Feroz Khan.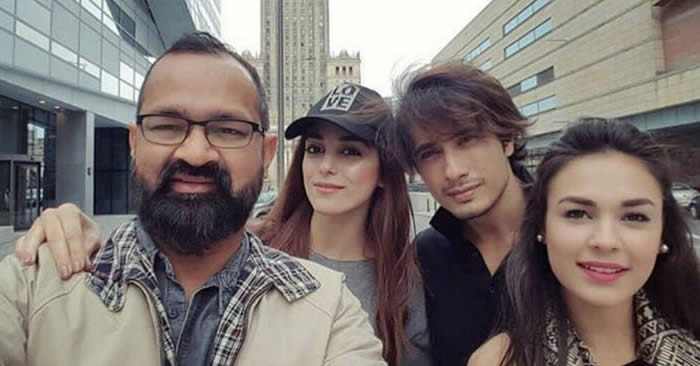 "I have known Ali since we first met for his song 'Channo'. Since then we have worked on many songs including the latest PSL anthem. He is a diehard perfectionist. Whenever I am working with him I know it will be an almost impossible task to satisfy him and he is relentless till he feels it is perfect. When Ali called me discussed the idea of an item number, the first thing that came to my mind: Sheila ki Jawani?! But he had a completely different take on it when he made me hear the lyrics he had written and I was in fits that's what was really exciting for me. It's an Item number with a twist!" said Naqash Haider.
Directed by Ahsan Rahim, Teefa in Trouble will be released globally and in Pakistan on 20th of July 2018.