Bushra Ansari is one of the biggest legends we have today in Pakistan's entertainment industry. The talented lady has always made us laugh with her humorous acts in various shows and her fans are always eager to see more of the ageless beauty!  However, it seems that this time, she has become a juicy target to various internet trolls who are leaving no stone unturned to bash her.
Read Also: Bushra Ansari and Sajal Ali Singing in an Award Show
Here's What Happened!
Over the Eid-ul-Fitr holidays, the lady got all decked up in western wear and posted a picture of herself with her niece, Zara Noor Abbas and her husband Asad Siddiqui.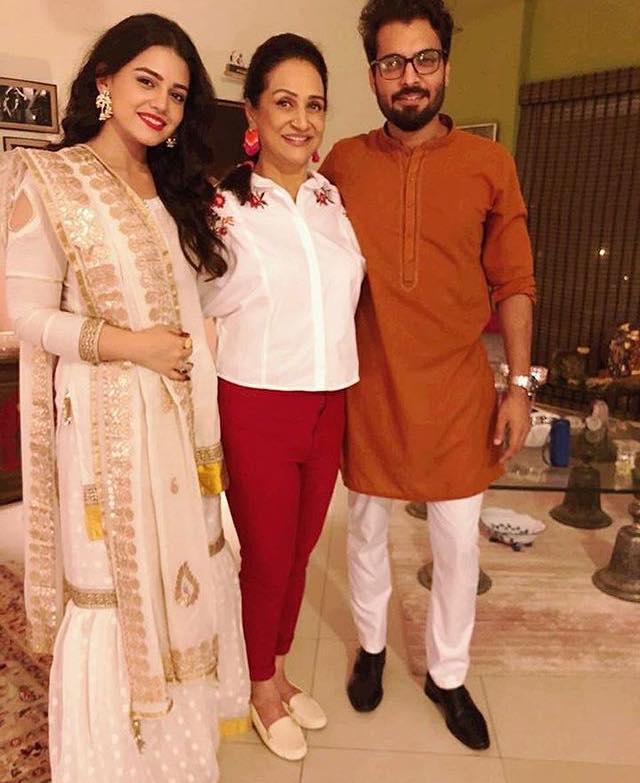 Although Bushra looked positively lovely in the picture, there were a few haters who just could not resist themselves from posting their "two cents" on her overall appearance!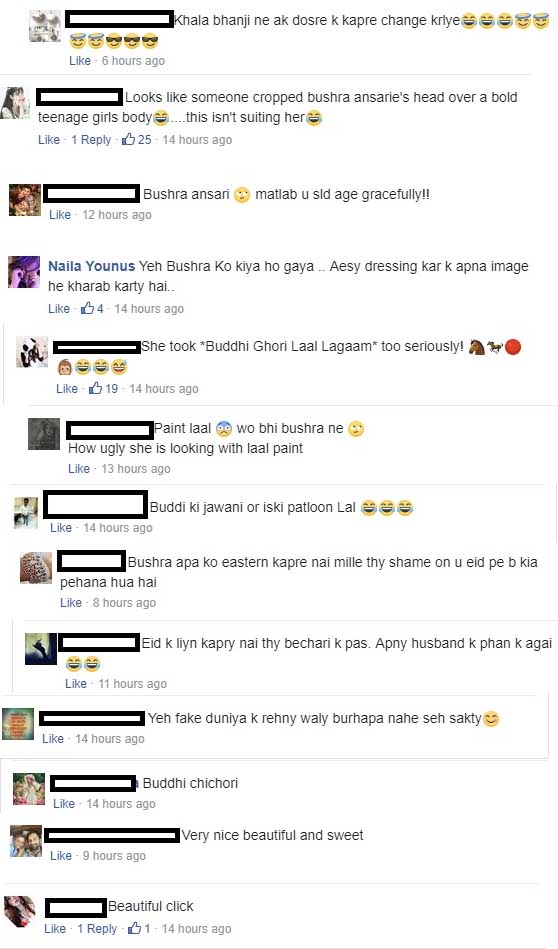 This is not the first time the actress has been bashed for sporting a western look. Back at Mobile Hum Showcase 2017, Bushra totally slayed her black top and pants.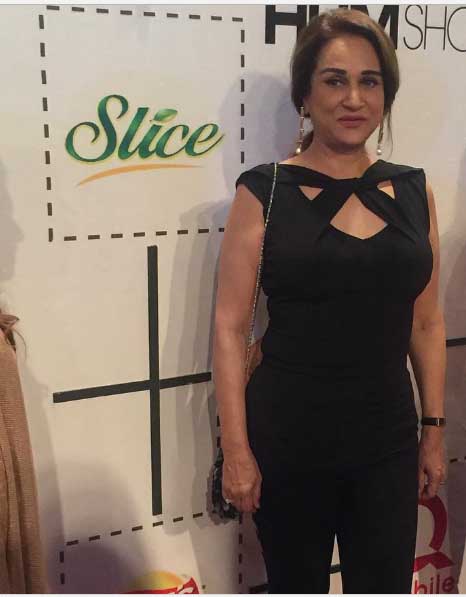 Going through these comments, we couldn't help but feel disappointed that such a talented artist is being questioned for her choice of clothes especially in this day and age! We sincerely hope people start appreciating our veteran stars and always acknowledge their countless efforts for the nation.