The much anticipated drama 'Main Khayal Hoon Kisi Aur Ka' starring Hareem Farooq and Ali Rehman Khan in lead roles is going to commence from Saturday 23rd June 2018 at 8:00 pm on Hum TV.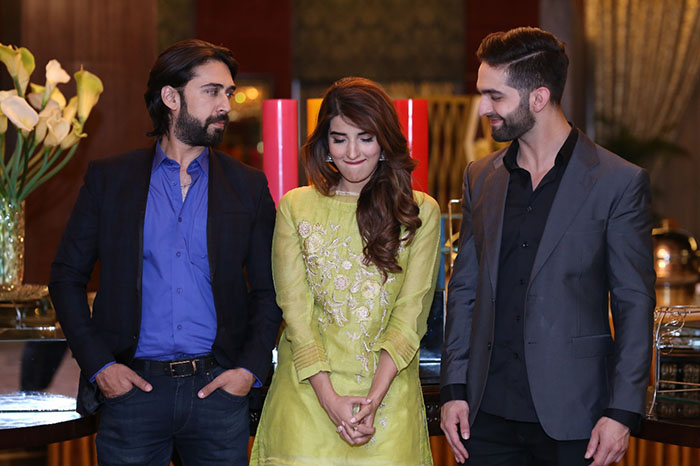 'Main Khayal Hoon Kisi Aur Ka' is an IRK films (an IHA Entertainment Company) production who have previously given hit films like Parchi, Janaan and Siyaah, this drama serial marks their debut into the television industry.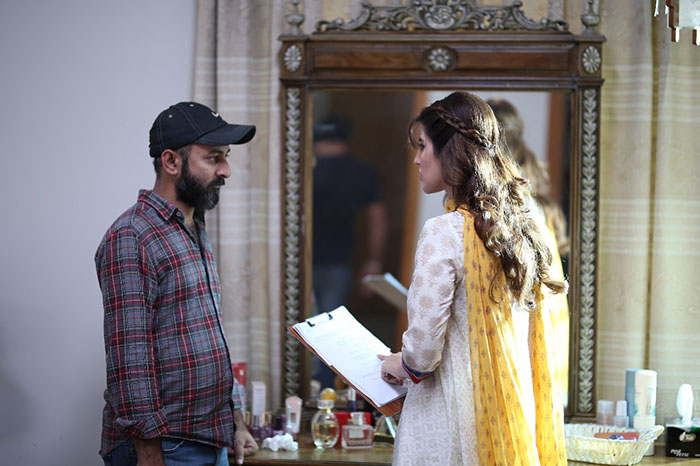 Written by Shabana Ghulam Nabi and directed by Emraan Kaleem Mallick, Main Khayal Hoon Kisi Aur Ka is a love story which also marks the debut of Alamdar Hussain and Rucksar Naaz (from the fame of Browngirlproblems1) in pivotal roles.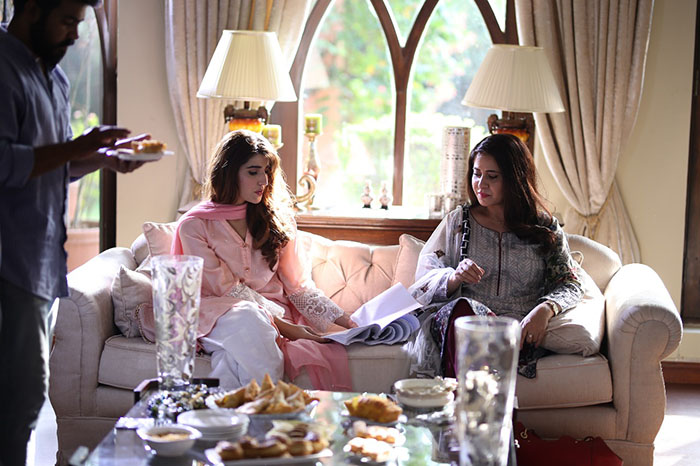 Main Khayal Hoon Kisi Aur Ka is a soft romantic-drama which emphasizes the sacrifice of love, a broken relationship, a weak man tied by societal pressures, a suffering woman who takes the bait, an oblivious individual who at first breaks them up only to bring them together in the end.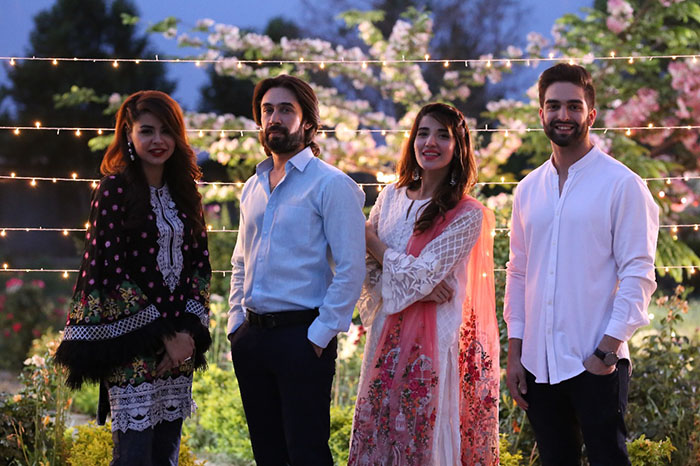 -Ends-
About IRK films: IRK Films was formed by Imran Raza Kazmi in 2012, introducing new faces on the big screen namely Ahmed Ali Akbar (Siyaah), Hareem Farooq (Siyaah),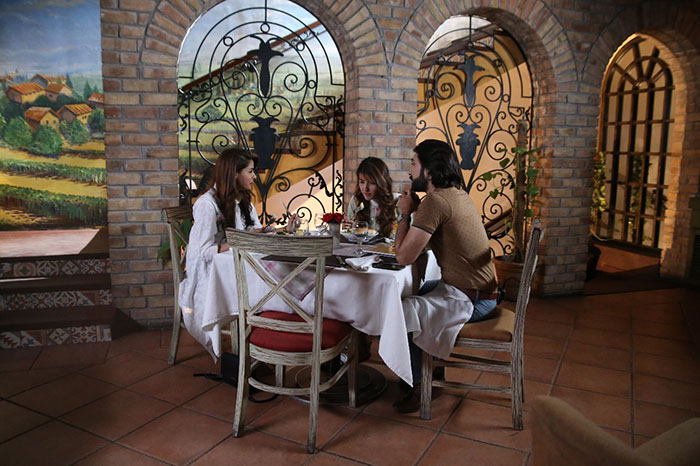 Hania Aamir (Janaan) and 14 theatrical artists including Faiza Saleem in Parchi. IRK films now works as the flagship of 'IHA ENTERTAINMENT' which is owned by Imran Raza Kazmi, Hareem Farooq & Arif Lakhani.