Nirma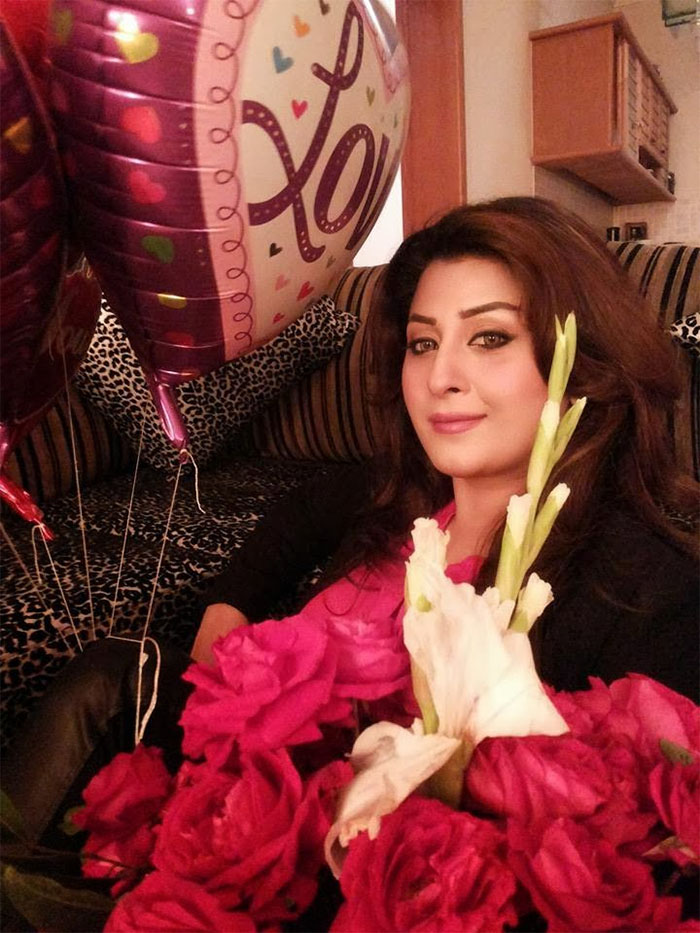 Nirma is facing bad patch as she has no home.her brother beat her and ask her to earn money otherwise he will not let her to live in his house meet the dark side of showbiz world facts about pitiable actress the lost actress Nirma from riches to rag. That's the problem with glamour industry. .. you cannot get old without losing fame.. everything is temporary over there.. your rise..fame… money..recognition everything is lost with ageing process and losing good looks.. its horrible industry. There aor mere ghar ke beech me hai laari laari adda aaha….. if you watch this song on youtube so can see the persona of this lost lollywood diva , whose name is Nirma. Unfortunately Nirma failed to make any impact on silver screen . She has done dramas too in past but she was not so successful even in dramas like her fellow actresses. According to reports Nirma is living on rent in DHA Lahore as paying guest at some friend's place. Nirma's brother demands her to earn more if she want to live in his house . As we all know Nirma is not getting work in tv and films so she has not option except attending parties of Elite class in city.
Saba Qamar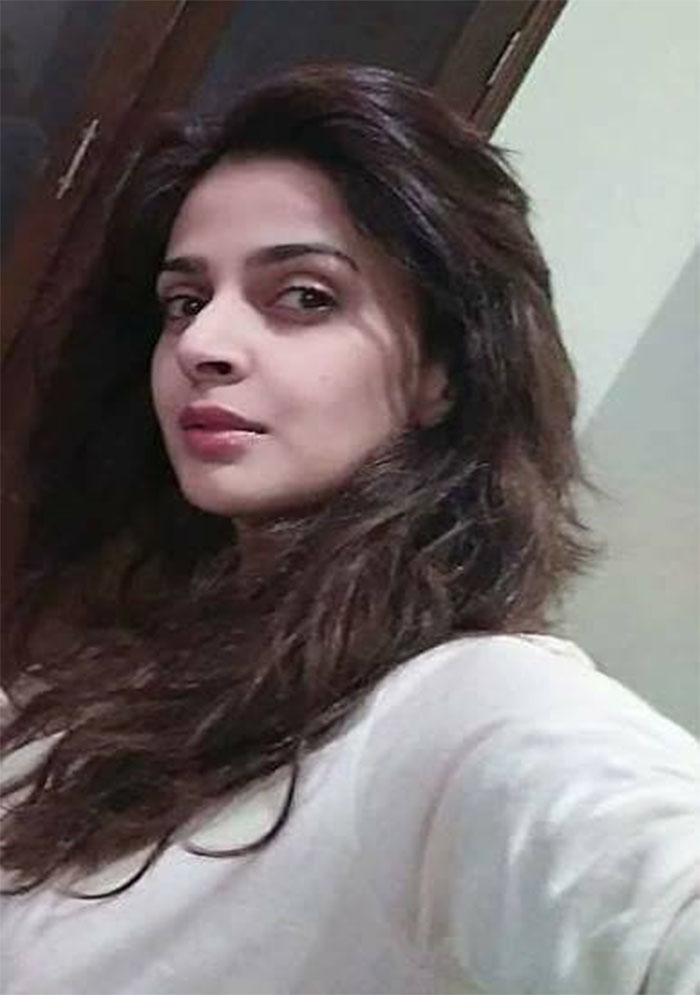 Saba Qamar 's brave step to become an actress come from conservative family, Saba Qama's father died when she was just three or four year old kid. Saba supports her family by working in showbiz in start it was not easy for Saba to get big roles but with the passage of time producers and directors start casting her main roles. almost 10 years passed since Saba is no 1 tv actress of country.Very few people know that Saba comes from Syed family and her uncles dont allow her to work in showbiz so she ask them if they provide them income to for living ? No body in family was rich and kind heart enough to give them money so it is obvious that Saba has to join showbiz in proper manner .
Meera
The Pakistani Actress Meera has kicked her beloved mother out of her house! Apparently Meera had a scuffle with her mother, Shafqat Zuhra that heightened her anger so much that she forced her mother out of her house right in front of all the servants! Is that the way to treat your mother Meera? Well anything can be expected from this Pakistani damsel.  Meera was angry at her mother for not being sincere to her. According to reports, she misbehaved with her mother and then grabbed her arm and forced her out of her residence at defence right in front of all the servants. Meera's mother is living at her cousin's house at for the time being and is looking for an apartment on rent. Her cousin's house is located in Model Town.
Iman Ali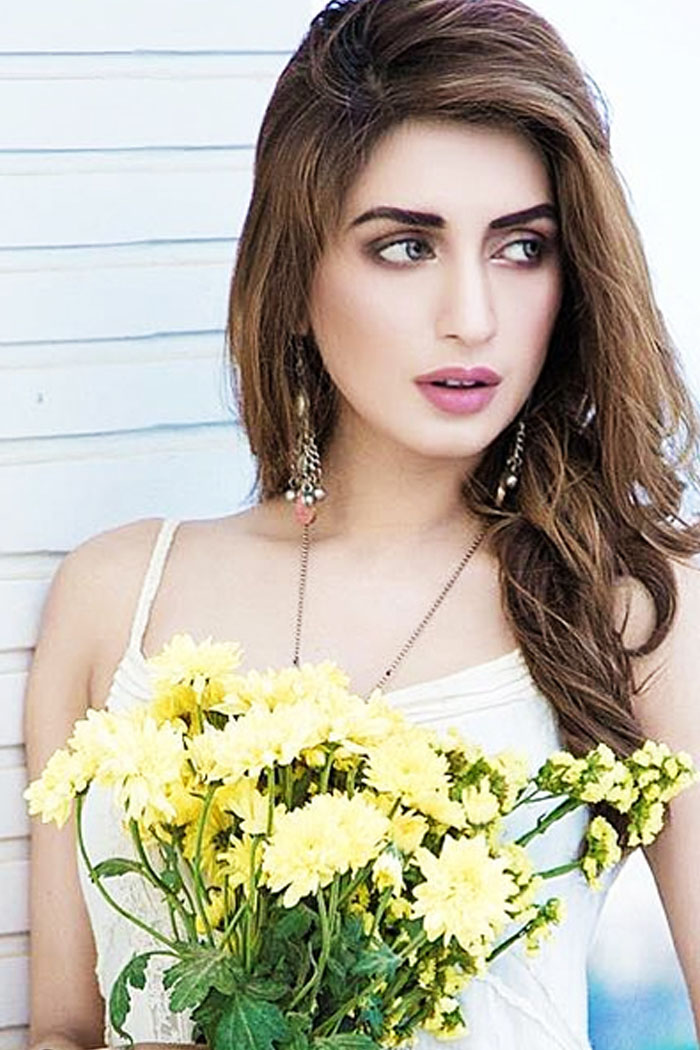 The supermodel and actress Iman Ali and her younger sister Rahma came from a broken home. Iman Ali is the daughter of Abid Ali and Humaira Ali. I have read in a interview of Humaira Abid (year 2006) in which she has accepted the truth that Iman has never compromise in field of showbiz thats why they are not even able to purchase their own home. with this statement we can assume that Iman is not like other actresses and models who only work for money and fame. When Iman Ali was young, her mother left Abid Ali and took Iman with her to live in a separate house. Iman Ali has spent all her life with her mother in a separate house. Iman's mother said: Abid was a big cheater so I left him and decided to live with my daughter in a separate house.
Aaminah Haq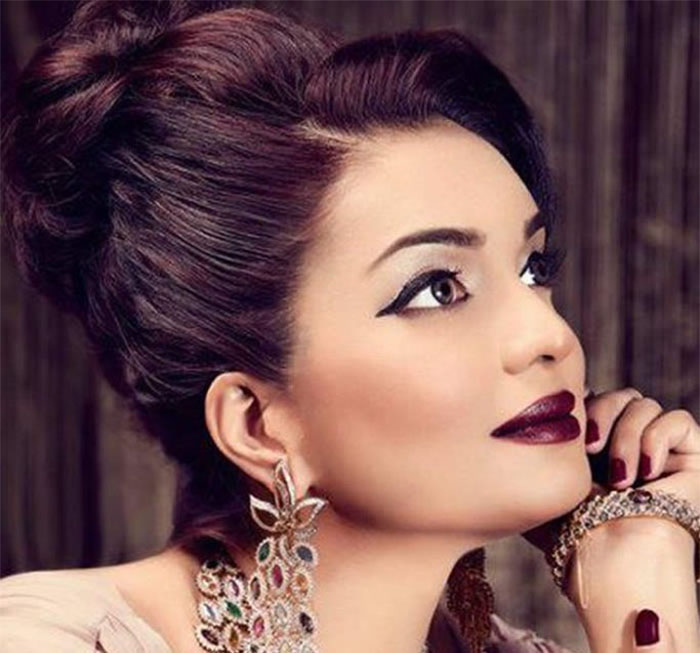 Aaminah Haq is Mustafa Kharr's  daughter from one of his earlier marriages. He was the Chief Minister and then the Governor of Punjab in 1970's during Bhutto regime. Sherzade nilofar haq is mother of Aaminah and unfortunately Sherzade and MR Kharr parted their ways . Sherzade hates her MR Kharr a lot . According to media her mother use to said in parties that she want to bring Kharr's daughter in showbiz to take revenge from him. Aaminah Haq is settle in America now and she take divorce from Fashion designer Ammar Belal. Ammar is fashion designer and son of Lahore based Kashmiri Industrialist . Her sister  Sarah Belal is handling their  Business  in Pakistan .
Ayyan Ali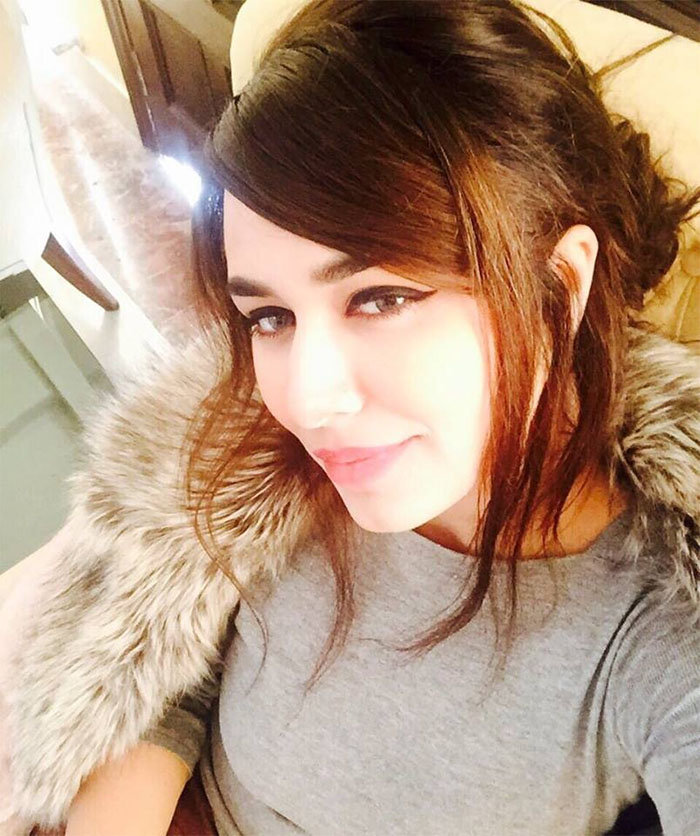 Ayan's father is not living with her since the time when Ayan was only 4 or 5 year old.
Her father divorced Ayan's mother because he don't want his wife's interest in glamour world even her father was also against ayan's presence in showbiz world. Ayan's khala is her father's sister in law (bhabhie) too.
Sajal Ali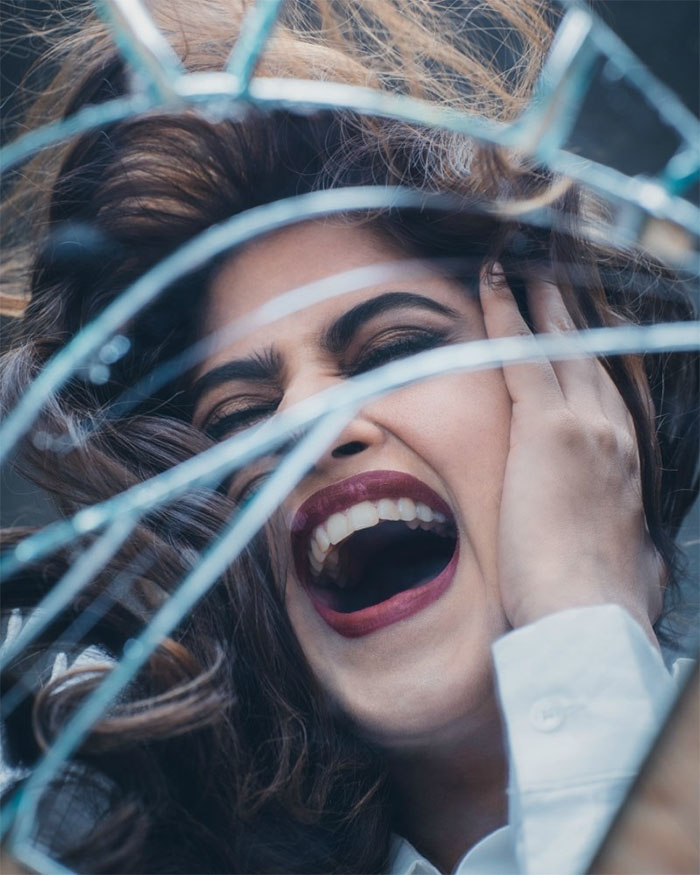 In recent interview Sajal Revealed about her relationship with father . She tells in media that she was angry with her father because her left sajal 's mother when she was in pain . He got married to some other woman .
sajal's statement
"My mother had a difficult time when my father left. I worked hard and became financially stable and told him we didn't need his money. I was angry 'kaisay doosri shaadi kar li!' After my mother's death, I eventually learnt to let go. My father speaks regularly with us now and is very proud of me."
Sajal was disturbed because of her father's second marriage , the way he left her mother when family needs him makes her childhood more tragic . However things are normal now sajal 's younger brother is in Australia for studies her elder sister Saboor Ali is also getting good projects now.
Samina Peerzada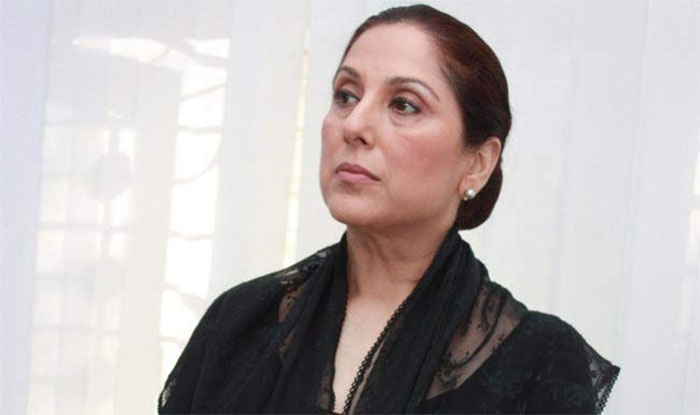 While talking on famous show Rewind With Samina Peerzada, QB tells that she grew up in her phupho's house because her parents divorced when she was young. She recalls their relationship saying that both of her parents belonged to a different school of thoughts and never got along. Due to them being poles apart, their relationship was never pleasant. It resulted in her father divorcing her mother, and choosing to live with his second wife. Wedding photography is a specialization in professional photography that primarily deals with the photography of different events and activities related to weddings. Later her mother took custody of her sister and also left her to live in the United States. QB talked in detail about how living alone for the most part in life shaped her opinions altogether. She said that she made many efforts to bring them on one page and save the relationship they had but failed. She recalled that back in 2013 when she met a serious accident, it was after ages that she saw her parents in one room. But soon, it again turned into a hot battleground where both of her parents were arguing with each other while she laid there fighting for her life. She said that at that moment, she finally decided to give up on them.