And the Grand EID sale is here! Fashion Central announces the most awaited Eid sale. All the brands under one roof offer you up-to 70% off on this Eid.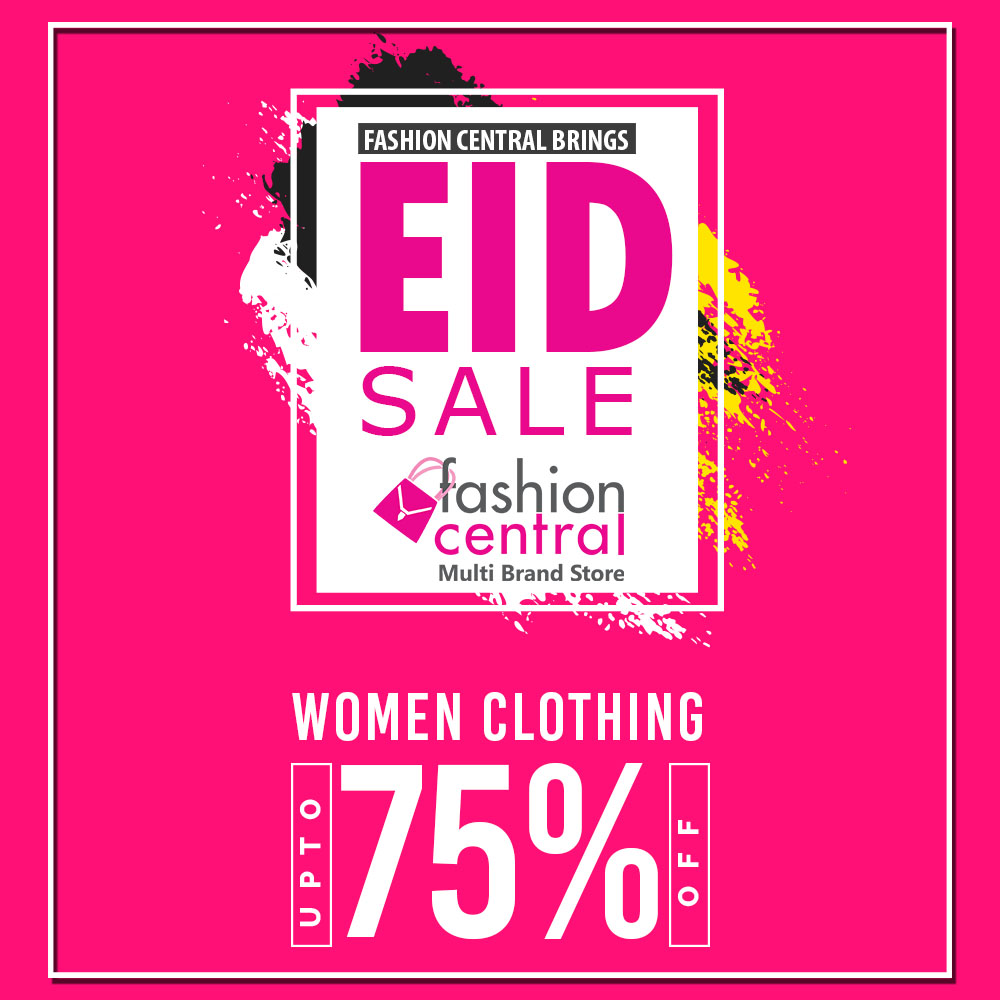 Fashion Central multi brand store rich with style and quality offers you sales on its all designer collection for men's, women's wear and accessories. Men's corner offers eastern and western wear. Andre Emilio showcases its high luxuries western wear with up-to 50% off on suits and up-to 25% off on shirts.
On other hand Shameel khan come up with cotton linen kurta's, is best in this hot summer Eid, with a wide range of vibrant colors and designs with customized sale up-to 25% off, Women designer wear offers Eid collection of top 35 designers, which includes exclusive range of classy, formal and semi-formal dresses for this occasion. Dress yourself with the elegant Noor Bano fabric collection, so don't miss out.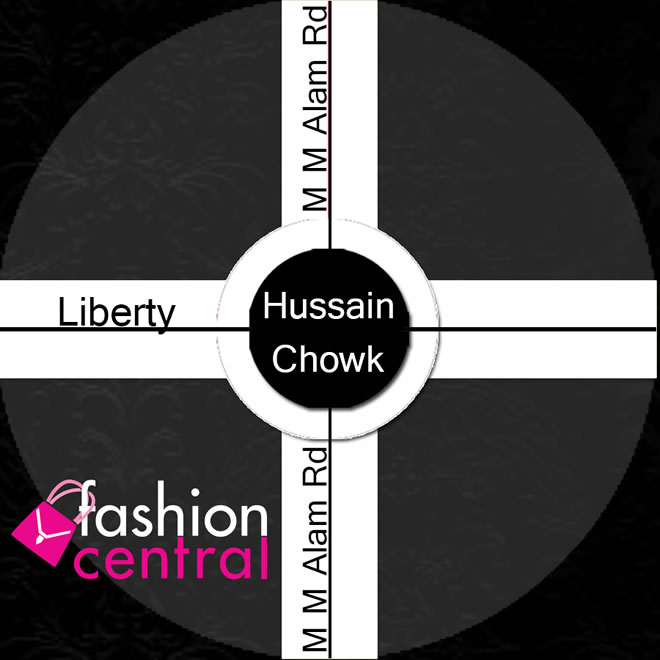 About Fashion Central Multi-Brand Store:
Fashion Central multi-brand Store is situated in the Fortune Mall, on Main M M Alam Road, Lahore. It offers its visitors the latest collections from over 40 top fashion designers of Pakistan. In addition, it has an exclusive men's section which houses Andre Emilio, a luxury men's bespoke clothing brand and Shameel Khan, a luxury men's eastern clothing brand. And 35 Women fashion designer collection with formal, semi-formal and heavy-formal dresses.
In addition it also has leading jeweler designers. In short it is a one stop shop for all the fashion needs.
Venue: Fashion Central, Fortune Mall, MM-Alam Road, Near Hussain Chowk, Gulberg 3, Lahore
For Details: 0300-0800749