'Pakistan Heritage Cuisine – A Food Story' has won the prestigious Gourmand World Award for the category, 'Best Asian Cookbook in the World', beating various culinary giants from across Asia, at the annual International Gourmand Awards held on 27th May 2018 in Yantai, China.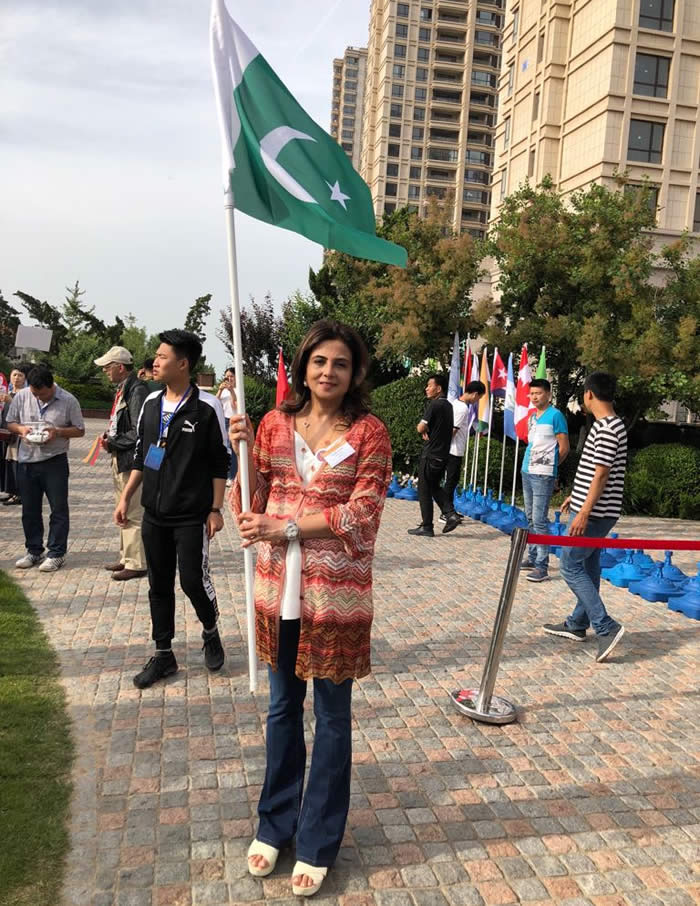 Published by Pakistan's leading and Multi-Award winning independent publishing house Markings Publishing and authored by Sayeeda Leghari, 'Pakistan Heritage Cuisine' was nominated in two categories: 'Asian – Published in Asia' and 'Culinary Heritage'. Indeed, it is the only book from Pakistan to have won, and to have been nominated for, an award at the International Gourmand Awards this 2018.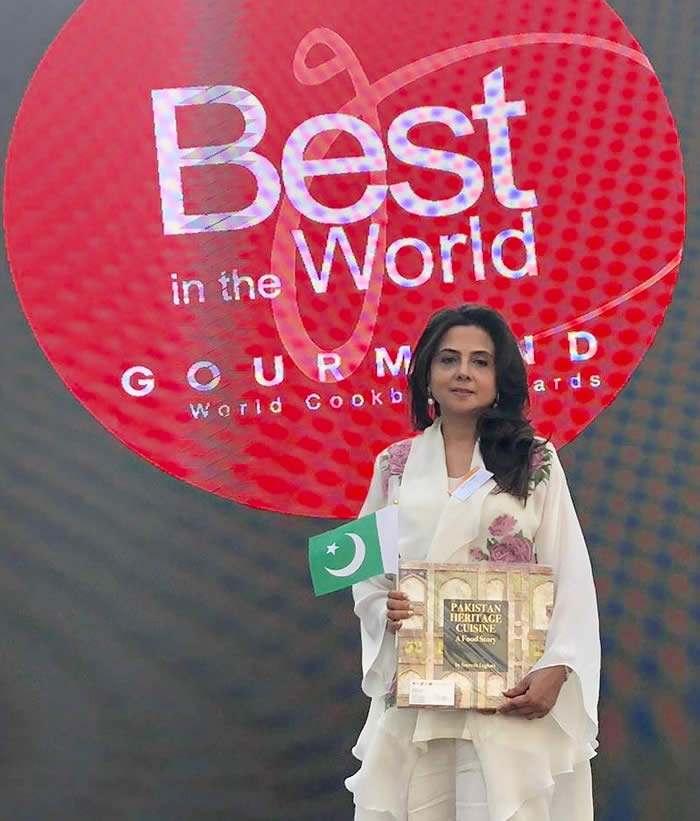 Widely regarded by international journalists as the "Oscars" of the Cookbook Awards, this marks the third Gourmand Award for Markings who have previously won awards for their title 'Deliciously Yours' by Lal Majid in 2014 and for their Pakistan-India collaborative cook book, "Flavours of the Frontier" in 2015.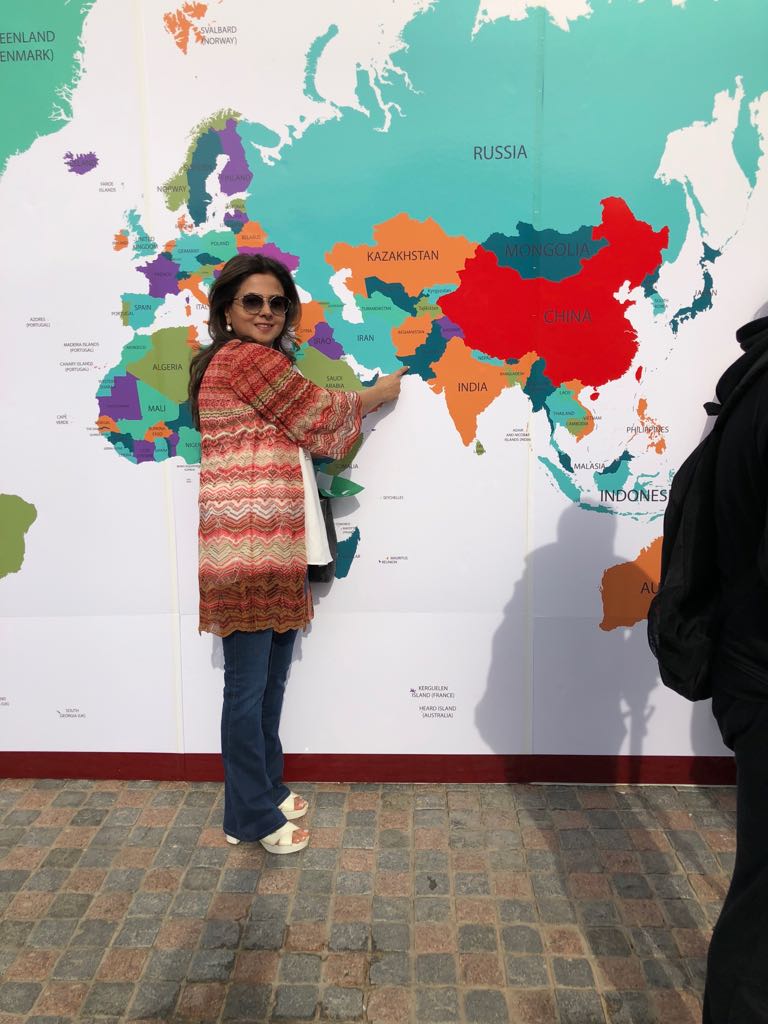 'Pakistan Heritage Cuisine – A Food Story' explores how the cuisine of a country is intricately woven into its fabric and is shaped by the history and characteristics of the region and its people. Traditions and cultures overlap in the subcontinent, which is a region of shared history.
In this book, Leghari has tried to give readers an insight into the incredible journey of Pakistani cuisine, its grandeur as well as its simplicity, its finesse as well as its ruggedness and the historical influences that have shaped it.