Well, it looks like our Pakistani celebrities never shy away from controversies, in fact, find themselves getting attracted to one like a magnet. And this time around, the ones in the spotlight are none other than Urwa Hocane and Farhan Saeed.
So, everyone witnessed the grand royal wedding that took place over the weekend. It was truly a historic moment for the royal family and a classic fairytale moment for the rest of the world. Lots of posts were shared and congratulatory messages were posted.
Read Also: Mawra Hocane and Urwa Hocane's Pictures Gone Viral after Taking Bath
Of course, our Pakistani celebrities could not fall behind, hence, took to their own social media accounts to post heartfelt messages and their views on this grand celebration. Urwa Hocane too decided to jump on the bandwagon And this is where everything went wrong!
Read Also: Urwa Hocane Looking Absolutely Gorgeous in New Photoshoot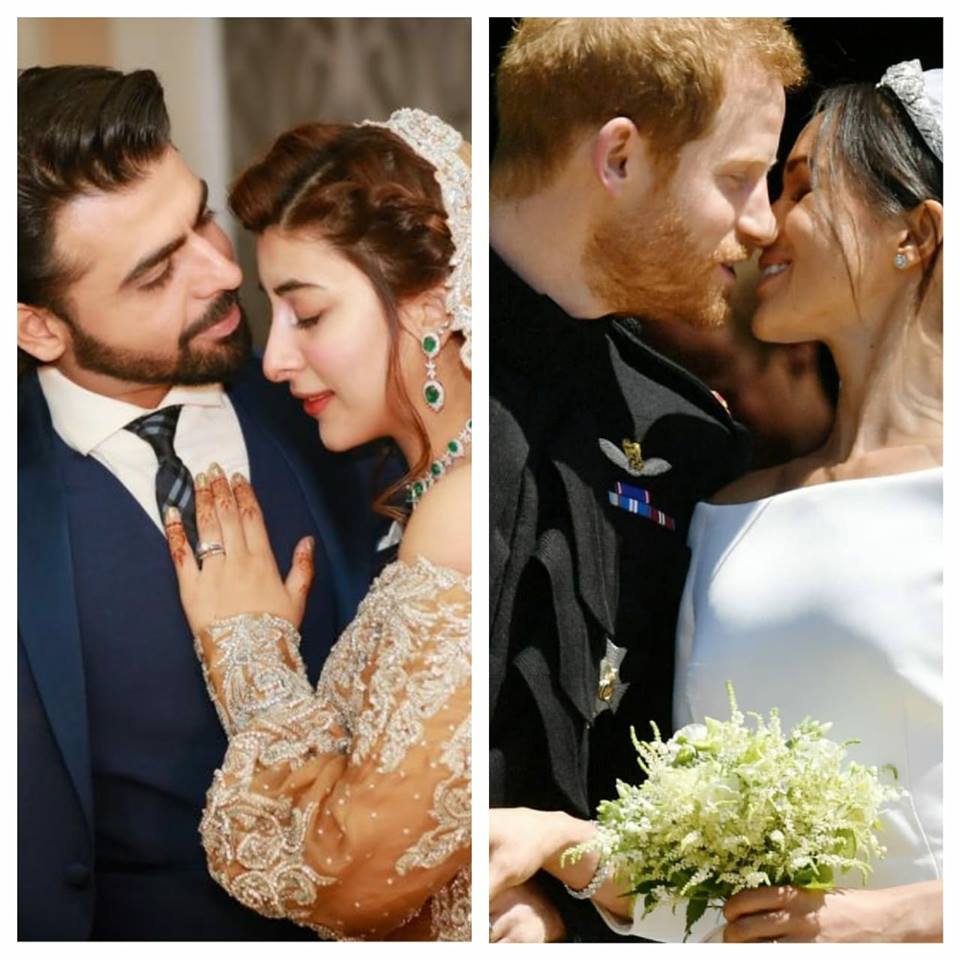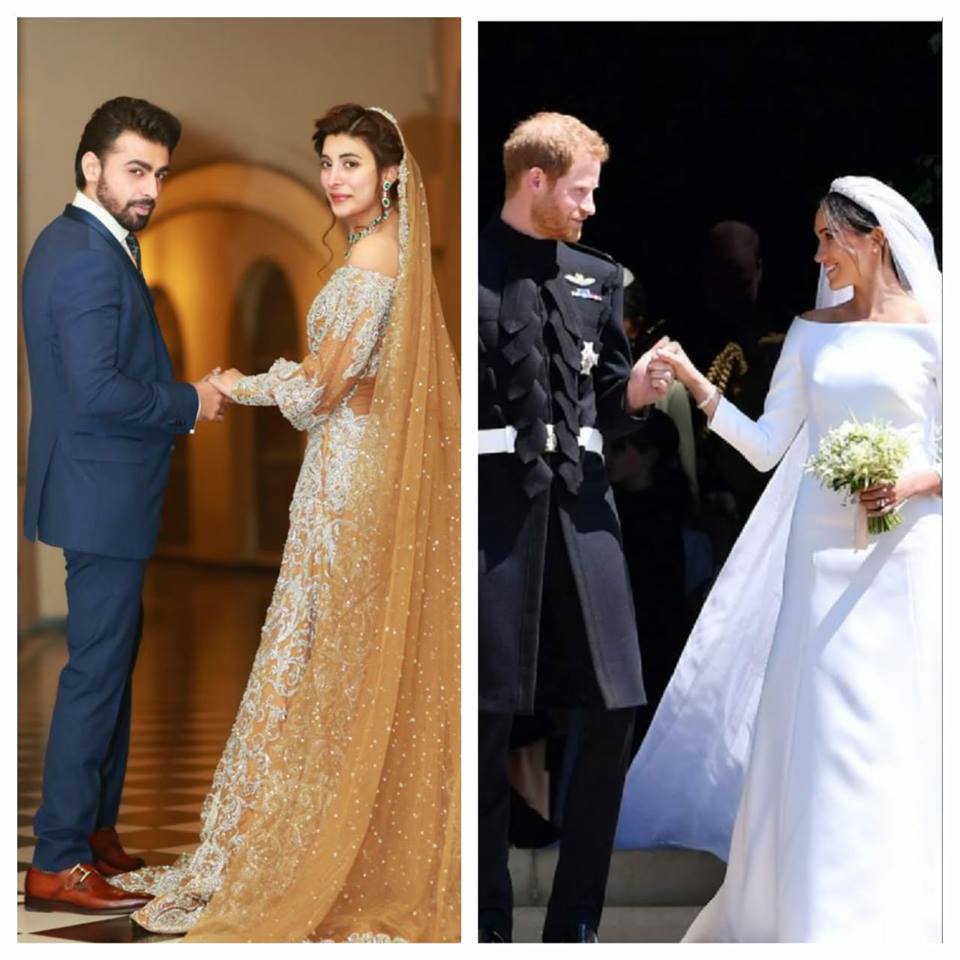 Of course, our Pakistani keyboard warriors could not help themselves from trolling the actress over this.
Check out some of the savage comments the pretty lady received in response to her post:

Of course, when the elder sister was getting so roasted so bad, it was only obvious that little Hocane would step up to defend her sister. And that's exactly what she did!
Royal or not, every ones wedding day is extraordinary for them (no one compared) & we must only show them Love! I usually don't address the trolls but why would you mock your own for anyone else? also trolling is so last year.Move on! #Royaldoublestandardsbypettytrolls 😂🙈 https://t.co/LiYzJ8Ixr9

— MAWRA HOCANE (@MawraHocane) May 22, 2018

Well, we have always heard that when times are tough, "family sticks together" and by giving the "trollers" a shut-up call like this one, Mawra has definitely proved this saying to be true!