"I want to explore TV next", said by none other than Faiza Saleem and boom! She's here with another feather on her cap with a regular show titled 'Cover Page' on the newly launched satellite news channels, Hum News.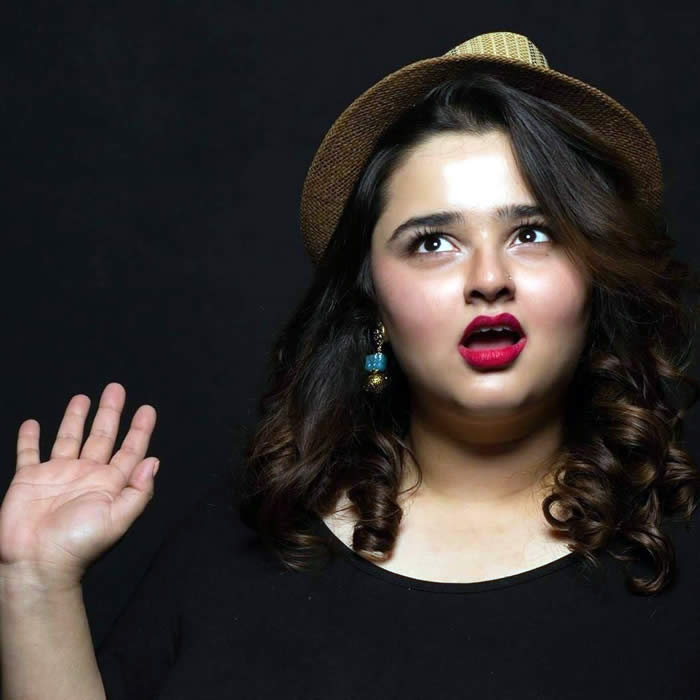 Starting from theatre, creating memes and making satirical videos, Faiza Saleem became the pioneer of female comedian market – garnering tremendous positive press locally and internationally. Her first television stint was a telefilm Dil Daariyan followed by big screen debut as the infamous Sumaira Khanjawala in 2018 first Pakistan blockbuster – Parchi.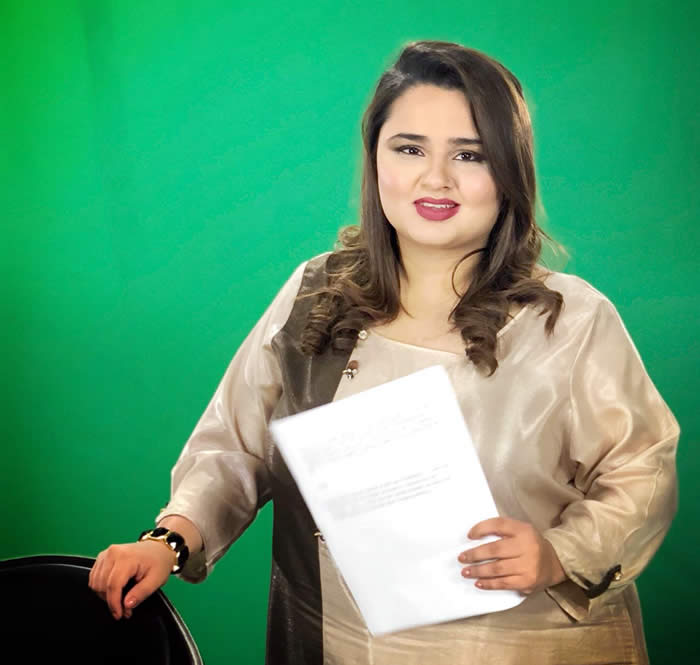 "Comedy is my passion and loving what you are doing is crucial to me. I have had an exhilarating journey and I believe originality goes a long way. I am extremely thrilled to be experimenting on a new media – television!", said by Faiza Saleem. If you're a casino player who wants to play your favourite games without risking any money, all you need is a free spins bonus . With the help of this article, we'll show you some of the best casinos that offer such bonuses and what requirements they usually have for meeting them. You can also find out how many free spins are available on each site and which games count towards the requirement. Our hope is that this article will give you everything you need in order to get started with these great bonuses!
"The show offers a variety of segments – and gives me an opportunity to don multiple roles within the 30 min duration. It is an amalgamation of entertainment updates, celebrity interviews, inside media gossips and a lot more masala!" Saleem further added.