L'Oréal, the world's leading beauty company, in association with the LOreal Foundation, presented the 2018 class of students for "Beauty for a Better Life" – a philanthropic professional educational program in Pakistan which is designed to enable underprivileged members of society to gain access to employment and self-esteem through top quality, free-of-charge beauty training.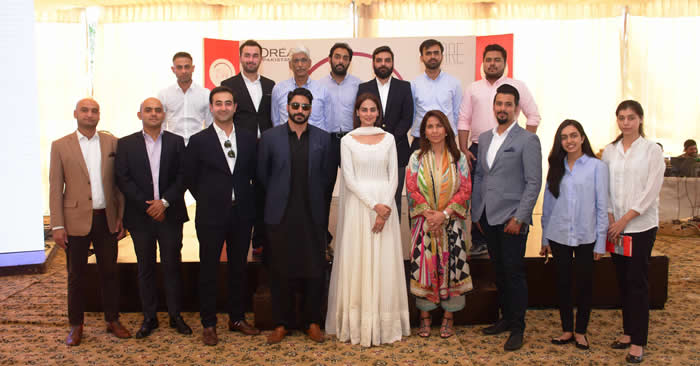 Through its "Beauty for a Better Life" program, the L'Oréal Foundation aims to facilitate professional makeup and hairstyling trainings for members of underprivileged communities who aspire to pursue careers in the field of beauty – but can't afford to do so. The Beauty for a Better Life program is effective across the globe in 30 countries in partnership with local NGOs – to bring a positive change in the lives of the program's beneficiaries through top quality, extensive and hands on training programs based on global standards, free of cost.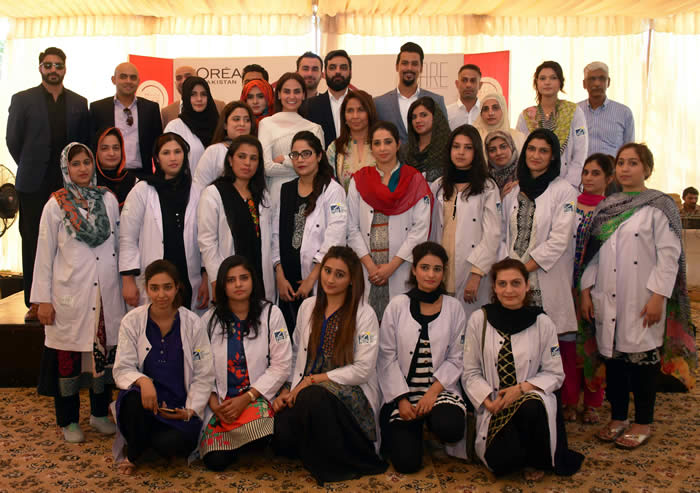 Beauty for a Better Life program was launched successfully in March 2016 by L'Oréal Pakistan, in partnership with Lahore based NGO, 'ICARE', and IFAP – A private training institute which provides skill development programs for economic empowerment of women via grooming workshops and beauty trainings. The program has already enabled access to employment for 30 beneficiaries, and with the Punjab Skill Development Fund (PSDF) joining hands in 2018, L'Oréal Pakistan aims to scale up the "Beauty for a Better Life" program further, with a mission to train more than 500 beneficiaries to become beauticians and lead empowered lives.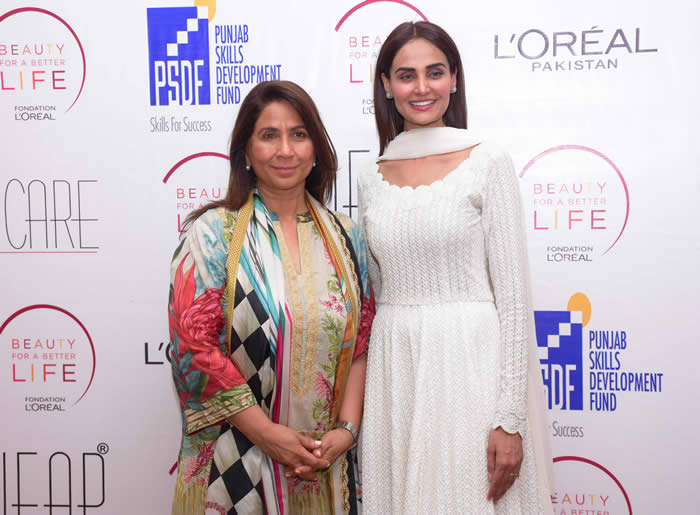 Under the mentorship of Mehreen Syed at IFAP, the extensive 3-months training imparted by "Beauty for a Better Life" program enables the students of this program to learn the latest techniques and trends in makeup and hair styling.
In support of the "Beauty for a Better Life" program, CEO PSDF, Mr Jawad Khan said "PSDF sees tremendous growth in the hair-styling and grooming sector for women as these trainings lead to formal employment as well as self-employment opportunities. With this in mind, PSDF is committed to support the Beauty for a Better Life program.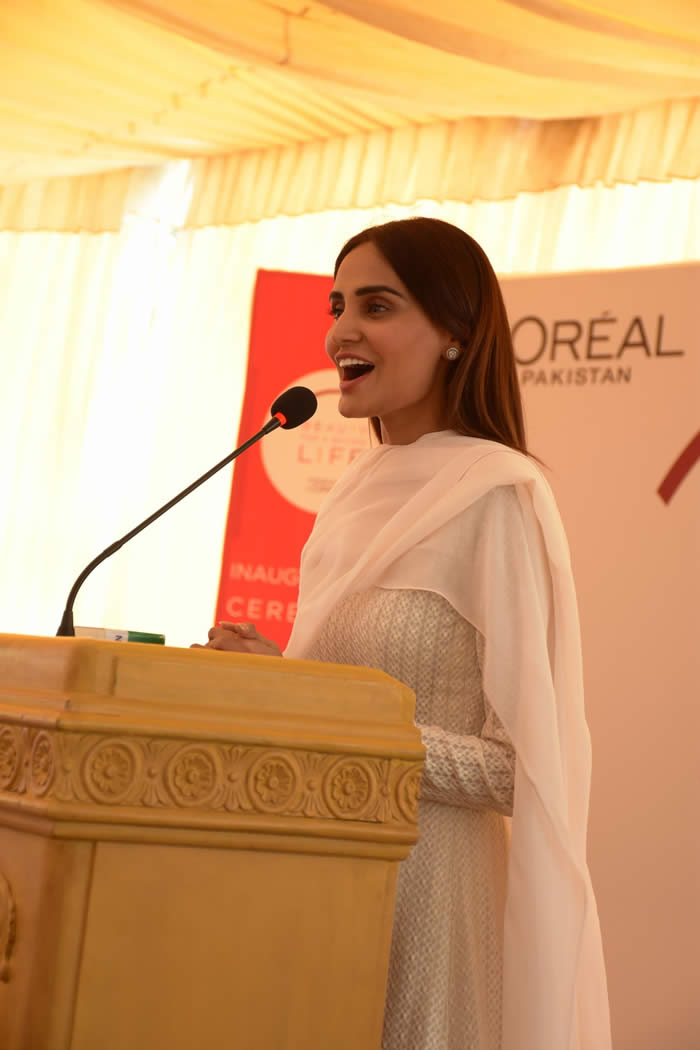 Speaking about the third edition of Beauty for a Better Life program in Pakistan, Managing Director L'Oréal Pakistan, Musharaf Hai said: "The program aims to empower, educate and train women with limited resources, in the field of beauty and personal grooming, who want to become economically sustainable. Our goal is to reach deserving women and impact talented entrepreneurs. The program is designed in accordance with the international standards in theory and practice of the L'Oréal Foundation. We primarily want to cater to the youth to make them technically proficient and financially independent. L'Oréal as a company seeks innovation and always encourages creativity and entrepreneurial spirit as our core values."