After the critical success of the release of their first single earlier in March, Sajni, Pakistan's iconic pop-rock band, Strings revealed their much-anticipated second single from the album "30" titled Urr Jaoon.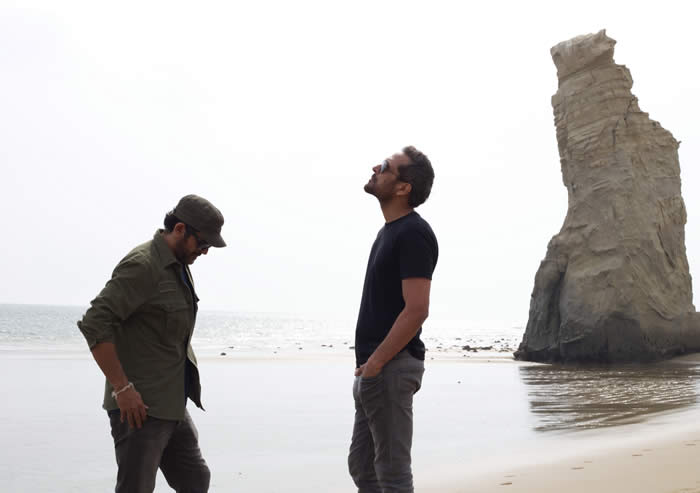 The melodious Urr Jaoon features Bilal Maqsood's soothing vocals cushioned in the quintessential Strings pop-rock sound. Penned by Maqsood, the experience of Urr Jaaon is personal and heavy with emotion for both Faisal Kapadia and Bilal Maqsood. This also marks the reunion of Strings and ace film and music video director Jami, a dynamic combination that has led to some groundbreaking audio-visual collaborations such as Duur, Mein Toh Dekhoonga, Aankhain, Humsafar, Ab Khud Kuch Karna Paray Ga and Anjaane to name a few.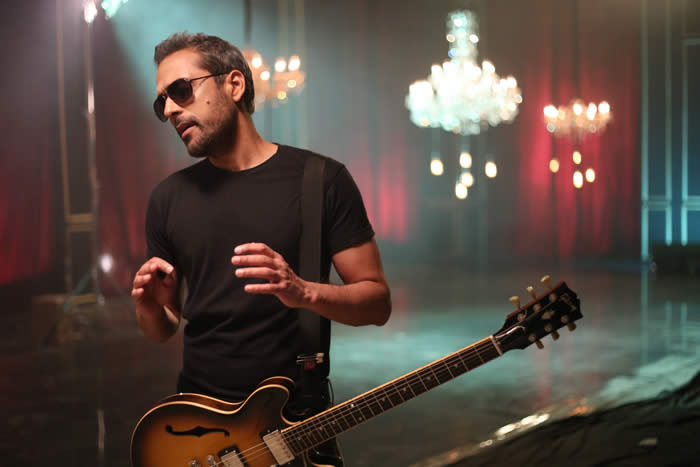 With Urr Jaaon, Jami juxtaposes the war between the light and the dark within ourselves through the conceptual music video. Shedding light upon an issue that plagues our society, the song is given a new meaning with the visual landscape that he sculpts. The song features band members Aahad Nayani, Adeel Ali, Haider Ali and Bradley D'Souza.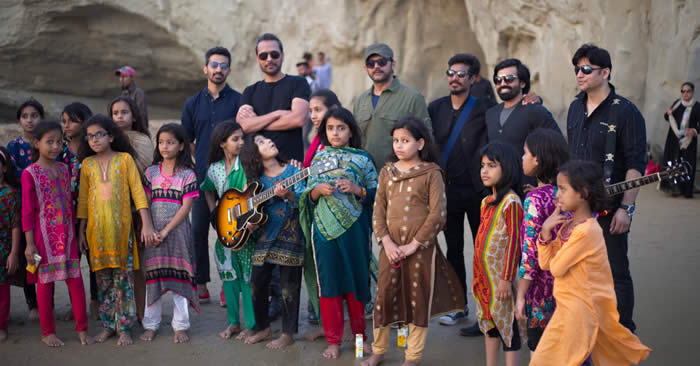 Indeed, Strings, who laid the blueprint for pop-rock via their signature sound and inimitable body of work have been playing together since the late 80s is a true marker in what has become one of the most historically significant bands to emerge from South-Asia, ever. Strings was first formed in 1988 by four members.
The quartet signed on with major record label, EMI, to release their first, critically-acclaimed self-titled album Strings in 1990, followed by their second album 2, in 1992 featuring tracks such as Sar Kiye Yeh Pahar that took the country by storm. Strings disbanded the same year and returned after a hiatus of 8 years with two founding members Faisal Kapadia and Bilal Maqsood. The duo marked a comeback with the release of their third studio album, Duur in 2001.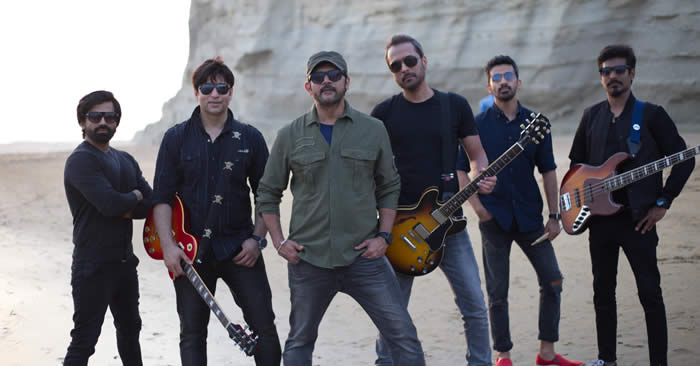 Duur made waves on the Indian music channels and was reissued on the Magnasound label. Following their success, Strings released their fourth studio album Dhaani on the Columbia Records label. Strings won its first international award, MTV Asia's Favorite Artist India award in 2005 and has continued to win accolades till date. Strings has also lent their compositions for a number of Bollywood films including Zinda, Shootout at Lokhandwala & John Day.
The band released their fifth studio album Koi Aanay Wala Hai in 2008 and also produced the soundtrack for the award-winning Pakistani feature film, Moor, in 2015. Strings took the reins of Coke Studio from Rohail Hyatt to make a debut with Season 7 in 2014 and produced four consecutive seasons till they bade farewell to the country's biggest music platform last year with a promise to return with more masterpieces as they now embark on yet another exciting chapter in their musical journey.